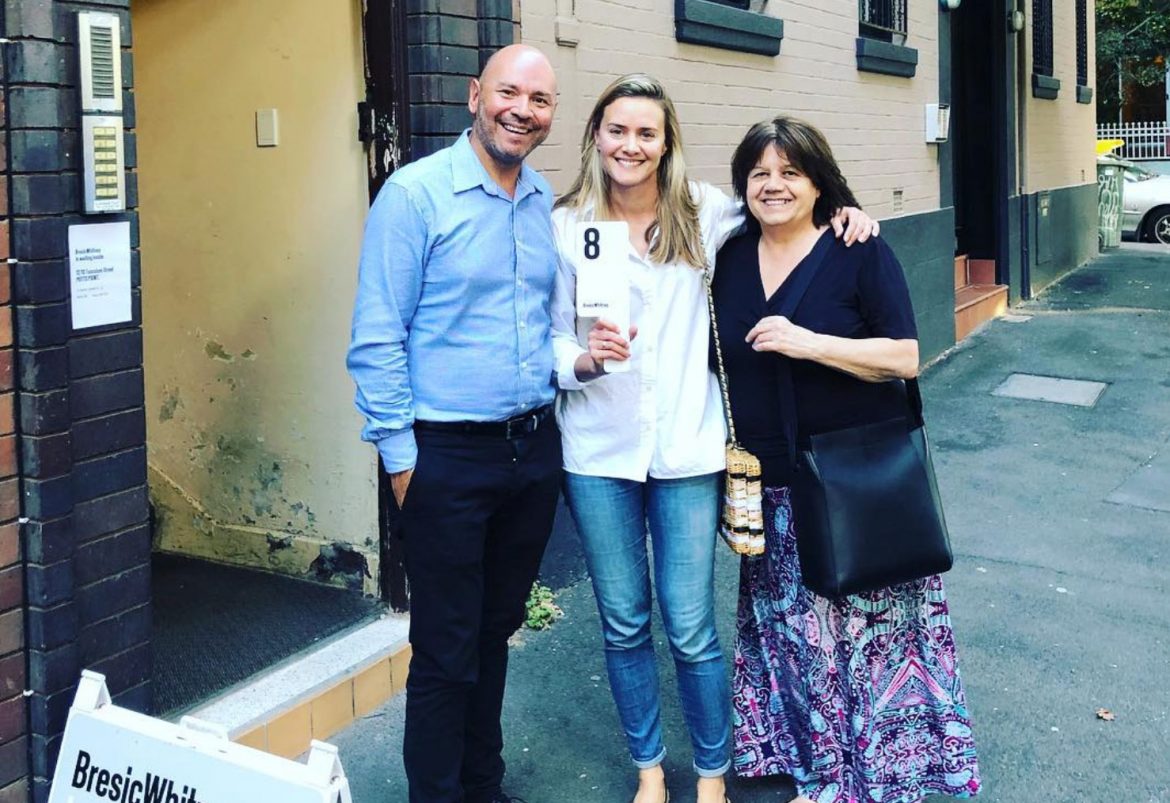 Full Search
We've got quality relationships with the best real estate agents, giving us access to off-market properties not readily available to the public.
Buying a home is tough. The good properties have strong competition and often prices go higher than you expect. This leaves buyers sitting on the sidelines for months or years, constantly missing out. Sydney & Melbourne have been going through a particularly strong period for the last few years. There doesn't seem to be much light at the end of the tunnel either when you're trying to uncover quality A-Grade homes. With solid organic population growth plus interstate and international migration, there's never been more demand for quality homes in quality locations. That's an indication that the demand for suburbs with good amenities, schools and transport, will be strong for some time to come.
So, what's the answer then? Do you really want to be spending every second weekend out inspecting homes and repeatedly getting outbid or priced out of your desired area?
---