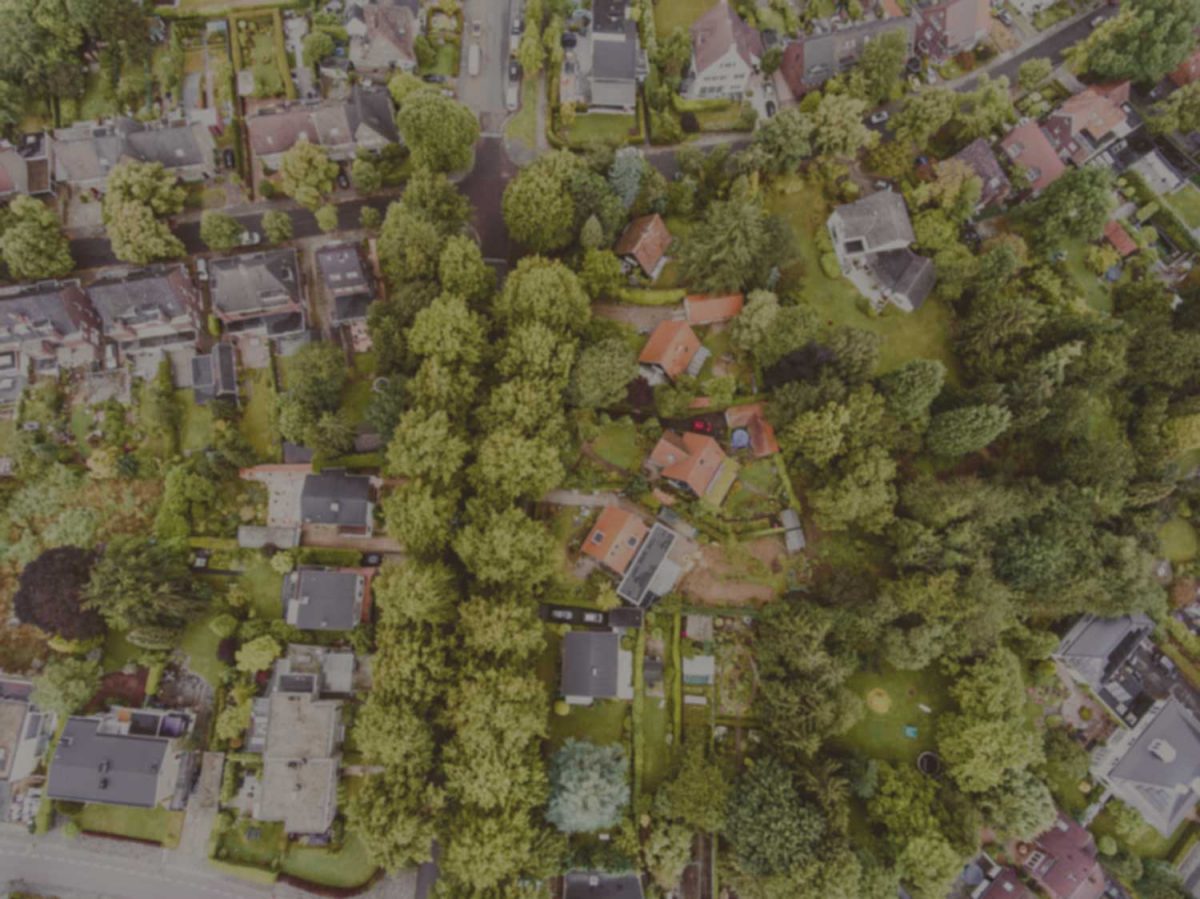 by BuyerX
There's a few different ways to value a property, and these days the banks have more control than ever on agreeing with the market price you have paid. It...
Read More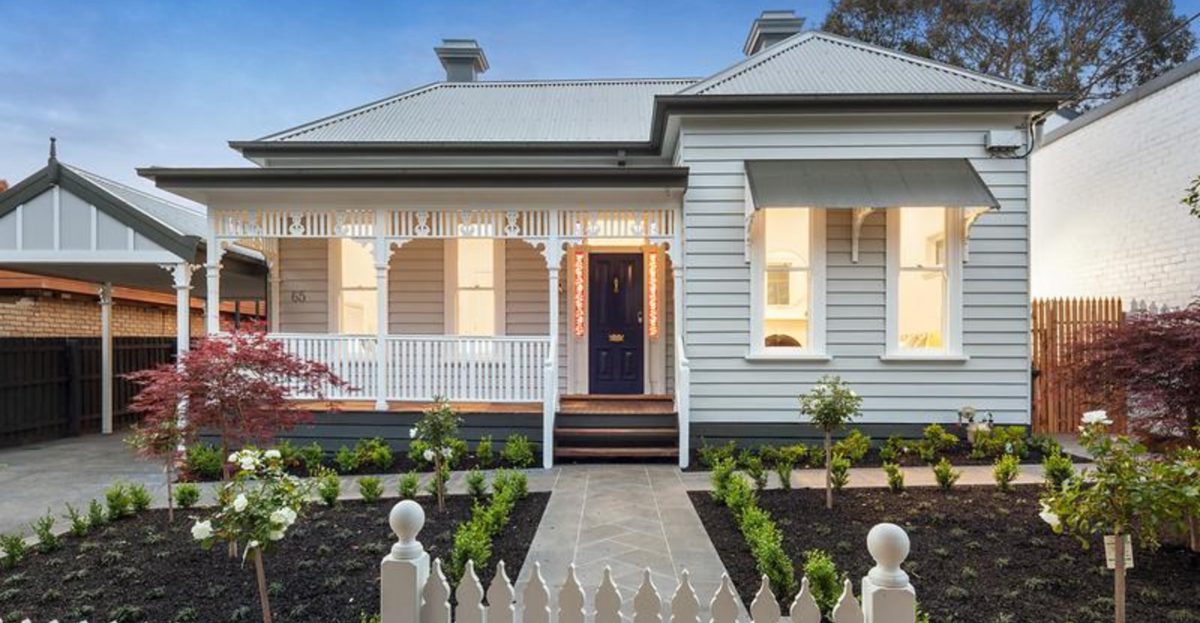 by BuyerX
The quality of your property is critical to protect yourself from losing money, and to enjoy your lifestyle. This isn't a difficult concept to understand,...
Read More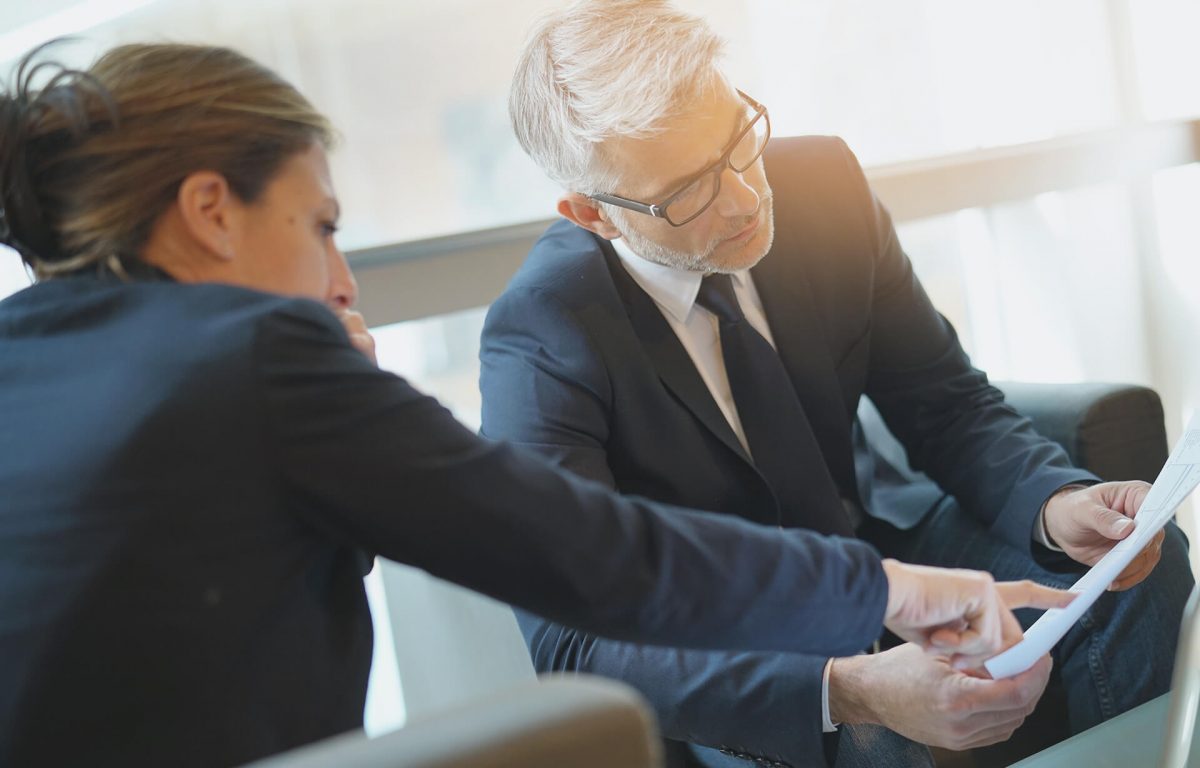 by BuyerX
Many people subscribe to the theory that it doesn't matter if you make a mistake with property, it will fix itself over time. Sure, you might have paid too...
Read More