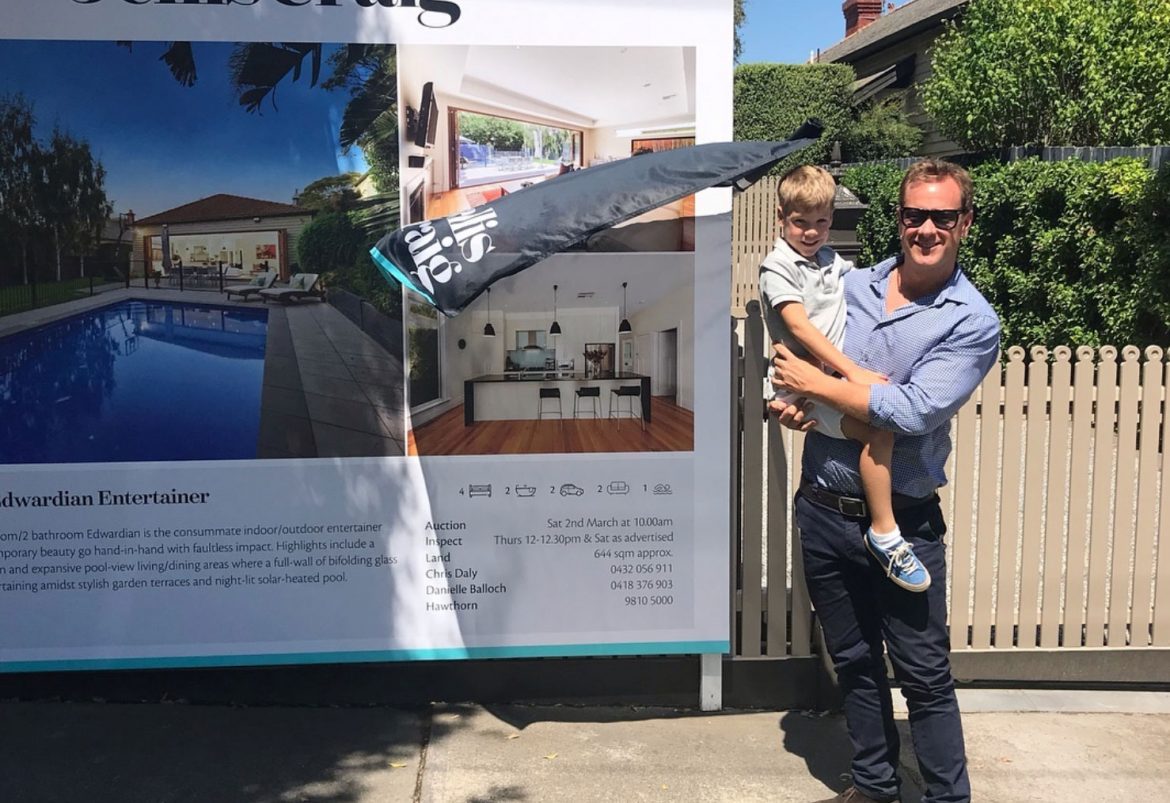 Sales Advisory
Selling your own home can be even more stressful than buying a new home. How do you know that you can trust what the agent is telling you? Are you getting the very best advice on the market?
There's so much competition for new listings with the rise of the agent finder and agent review websites, it's hard to know if the agent you are talking to has your best interest at heart or could just be trying to get you on as a new vendor.
The difference between a good agent and a great one is worth a lot of money to you, and not something you should be taking a gamble on.
Our hugely-experienced BuyerX agents have extremely strong relationships with selling agents. They are experts who can assist you with selecting a selling agent, negotiating appropriate fees, helping you decide on a sale strategy; and act as an intermediate party to consult with along the way.
There's no cost to you from BuyerX to get peace of mind that you're putting the sale of your home in the best possible hands.
---