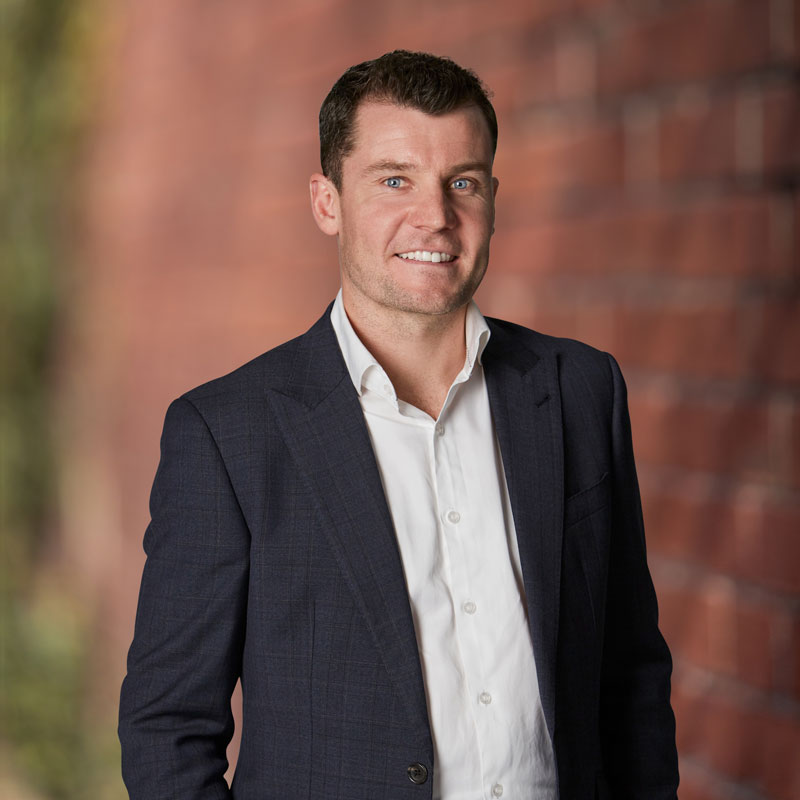 David Robbins
Position:
Principal Buyer Advocate
Email:
david.robbins@buyerx.com.au
Personal Experience
David Robbins is a licensed Buyers Advocate specialising in purchasing the family home for clients in the Manningham and Whitehorse council areas. Growing up and attending schools in the area, David's knowledge of the local area is second to none and his relationships with selling agents gives his clients the edge over their competition. Married with a young child, he understands the needs of a growing family within the community.
A buyers advocate in Manningham and Whitehorse is critical to finding the very best homes. His close relationships with selling agents ensure he receives access to many homes off-market.
David joined BuyerX after more than a decade of successfully investing and developing residential property. In his 20's David followed his passion for Motorcycle racing and owned a retail store which provided the cash flow to build his portfolio.
David's first hand experience ensures he is well placed to assist clients on finding and securing the right property for them. David has had a lifetime of experience dealing with clients and tailoring solutions to meet their needs. Customer service and client satisfaction has been, and still is the cornerstone to Davids approach.