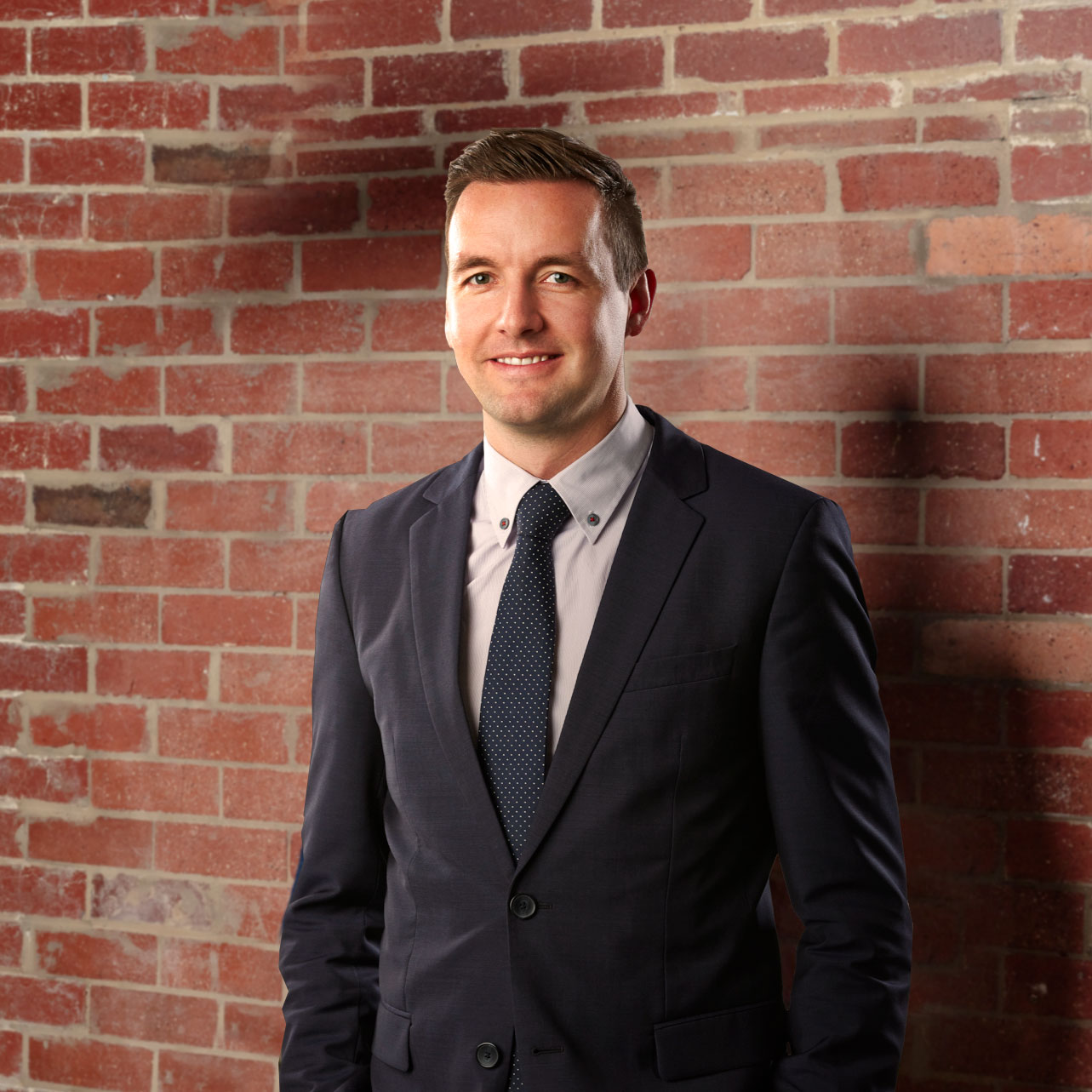 David McMillan
Position:
Principal Buyer Agent
Email:
info@buyerx.com.au
Personal Experience
David has worked as a property adviser, buyers agent, and property valuer to private clients, financial planners, accountants, finance brokers and various government entities since 1999.
David is specifically focused on helping medical professionals, expats, business owners and busy executives build effective property portfolios.
David is a fully licensed real estate agent. He joined the Australian Property Institute in 2001 and is now an Associate (AAPI) and in 2009 became a member of the Real Estate Institute. David currently sits on the board of Property Investment Professionals of Australia (PIPA) to promote ethics in the property industry.
Significant Involvements
David has been involved in over $1B of real estate transactions across his 20 year career.