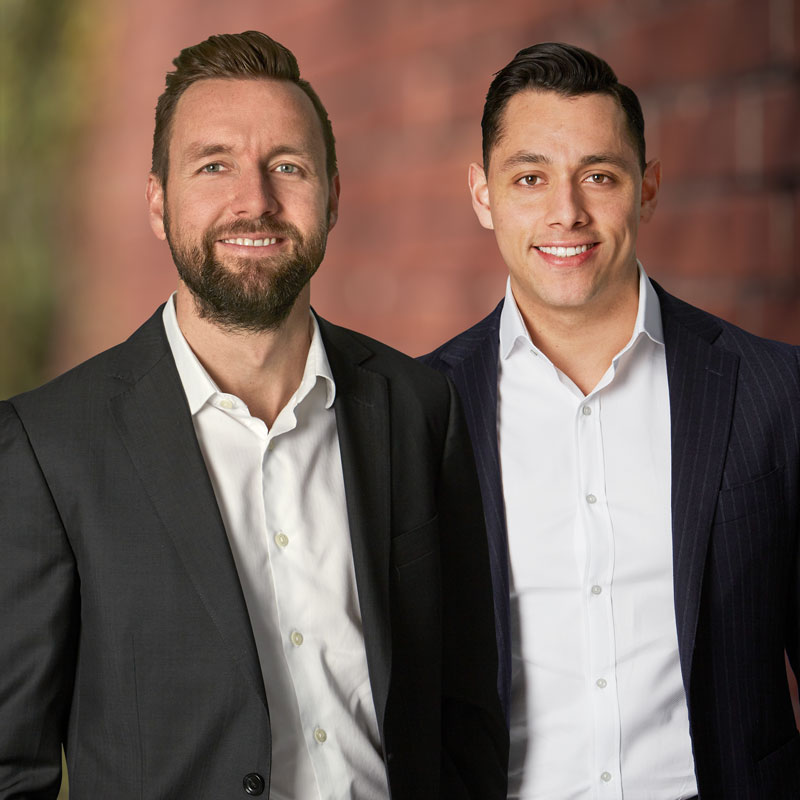 David & Francisco
Team:
David McMillan & Francisco Gallardo
Position:
Principal Buyer Agents
Email:
francisco.gallardo@buyerx.com.au
Personal Experience
David McMillan has worked as a property adviser, buyers agent, and property valuer to private clients, financial planners, accountants, finance brokers and various government entities since 1999.
David is specifically focused on helping medical professionals, expats, business owners and busy executives build effective property portfolios.
David is a fully licensed real estate agent. He joined the Australian Property Institute in 2001 and is now an Associate (AAPI) and in 2009 became a member of the Real Estate Institute. David currently sits on the board of Property Investment Professionals of Australia (PIPA) to promote ethics in the property industry.
Francisco Gallardo works alongside David McMillan in the Melbourne CBD team. He is responsible for managing the acquisition process, sourcing and selecting assets, due diligence, negotiation and execution of transaction.
His knowledge of the property market combined with lifelong exposure to construction projects thanks to family involvement in property development has been instrumental in his property career allowing him to provide good quality advice on long term wealth creation strategies.
He graduated with honours in Bachelor of Property and Valuations at RMIT University. He is a Qualified Property Investment Advisor (QPIA) and a member of Property Investment Professionals of Australia (PIPA).
Significant Involvements
David has been involved in over $1B of real estate transactions across his 20 year career.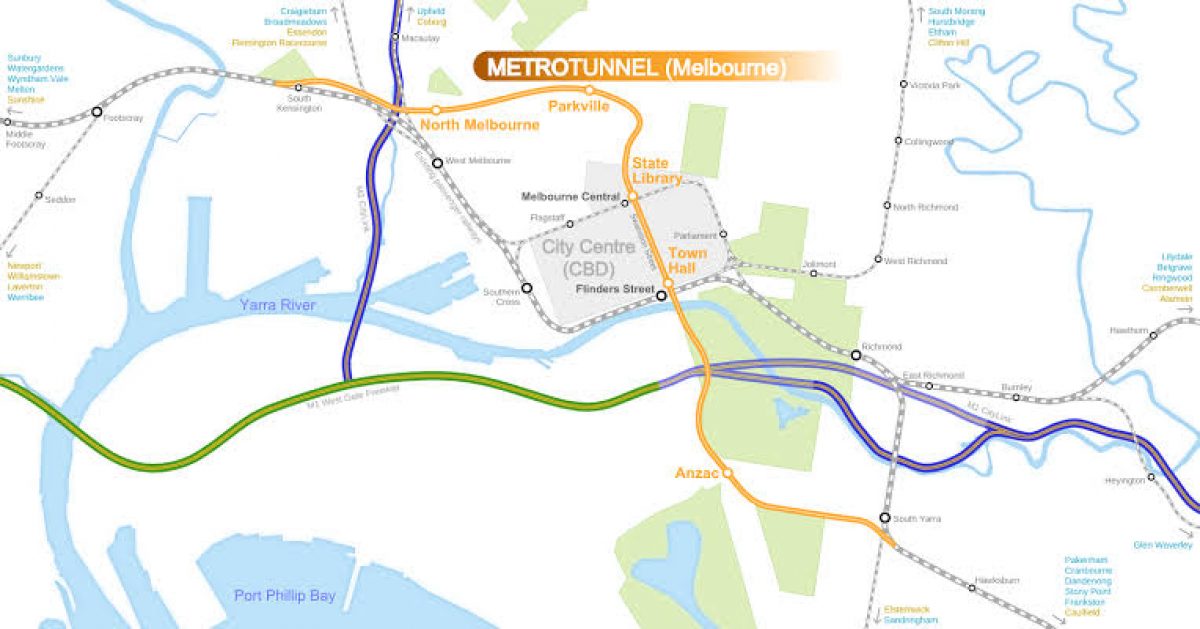 Clearly, there is a lot of work taking place on the St. Kilda road strip at the moment. But what is it all about?It's about creating a better public...
Read More