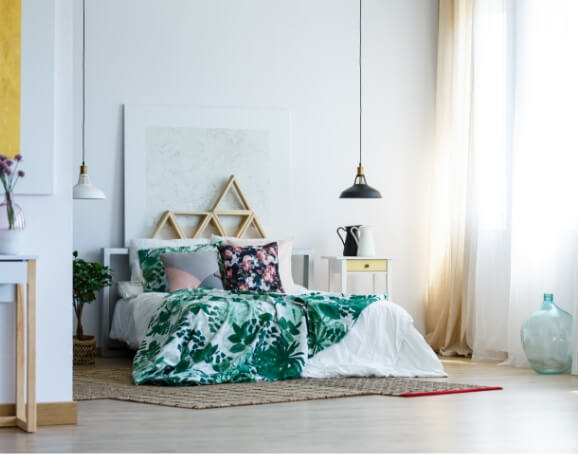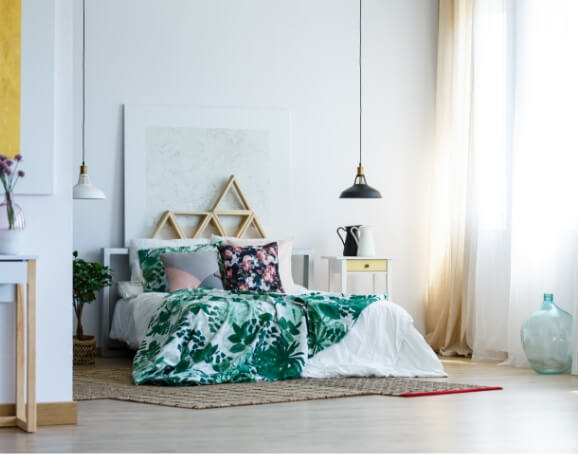 Area Specialists

Our buyer advocates specialise in local areas. We know these markets like no other

Expert Negotiators

We're ex-selling agent principals & directors with decades of experience in closing a deal

Off Markets

Our specialisation in areas give us unrivalled access to off-market properties
Local Area
Specialists

Off Market
Specialists

Satisfied / Happy
Clients

20+ Years of
experience

Winner REB 2022 Buyer Agency of the Year

Comprehensive Due Diligence Reports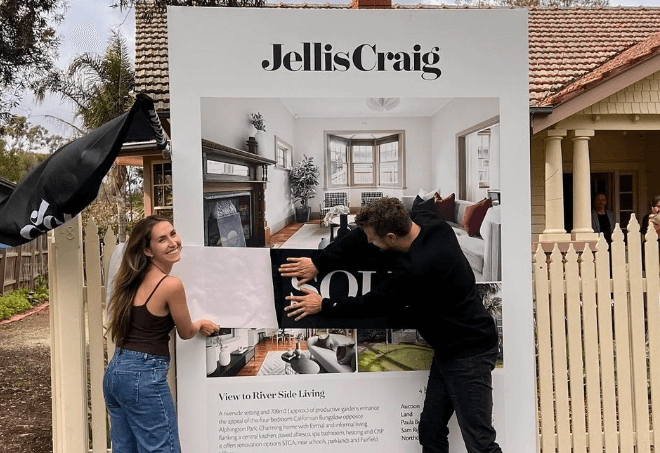 Good decisions come from experience
There are three things to consider when searching for a property and this is what we do as a buyers advocate.
Firstly, there's Price. This one is pretty self explanatory. It's the budget you are willing to allocate to purchase your home.
Secondly, there's the Property. The physical characteristics you require in a home. The number of bedrooms, bathrooms, living areas, floorplan, condition and quality of the building, the style or construction.
Lastly, the Position (location, suburb, precinct). Things to take into account here are streetscape, amenities, transport, commerce, security and demographics.
Most people will need to compromise on at least one of these three criteria. Our job as a buyers advocate is to understand your situation and future goals enough to educate you on the correct compromises, because neglecting one of the P's too much could leave you stranded in that property forever.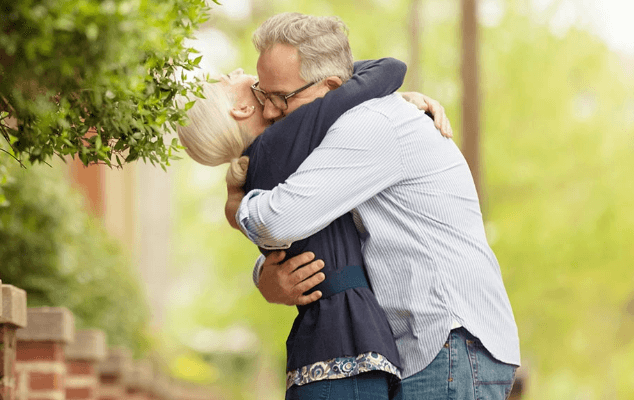 What is BuyerX?
Buyer advocates are often a jack of all trades and master of none. We believe it's simply impossible to be an expert across all suburbs in a city, and that the further you stretch, the less specialised you become.
BuyerX was born out of the idea that to be exceptional at what you do, you must be the master – not the jack. We have exceptional knowledge of our specialist areas.
BuyerX is a company-owned model, with active operations in Melbourne and Sydney. Our buyer advocates operate within a specialised local area, following our defined process that is backed by industry-leading technology.
Our footprint is growing steadily in and around our areas as our depth of local knowledge constantly grows. The power of combining specialists across a capital city – and across the country – is unprecedented.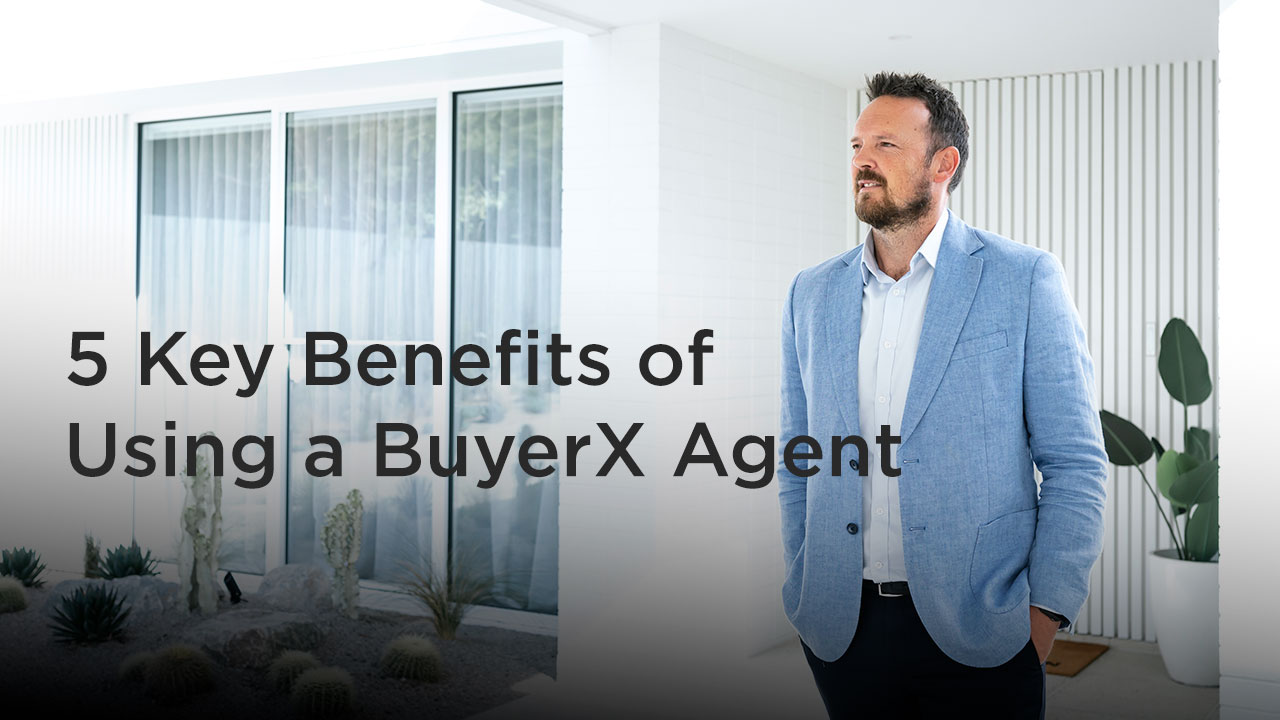 Why Use Us?
Make good decisions, without emotion.
Get access to properties you won't find yourself.
Save money by not overpaying.
Save time so you can spend it with family instead.
Remove the stress of the search & negotiation.
Free Consultation
follow BuyerX on Instagram.
@BuyerX - Buyers Advocates

Real Estate Agent