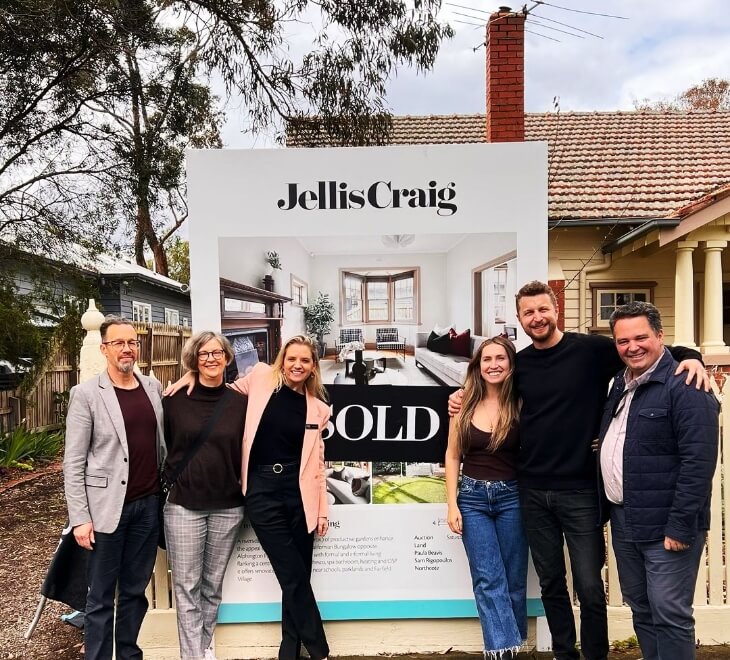 Let's talk
The first step in your property journey, whether it be buying or selling, is gaining clarity on your situation.
No
obligation

Skype, phone or face-to-face

We can come to you

No
charge
Services for Buyers
With teams in Melbourne, Sydney & Perth, our experienced buyer agents / Buyers Advocate are here to help you today. Our prestige home-buying service consists of on and off market search, assessment and negotiation to secure your perfect home.

Buyer brief
A young expatriate family contacted us from New York where they'd been living for the past 5 years and engaged us to find them a home to relocate to. The brief was to find a large family home in the inner-eastern suburbs with proximity to private schools and good access to the CBD. Within 3 months we had found a fantastic home for our clients which they loved and after evaluating the right price we successfully acquired it at auction and negotiated a longer settlement period to tie in with their return date to Australia.