Sales Advisory
Selling your own home can be even more stressful than buying a new home. How do you know that you can trust what the agent is telling you? Are you getting the very best advice on the market?
There's so much competition for new listings with the rise of the agent finder and agent review websites, it's hard to know if the agent you are talking to has your best interest at heart or could just be trying to get you on as a new vendor.
The difference between a good agent and a great one is worth a lot of money to you, and not something you should be taking a gamble on.
Our hugely-experienced BuyerX agents have extremely strong relationships with selling agents. They are experts who can assist you with selecting a selling agent, negotiating appropriate fees, helping you decide on a sale strategy; and act as an intermediate party to consult with along the way.
There's no cost to you from BuyerX to get peace of mind that you're putting the sale of your home in the best possible hands.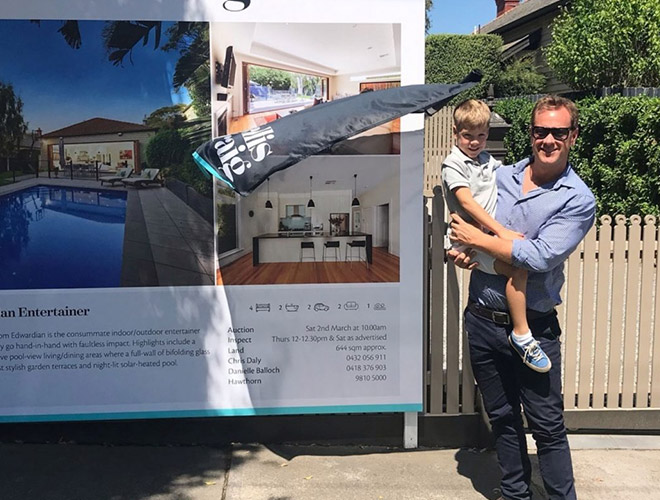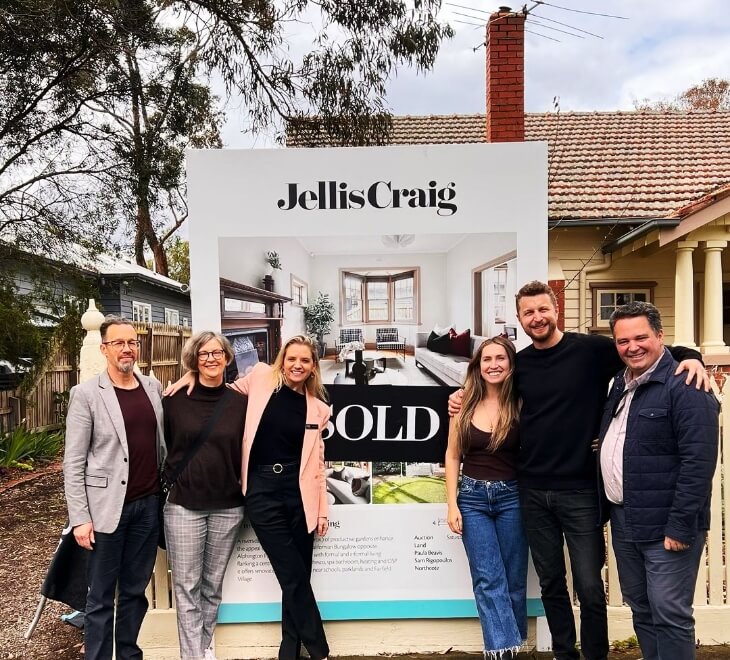 Book Now
Free Consultation
The first step in your property journey, whether it be buying or selling, is gaining clarity on your situation.
Who Are We?

Our Advocates

Tell us About

Your Ideal Home

Looking to Sell?

We buy Off Market
Why Use Us?
Make good decisions, without emotion.
Get access to properties you won't find yourself.
Save money by not overpaying.
Save time so you can spend it with family instead.
Remove the stress of the search & negotiation.
Free Consultation
Local Area
Specialists

Off Market
Specialists

Satisfied / Happy
Clients

20+ Years of
experience

Winner REB 2022 Buyer Agency of the Year

Comprehensive Due Diligence Reports