Assess & Negotiate
Our assess & negotiate is a team effort and requires your involvement to locate properties.
Some of our clients are happy to be involved in the process and often come to us with a property that they would like assessed.
Just let us know what level of assessment and negotiation support you need. We can work with you to determine suitability and fair value before engaging with the agent in negotiations.
Our own specialised reporting system provides you with an in-depth and diligent analysis of your target property in an easy-to-understand way.
We negotiate directly with agents to obtain the best price and terms on your behalf and can also bid on auction day, executing proven strategies based on hundreds of auctions – and there's more to bidding than just turning up.
We've all seen it happen. There's a bidding war between two buyers and the auctioneer can hardly keep up until it slows down as the bidders are cleaning out their kids saving accounts and credit cards. The auctioneer announces the 3rd and final call, the leading bidder is moments away from victory – then a new bidder enters the foray with a knock-out bid.
The underbidder is now crushed and totally deflated. There's no more steam left in the auction and the hammer falls to the lucky last bid. The chances are, that the poor underbidder has been you in the past. We've also been the brave bidder waiting until last with a knock-out bid and we've been the early pacesetter controlling the flow. We've also been the underbidder, and sometimes that's actually a good result considering how much emotion can sway your sense of rationality.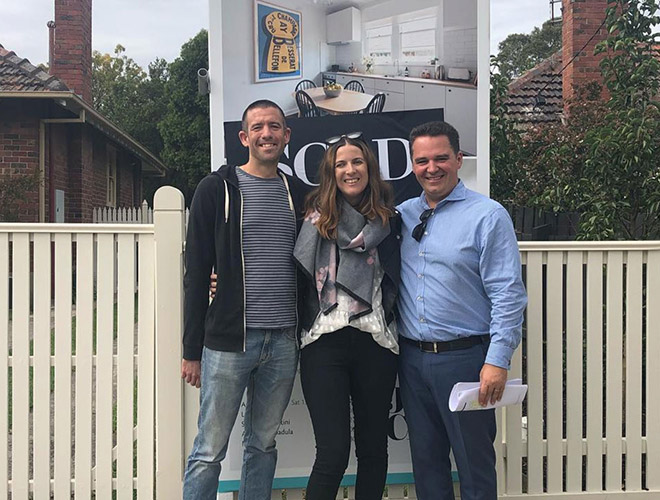 step 1

Understand your needs

The critical step in finding you the right home is getting to know you and your family, your goals and future plans.

step 2

Access to Off-Market & Pre-Market homes

Combining our understanding of your needs, with our powerful relationships with selling agents, we shortlist homes to inspect together.

step 3

Property Tour

We spend a morning or afternoon together with a schedule of inspections privately booked, here we learn your likes and dislikes.

step 4

Target Property

Once we've identified a property to assess, we undertake our 30-point due diligence system and market appraisals.

step 5

Negotiation

The pointy end of the process where we secure your home with superior negotiation tactics, and assist with the process right through until settlement.
Free Consultation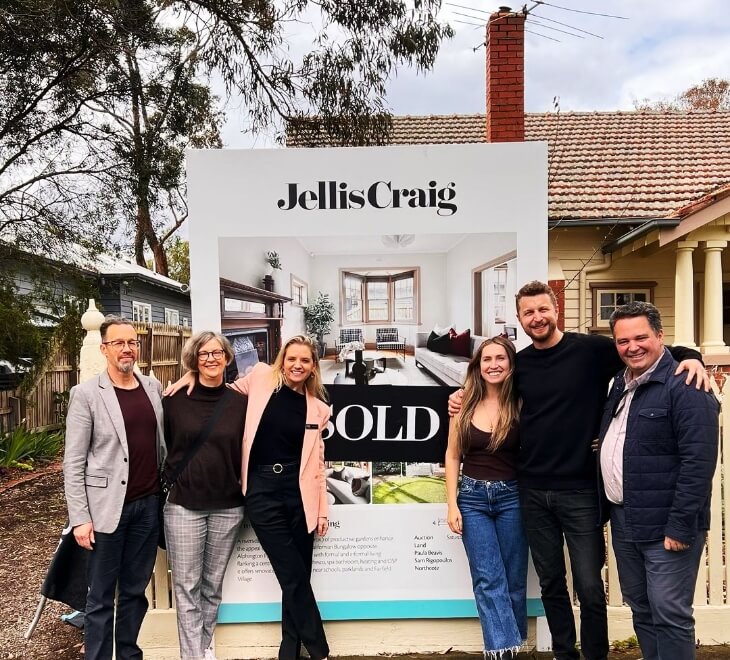 Book Now
Free Consultation
The first step in your property journey, whether it be buying or selling, is gaining clarity on your situation.
Who Are We?

Our Advocates

Tell us About

Your Ideal Home

Looking to Sell?

We buy Off Market
Why Use Us?
Make good decisions, without emotion.
Get access to properties you won't find yourself.
Save money by not overpaying.
Save time so you can spend it with family instead.
Remove the stress of the search & negotiation.
Free Consultation
Local Area
Specialists

Off Market
Specialists

Satisfied / Happy
Clients

20+ Years of
experience

Winner REB 2022 Buyer Agency of the Year

Comprehensive Due Diligence Reports