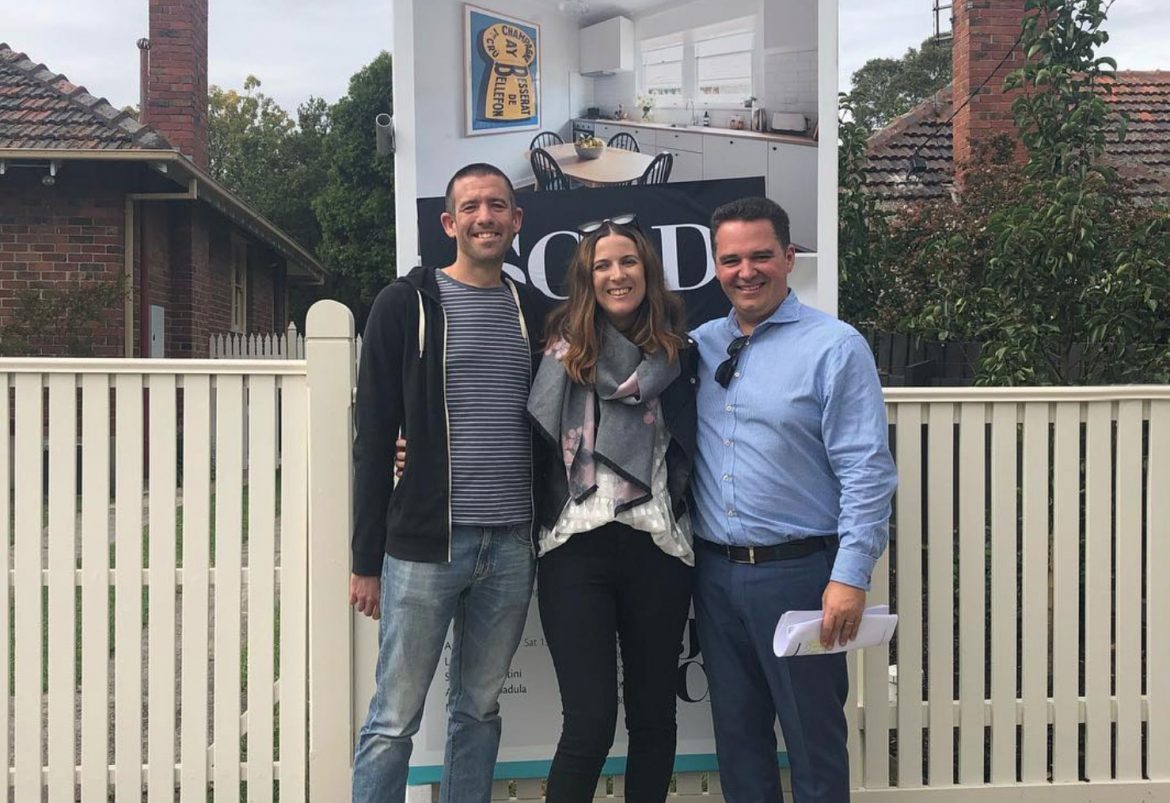 Assess & Negotiate
Our assess & negotiate is a team effort and requires your involvement to locate properties.
Some of our clients are happy to be involved in the process and often come to us with a property that they would like assessed. We can work with you to determine suitability and fair value before engaging with the agent in negotiations.
Our own specialised reporting system presents our clients with an in-depth and diligent analysis of their target property in an easy to understand manner.
We negotiate directly with agents to obtain the best price and terms for our clients, and we also bid on auction day where we execute proven strategies based on hundreds of auctions – and there's more to bidding than just turning up.
We've all seen it happen. There's a bidding war between two buyers and the auctioneer can hardly keep up with them. Soon it starts to slow down and the bidders are scraping together the remnants of their kids saving accounts and credit cards. The auctioneer announces the 3rd and final call, there's a pause, the leading bidder is moments away from victory. Then, BANG, there's a new bidder that enters the foray with a knock-out bid. The underbidder is now crushed and totally deflated. There's no more steam left in the auction and the hammer falls to the lucky last bid.
The chances are, that the poor underbidder left in a rabble for days has been you in the past. You're now doing everything in your power not to be left vulnerable again like that time you're trying to erase from your memory.
We've seen it all too. We've been the brave bidder waiting until last with a knock-out bid, and we've also been the pace setter early, controlling the flow. We've also been the underbidder, and sometimes that's actually a good result considering how much emotion can sway your sense of rationality.
---