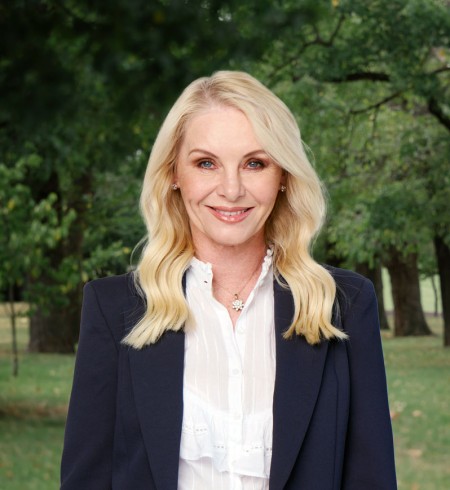 Jane Boyatzis
Position:
Buyers Advocate
Personal Experience
Jane is an experienced business woman with a successful track record of running her own business for a number of years. Her commitment to exceptional customer service has been a driving force throughout her career. Having called the western suburbs her home for the past 25 years, Jane possesses an in-depth knowledge of the neighbourhood, making her an invaluable resource for clients seeking properties in this area.
Over the last 12 months, Jane has honed her real estate expertise by working closely with a prominent real estate agent in the western suburbs. Her passion for the community and real estate is evident in her dedication to helping buyers find their ideal properties.
Outside of the real estate world, Jane enjoys her leisure time by playing golf and walking her dog. She also finds solace in practicing Pilates and maintaining a well-rounded healthy lifestyle. With her wealth of experience and genuine enthusiasm, Jane is the perfect choice for your buyers agency needs in the western suburbs.
follow BuyerX on Instagram.
@BuyerX - Buyers Advocates

Real Estate Agent