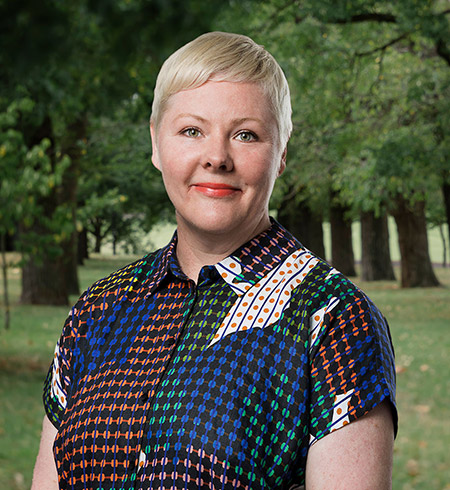 Sharon Taylor
Position:
Principal Buyer Agent
Personal Experience
Sharon considers herself fortunate to have now been able to combine her passion for investing in property with her career in property advisory and advocacy. She is passionate about helping her clients make well informed, strategic decisions, confidently with successful outcomes.
Sharon wants to offer hope to people feeling stuck, overwhelmed and disheartened with the thought that they may never be able to buy their own home, by getting them to think outside the box and use strategic investing as the stepping stone to their dream home. Or for those already with their own home to be able to grow their wealth using property.
Sharon specialises in Adelaide's North West corridor and has bought hundreds of homes for her clients in this burgeoning region.
follow BuyerX on Instagram.
@BuyerX - Buyers Advocates

Real Estate Agent