Personal Experience
Nuno is a well known top negotiator committed to high-level customer service. His successful career started in 2003 and quickly become one of the recognisable elite estate agents in Melbourne's inner north. Successfully attaining partner level at one of the premier inner north real estate agencies, Nelson Alexander, Nuno is well regarded by clients and colleagues alike.
Having lived and worked in the Inner North since a teenager he has clear and concise understanding of Inner North communities. Nuno is married and father of 3 young children, which adds to his personal understanding of buyers needs and future goals.
Nuno's customer friendly approach and intricate knowledge of the inner north market makes him an exceptional advocate to have on your side throughout your home buying process.
Significant Involvements
Nuno has been involved in over $1B of real estate transactions across his 15 year career. Some significant achievements for clients are below:
$ 3.4 Million – Fitzroy North
$ 3.05 Million – Carlton
$ 2.85 Million – Northcote
$ 2.5 Million – Princes Hill
$ 2.2 Million – Brunswick
$ 1.91 Million – Brunswick
Client Testimonials
It was a pleasure working with Nuno to find my home. He is an experienced negotiator with great knowledge of the local market and strong relationships with agents. He has a friendly manner, making him easy to deal with. I would highly recommend him as a buyers advocate. 
Gabrielle O'Connor | Client
Mariella and I wanted to say thanks for all your hard work on securing Charman Rd for us. We're rapt with the outcome and can't wait to get started on the new build.
We really saw the benefit and value in having you bid/ negotiate for us and would happily recommend you to anyone else we know in the market.
Christopher & Mariella Rose | Client
Nuno helped us find and buy our first home in Northcote. Overall the process was easy and he was very flexible to fit our schedules. Through his local market knowledge he helped guide us to choose a house that was right for us and consider all of the details we might have otherwise overlooked. We found having accurate market appraisals along with getting an indication in other interest on properties and their likely sell price valuable so we knew which houses were likely to be in our price range. Once we found a house having him bidding at auction and negotiating after helped us secure it for well under the reserve. The negotiations were still stressful but no doubt far less so than going it alone and having to directly deal with the auctioneer's tactics and pressure. For someone in our situation of having never bought a house before or bid on one, we found it very valuable to have an expert in our corner.
Kris and Tim | Client
We had a great experience with Nuno. He is clearly well respected and known within the property market and well liked by his peers and clients. We didn't want to rush a purchase and he patiently worked with us on a variety of options to get to a result we were absolutely thrilled with. The house and purchase process has superseded our expectations. Nuno understood our taste and needs intimately. We would definitely work with him again and cannot recommend him enough.
Jen & Mitch Hancock | Client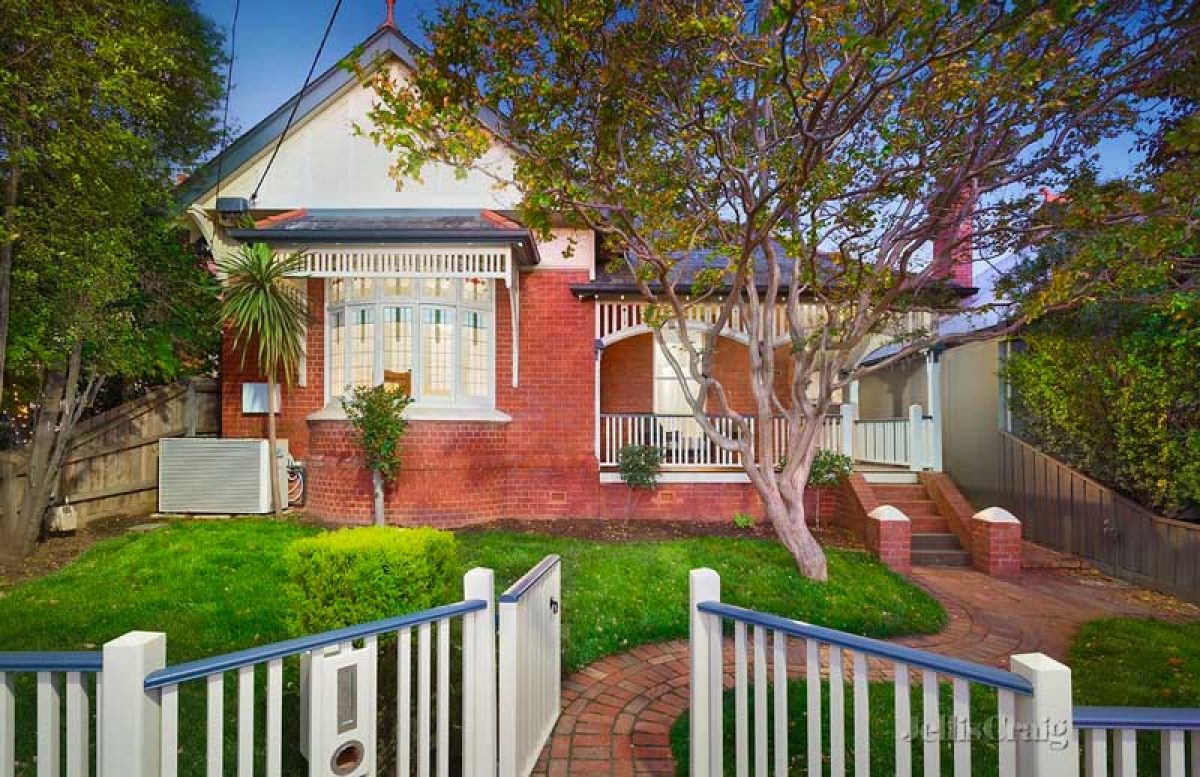 What is happening in the market right now?I've had this question put to me by dozens of buyers, vendors and agents alike and I've experienced many ups and downs in the market over my 18+plus years in the industry.Usually, an economic...
Read More