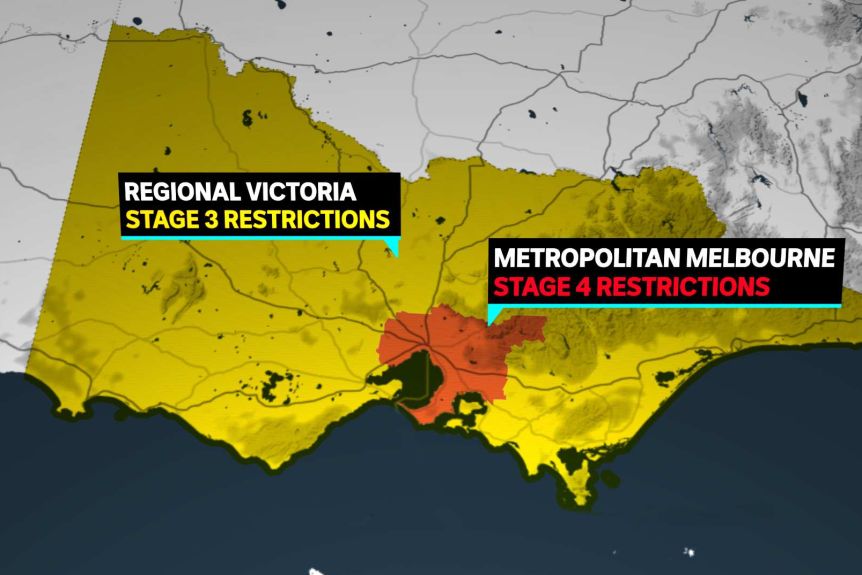 Aug 05, 2020
While it is still business as usual for BuyerX across Sydney and Perth, we have unprecedented restrictions for the Melbourne and Mornington Peninsula markets coming into effect at midnight tonight, Wednesday 5th August at 11:59pm.
At the time of writing, the specific real estate industry restrictions are unclear, and we expect the Victorian Government and the REIV to have full details available by the end of today. We will keep you fully informed as the details come to hand.
We anticipate the new restrictions will pause market activity just as Victorians had learned to buy and sell real estate safely and effectively in the new Covid-19 environment. BuyerX teams in Victoria have undertaken significant changes to the way they operated since the first round of restrictions were enforced back in March, and this enabled our teams to safely inspect and purchase a number of quality homes on behalf of clients, despite the challenges everyone was faced with.
What our teams saw on the ground as we came out of the first round of tightened restrictions, was a pent up demand for property and a shortage of quality listings. This, coupled with some anxious vendors not wanting to commit to marketing campaigns, drove a large proportion of stock underground into what we call an off-market scenario. We estimate that as much as 40-50% of properties for sale were listed off-market during this period. Strong agent relationships ensured that our clients were able to transact and take advantage of having representation when other buyers were left in the dark, a result of our experienced advocates understanding how to navigate difficult market conditions. Our focus turned to high quality service, uncompromising attention to detail and quality and an investment in technology and digital marketing to uncover unlisted properties.
BuyerX continues to remain committed to operating in a manner that protects the health and safety of our team, our clients, and the wider community. The advice we are giving clients today is plan for a fast bounce back to the market and be ready to take advantage of opportunities as they arise, which may occur during this Stage 4 period. If you've got finances in order and are ready to act quickly, you'll be ahead of the curve when restrictions are eased, and the masses of buyers return to the market. Now is the perfect time to engage with BuyerX and plan a strategy for your next move, to avoid rushing into a decision under pressure when opportunities next arise.
Free Consultation
The first step in your property journey, whether it be buying or selling, is gaining clarity on your situation.
Book a Free
Consultation
Or fill out a form