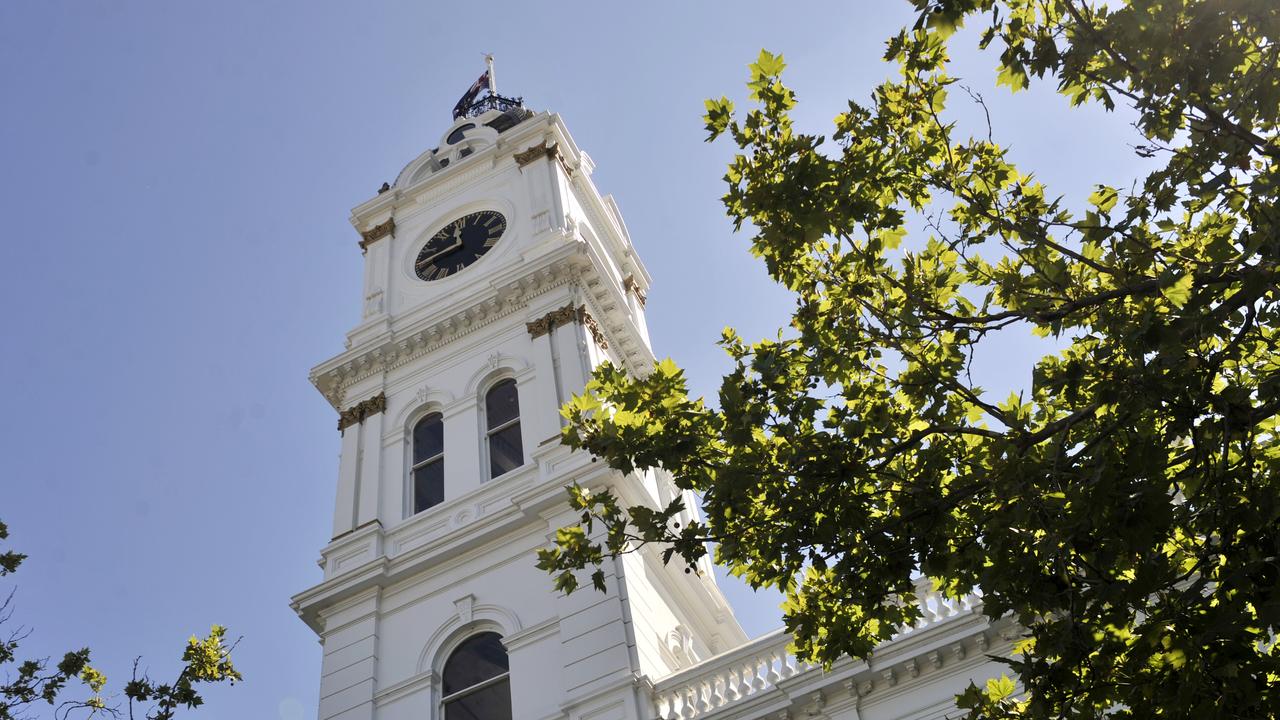 Sep 16, 2022
With a successful period of plentiful sales, Stonnington stood apart from the majority of the wavering national real estate market this winter season. Lessons were learned during the first quarter, where overly optimistic vendors priced themselves out of the market based on the figures of late 2021. This quarter, they readjusted their thought processes with a more realistic approach and a great willingness to transact. The reasons for the market slowdown were varied, though the barrage of negative media coverage predicting worsening conditions across the board certainly influenced both buyers and sellers. The Ukraine conflict and its varied impacts on price in terms of energy and supply, the strong talk of inflation and interest rates rising exponentially, and the ever-present threat of Covid, all told a convincing tale that things would continue to worsen. With a market too difficult and risky to predict, vendors preferred to transact at the prices they knew rather than wait until Spring when they could very likely drop further. So, though there were less vendors, those that remained were extremely motivated to sell.
Buyers at auction reduced from 3-4 bidders in Spring of last year, to 1-2 per campaign per property. This didn't appear to dampen sales as buyers were at the ready with their finances in check, swift due diligence largely due to the threat of interest rate rises potentially affecting their buying power dramatically later this year. Their desire to maximize borrowing potential and transact there and then lined up perfectly with the vendors price base adjustments. This resulted in a lot of done deals, also comprising of overhanging properties from the first quarter that were price adjusted and swiftly snapped up in the second. This created a shift in trends from what was a largely seller's market to a strong buyer's market.
During the first quarter, campaigns generally ran for the entire four week period regardless of receiving any early offers. Coming off the back of the bull market of 2021, agents and vendors were still willing to hold out for a better offer, and if this failed then agents would educate the vendor on the necessity to adjust their expectations. This quarter, with only 1-2 buyers per auction, deals were increasingly proceeding before the auction date if the vendor could acquire a deal within the first two weeks of the campaign. Furthermore, off market transactions grew in popularity, as vendors aimed to secure a reasonable offer without having to commit to a four week campaign to prepare their house for sale.
While sales were still being made, there was a weakening within the $1.5m-$3m priced market. There was no such correlation with the buoyant $5m-$15m market, comprising of brand new properties or those in AAA blue chip positions. These upper end buyers tend to not rely on borrowing to finance their purchases, rather selling shares, businesses or investment homes to raise capital, and therefore were unaffected by the negative talk of interest rates going up.
The following sales demonstrate the changing market conditions and the necessity for vendors to adapt their strategies for a successful campaign this quarter. In the mid-range Stonnington market, Justin Long from Marshall White Real Estate, successfully sold 2 Carmyle Avenue in Toorak after initially passing in at the first auction in April after failing to attract even one bidder. Justin assisted the vendors in realigning their expectations prior to a second auction taking place in mid-May with a price guide of between $6m-$6.5m. Four registered buyers engaged in bidding on auction day and the property sold in excess of the reserve. At the end of 2021, 15-19 Howitt St, Caulfield North was placed on the market with price expectations exceeding market levels, failing to sell by the end of the first quarter 2022. With an overall size of 3300m2 and a AAA level price guide, the buyer pool was very limited with one interested buyer offering below expectation. The second quarter arrived with renewed interest in this prestigious property and a more realistically focused vendor. Two buyers were very keen not to miss out, and agents Darren Lewenberg and Grant Samuel from Kay & Burton secured a purchase price just shy of $20m, a new record for Caulfield North.
At the end of the quarter the median price for a four bedroom family home in Stonnington had dropped from $2.45m in the first quarter to $2.35m, with an average of 27 days on market and a clearance rate at auction of 76.2 %.
Looking forward, the onset of spring will bring a reduction in sale turnover, as vendors increasingly choose to wait and see what the true impact of interest rate rises will be on the market place. A drop in stock levels will ensure prices stay steady throughout Stonnington during this next quarter. Less choice for buyers will influence vendors who would have historically purchased a new home before selling their existing property to change strategy. In a low turnover environment, vendors are reluctant to sell if there's nothing to buy. Their method of sale will also be impacted, with more turning to off market transactions for two primary reasons. Unwilling firstly to budget $10k-$20k toward a campaign, and secondly to invest four weeks preparing properties for sale, when there is a high likelihood that they will struggle to quickly source their desired home to move on to. This will see a continued shift and relevance towards off market transactions and buyers advocates. Securing a fair price off market without having to pay campaign costs allows them to then factor in the possibility of renting while they wait for more desirable properties and market conditions to improve.
With agents communicating that they do not have a huge pipeline for properties coming up for auction leading into spring, and vendors closely watching these early auction results to decide whether they will put their properties up for sale later in the quarter, determining the upcoming direction of Stonnington's property market is largely a waiting game.
Boroondara & Stonnington Area Specialist
Tim Picken & Andrew Smith
Get in touch with Tim to find out more about the Boroondara and Stonnington markets, or make an appointment to discuss your requirements and see how we can help you get into your ideal home sooner.
Read more about Tim Picken & Andrew Smith
Free Consultation
The first step in your property journey, whether it be buying or selling, is gaining clarity on your situation.
Book a Free
Consultation
Or fill out a form