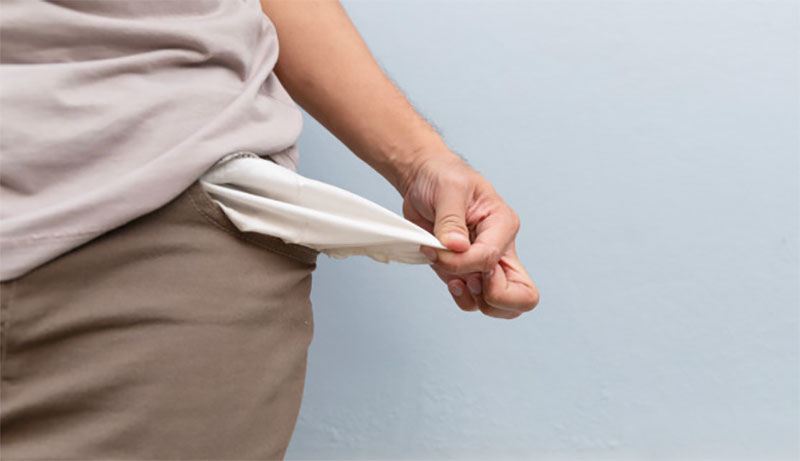 Jun 10, 2020
Buying real estate is expensive. Mistakes are costly, there are vested interests, emotions, there's so much riding on your decision. But, you've done this once or twice before, you know what you're doing.
You find the property that's perfect for you, and it's now just you and the selling agent. The agent who has negotiated 100, 200, 300 times before. You've got this though, you know the recent sales and you know what you can afford to spend. Plus the selling agent is really nice, and they are helping you, by working on their vendor to come to an agreement on a figure. You've got this in the bag. But wait, just when you're about to pop the champagne, in comes a second offer, so the agent says.. It's higher than yours, what are you going to do?
The additional 50k, 100k, 250k you need to stretch to, is all profit for the vendor and extra commission for the agent. You see, the agent who was your friend and helping you buy the property was actually working for the vendor, their paying client, and controlling the negotiation by ramping up the urgency when it suited their side of the deal. You had to react with increasing your offer or risk losing the property. You had more to lose!
This is the first fee that people pay, and it is called overpaying. This comes in more than one form. We've exposed one kind above where the agent creates competition, and another common trick where the agent puts a "unicorn" quote on the property in the hope of landing a "big fish" from out of the area who doesn't really know the values, or possibly the hardest to navigate as a buyer – the agent doesn't give you much of an indication on price at all, and you need to work it out. Darts anyone?
The second fee that everyone pays, is stamp duty plus agent fees and marketing. Yes everyone pays this once, you can't really avoid it. You can avoid paying it twice though, but if you buy the wrong property and need to sell and re-buy earlier than you'd planned, you'll be paying the second fee, twice – double stamp duty plus selling costs.
The third fee that people pay is the missed growth, the missed time in the market with a home that could have been increasing your wealth, propelling you further into a comfortable retirement. This is the third fee of opportunity cost. It happens if you buy the wrong property, but elect to stay put because you don't want to incur the additional stamp duty and selling costs so soon. This one is probably the most significant cost because it compounds every year you delay "righting the wrong".
The fourth fee that everyone pays is your time. It's the hours of trawling through online listings, of going to open homes, attending auctions, constantly missing out. Picking yourself back up, licking your wounds, and starting the process over and over again. In the meantime you've missed the kids' sports, you've fallen behind on work, the odd jobs at home are piling up, and when did you last go on a romantic date, or heaven forbid a holiday? It started out fun, but now the stress of it all is taking a toll on your family life. Time is precious, and you can never get it back. What is your time worth?
Or, you can pay our fee to engage a professional.
A professional with 100, 200, 300 negotiations under their belt to stand toe to toe with the agent in battle,
who does all the searching and uncovers the properties you didn't know about and couldn't find,
who knows the land values and market values of the homes you like,
who talks you out of making emotional mistakes when you've fallen in love with a property that comes with a hidden fee.
Our fee is the cheapest.
You see, everyone pays a fee when they buy a home. Some are hidden, some are known, and some remain undiscovered until it is too late to correct them.
So, which fee do you want to pay?
Free Consultation
The first step in your property journey, whether it be buying or selling, is gaining clarity on your situation.
Book a Free
Consultation
Or fill out a form