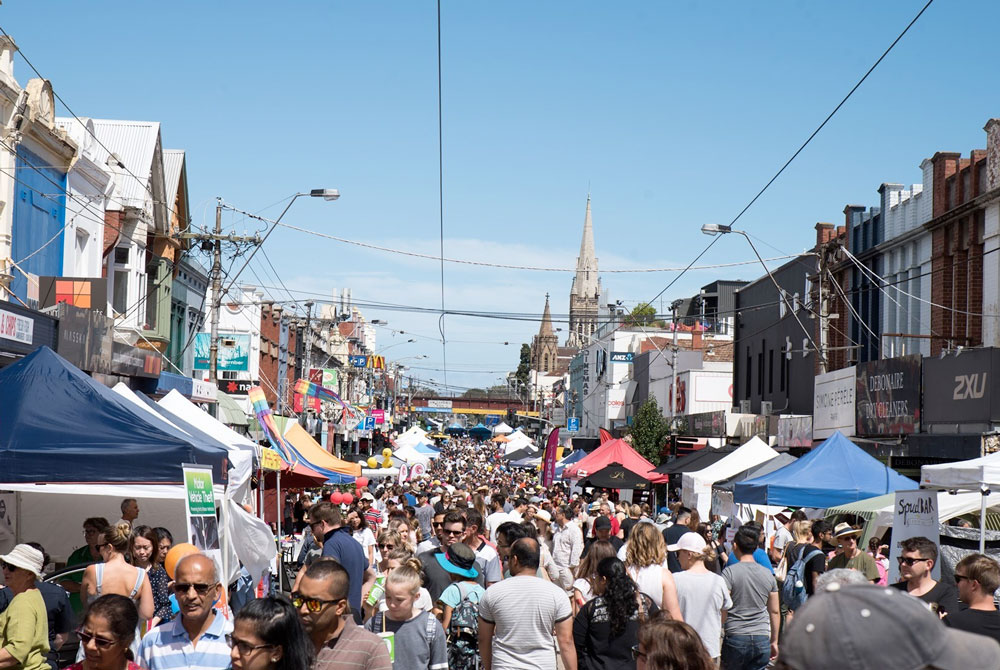 Jun 01, 2022
A quiet December made way for an uptake early in the quarter, as a lot of money continued to circulate within the Boroondara property market, bringing in strong sales and auction results. With increased talk of interest rate rises threatening to affect the national market, Boroondara was relatively unchanged. As Peter Vigano from Jellis Craig said, "Quality properties continued to out-perform expectations with several off-market sales and good depth in interest".
To highlight a few key sales throughout this region, Nelson Alexander Real Estate sold a relatively basic home at Hutchinson Drive, Kew, through very strong auction with 3 bidders, going under the hammer for $1.86m. Jellis Craig Real Estate auctioned 3 Renwick St, Glen Iris, high land value and in a good location, with 5 bidders for $2.7m. A well renovated house suiting downsizers and families on Brandon St, Glen Iris, sold at auction with 4 bidders for $2.7m. A renovated period home on 800 square metres in Loch St, Camberwell had 4 buyers competing to purchase off market, again through Jellis Craig Real Estate, and exceeded expectations with the sale price of $6.6m. Finally, showing that rare A grade fully renovated homes are always in demand, a property on Molesworth St, Kew, sold off market for just over $10m despite only being on 1000 square metres of land.
Closing out the quarter, seller reluctance grew as stock reduced 50% from the previous quarter. The upside of very few good quality houses flooding the market is that demand will continue to retain their high value. This trend will likely flow forward due to the disruptions between easter and the election. A-grade homes performed well, though all else flattened out, particularly stock that is based on land value. With the rise in building and material costs, people were forced to budget 30-40% on top of their budgets for building and renovations. Added to the high increases in labour times, the feasibility for developers or renovators was greatly compromised. Without clear time or cost guides for these services, this factor will continue to place pressure on the actual land acquisition prices moving forward.
Leading into next quarter, properties that are B-grade, of land value, or requiring work, will receive decreased interest. The urgency seems to have gone out of the market, and many buyers will hold out to see if prices drop over the next 6 months. With numerous interruptions, the oncoming election, long weekends and school holidays amongst them, the period ahead will be seasonally slower with less houses on the market. It will transition from a very strong sellers market to one that effectively runs on two speeds. Due to building costs and delays with builders, the market for renovated homes is expanding. Properties requiring renovation or with B and C-grade positions will ease. Increases in stock and interest rates should start to level the playing field and force a reduction in prices in some areas. Given the strong gains over the last 12 months, this reset of sorts isn't a negative and should stabilize the market with more stock in the second half of the year.
Boroondara & Stonnington Area Specialist
Tim Picken & Andrew Smith
Get in touch with Tim to find out more about the Boroondara and Stonnington markets, or make an appointment to discuss your requirements and see how we can help you get into your ideal home sooner.
Read more about Tim Picken & Andrew Smith
Free Consultation
The first step in your property journey, whether it be buying or selling, is gaining clarity on your situation.
Book a Free
Consultation
Or fill out a form