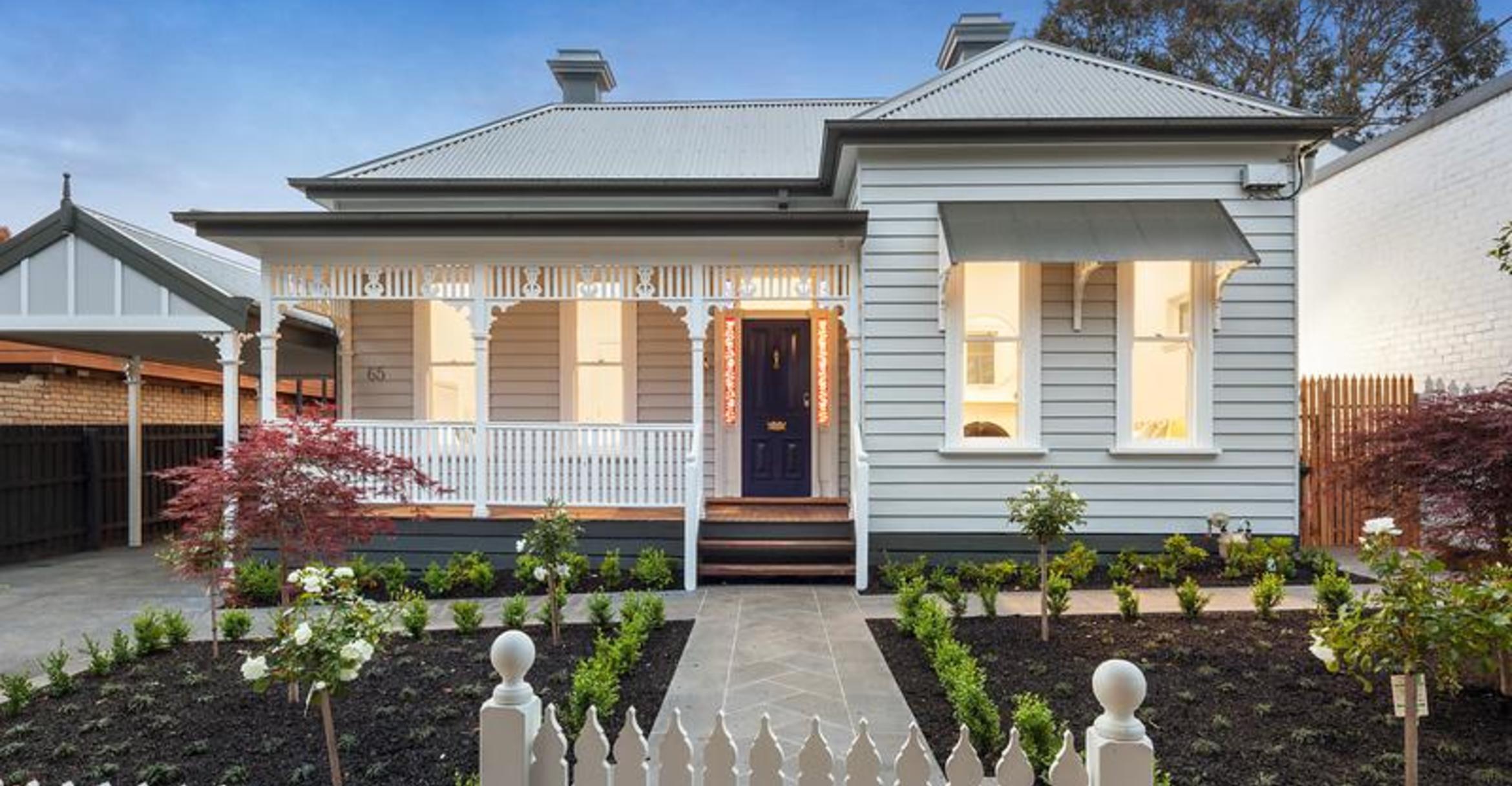 Oct 10, 2018
The quality of your property is critical to protect yourself from losing money, and to enjoy your lifestyle. This isn't a difficult concept to understand, but so many buyers compromise on the quality of the property without fully understanding the consequences until it is too late.
Most buyers think that when we're talking about A-grade property, we're talking about the price. This couldn't be further from the truth, because you can have an A-grade property worth millions of dollars less than a B or C grade property. The price is not a factor, A-grade property can be at any price point.
When we talk about the grade or quality, we aren't only referring to the design or construction of the house itself, we are also including the location and land characteristics.
Let's look at what constitutes an A-grade property.
We'll start with land characteristics. A-grade properties are not overcapitalised with expensive buildings on cheap or small land parcels. They are normal for the area in terms of size and position of building on the block. That means in suburbs where the typical home is freestanding with a backyard and the house sits in the middle of the block, that's what you'd expect in an A-grade property in that suburb. If in the same suburb there's a home that's had the backyard subdivided, or the house sits right at the front of the block, these are some of the many land compromises that jeopardise an A-grade rating.
When it comes to location, A-grade properties are not found on main roads or busy streets, and they aren't found next door to schools or shops or any other mixed use. A-grade properties are found next to other A-grade properties, in quiet and pleasant streetscapes. A-grade properties are walking distance to transport, to shops, schools and open spaces like parks, rivers, beaches or other desirable lifestyle draw-cards.
Last but not least, the building itself plays a role in the grading of a property. We've touched on overcapitalising, which refers to how much more value there is in the building than there is in the land. There's also the quality and condition of the construction of the house, and how scarce or how easily reproduced the property can be. Scarcity is a big factor when it comes time to sell, because if there's a lot of the same type of building as yours on the market at the same time, you're having to share the pool of buyers and reduce the competition which ultimately drives prices higher. Some of the other building characteristics that determine an A-grade rating are the orientation of the backyard so that the living areas of the home are flooded with natural light. A good floorpan with bedroom and living area separation, and living areas flowing out to outdoor entertaining areas with northern aspect are complementary and desirable for buyers.
There's many other criteria across the land, building and positional aspects of a home that help us determine the quality of the property. We have a 30 point grading sheet that scores each property that we inspect, and gives us a grading of A down to D. Our clients love the objective views and helps them understand the differences between properties they've seen but can't decide which they like better.
You now have a better understanding of what determines A-grade property, but why is this so important if you've found a home you love anyway?
The reason is simple. It stops you from losing money. If you buy a B or C grade home in a rising market, you'll have competition and pay at or above market value to secure the property. If you sell in a falling market, like Melbourne and Sydney in 2018, you'll have very few buyers interested in your property and if you need to sell urgently, the only way to entice a buyer will be a price discount. I hear you say "we won't need to sell, we'll be here forever". That's great in a perfect world, but you can't guarantee that will be how it plays out for you. You see, B and C grade properties have compromises, and these compromises often affect your quality of living. It might be noise, it might be lack of natural light, it might be that you've had another child and the house is now too small.
There's so many different reasons that force home owners to sell, and that is why our job as buyer advocates is critical in helping you with clarity on what your needs are today and into the future, and how to protect you from making mistakes and losing money.
Free Consultation
The first step in your property journey, whether it be buying or selling, is gaining clarity on your situation.
Book a Free
Consultation
Or fill out a form