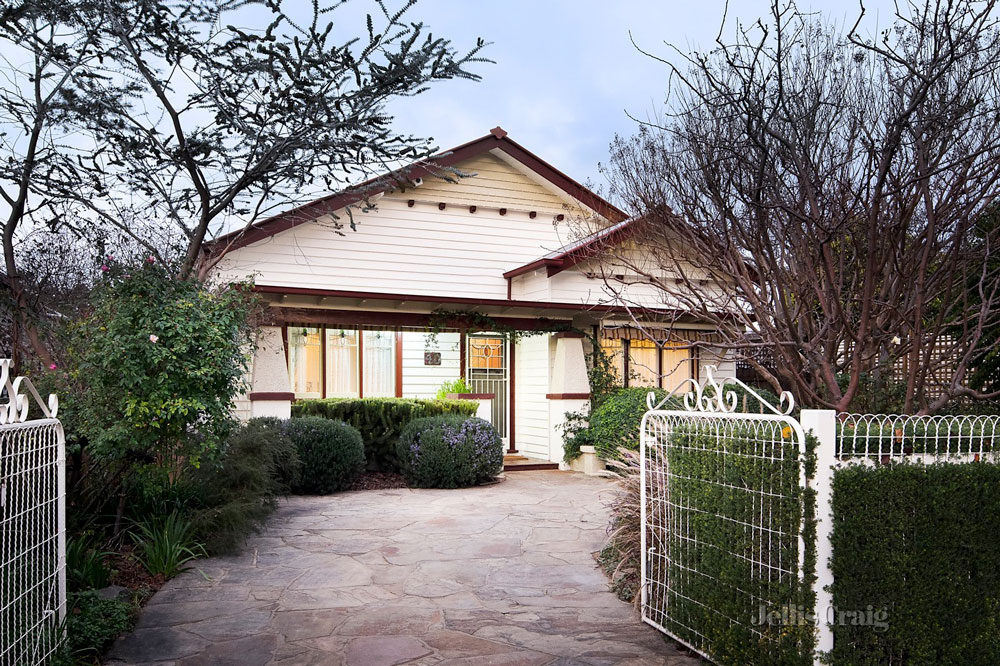 Sep 01, 2020
Window of Opportunity
I have been working in the inner north and inner west of Melbourne real estate since 2003 and have seen up and downs a few times over those years. In my 17 years as a sales agent, and now as a buyer agent, I have transacted over $750 million worth of property.
I've also personally successfully transacted six times in the last 20 years. These days I utilise that experience to guide and advise my clients to make the right decision in a timely matter in these unprecedented times.
Drawing on this deep experience tells me that we are again at a stage where timing and educated decisions will be of benefit to clients over the next three months. What I have observed during the last two lockdowns is that A-grade quality properties are holding their value and are even more desired by cashed-up – and at times desperate – buyers.
Quality homes will always attract competition and on the lifting of lockdown, that competition will resume. The only difference is that buyers will be cautious in their bidding and that is where the opportunity lies.
It is interesting to note that the quality A-grade properties over the $2 million mark in the three leading inner north suburbs of Northcote, Fitzroy North and Carlton North, prices have not really changed. Looking at the six months prior to 1st lockdown versus the six months post lockdown, the numbers tell an interesting tale.
| | August 2019 to February 2020 | February 2020 to August 2020 |
| --- | --- | --- |
| Number of sales | 42 | 32 |
| Transaction total | $103 million | $83 million |
| Median price | | |
You'll note a reduction of stock of some 25%, yet that lack of stock has ensured prices have stayed effectively stable. An example of property sold was 29 Oxford St, Northcote, sold October 2019 for $2,000,000 on 645 sqm, yet on the 10th August a similar property in similar location at 40 Derby St, Northcote on only 535 sqm sold for $2,075,000 via a virtual auction with four confirmed bidders fighting for the property. Both properties in great locations with room to value add in the years to come.
In speaking to all my agency contacts, it appears that properties that were listed and were about to become available to the market, both on and most importantly off-market, will now be held back and launched prior to the expected release from Stage 4 lockdown in mid-September.
This could mean a dramatic increase in stock, in conjunction with lack of buyer confidence and the opportunity to secure an A-grade property for a fair price instead of the runway prices I was seeing even between the two lockdowns. That two to three-month delay in buyers' response could be the difference between buying at the right price or having to adjust by 5-10% under strong competitive bidding into the Spring market.
In summary, my prediction is that over the next one-two months, if you are looking to secure a property for a fair price before the market comes back in force, be prepared. Work now with an expert in the industry and have everything in readiness to strike for the right property.
Later in the year you could be competing against both additional new buyers plus the under-bidders from beforehand, who will push you above your budget and also possibly make you pay over and above true market value.
Inner North Area Specialist
Nuno Raimundo
Get in touch with Nuno to find out more about the Northcote and Inner North market, or make an appointment to discuss your requirements and see how we can help you get into your ideal home sooner.
Read more about Nuno Raimundo
Free Consultation
The first step in your property journey, whether it be buying or selling, is gaining clarity on your situation.
Book a Free
Consultation
Or fill out a form