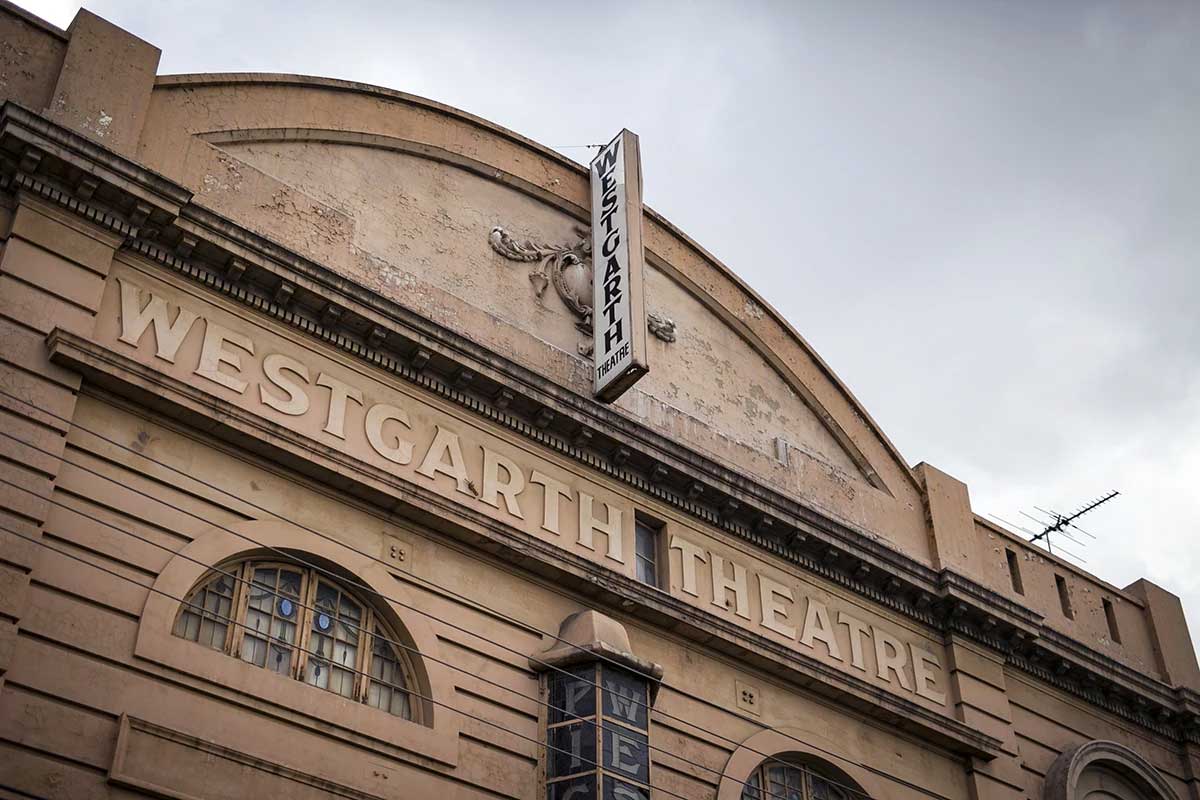 Jul 29, 2019
Named after an importer and merchant that moved from Scotland in 1840, Westgarth used to be named Northcote by the Merri.
Although it is part of Northcote city, Westgarth is certainly renowned for its quality real estate in desirable streets close to Merri Creek and the Yarra. Originally developed in the Gold Rush years in the 1880s, the town was and still is serviced by train and High St tram into the CBD.
Westgarth is not only well serviced by great transport but also has a plethora of great cafes such as "Barry's" and "The Hub 3070", on High St. Westgarth is well known by its Art Nouveau Westgarth Theatre, the suburb's best-known landmark, opened in 1920. Catering for a diverse community of originally German migrants, then in the '50s and '60s to a strong Greek-speaking community, Westgarth today has a great bohemian feel with artisan retail shops such as "Terra Madre" and other unique cafes.
Real estate in and around Westgarth Village is perennially in high demand and tends to outperform the rest of Northcote due to its inner-city appeal and great amenities, schooling, and transport. Buyers from bordering high-priced suburbs of Clifton Hill, Alphington, and Fitzroy North get the Northcote "pull". Young professionals working top-end jobs in the CBD love Westgarth and will certainly push when bidding for a single fronted 2-bedroom home that rarely is on offer. A recent sale at 11 Harper St achieved a result of $1,177,000 compared with a similar property outside the Westgarth precinct at 14 Macfarlane St that sold the week afterward for $1,035,000.
Many would argue that the proximity to the CBD is the reason why Westgarth properties outperform the rest of Northcote properties, however, personally living in the North I strongly form the opinion that Westgarth also has that quintessential Village "feel" that a community enjoys and desires when selecting an inner-city locale. Melbourne's inner-north certainly has a myriad of appealing suburbs and precincts. Along with Westgarth in Northcote, there is Carlton North, Fitzroy North, Clifton Hill, Fairfield, Alphington and Ivanhoe, where people actually say "Hello!" to you on the street or at the local coffee shop and greengrocer.
Inner North Area Specialist
Nuno Raimundo
Get in touch with Nuno to find out more about the Northcote and Inner North market, or make an appointment to discuss your requirements and see how we can help you get into your ideal home sooner.
Read more about Nuno Raimundo
Free Consultation
The first step in your property journey, whether it be buying or selling, is gaining clarity on your situation.
Book a Free
Consultation
Or fill out a form