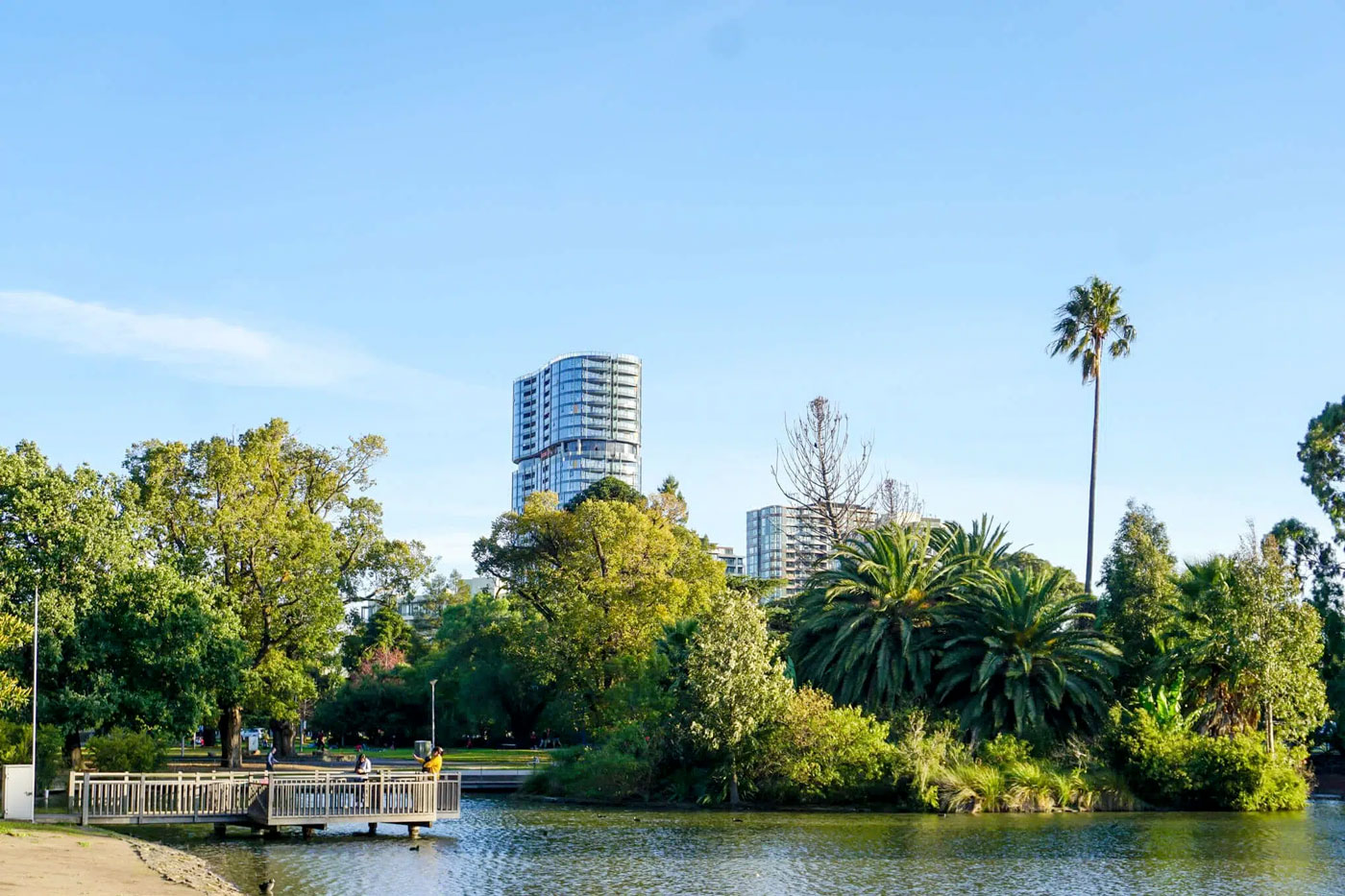 Jul 11, 2023
The second quarter of 2023 in the Melbourne Inner West property market was a true testament to the old phrase "location location location". Held firmly by a dependence on the availability of properties for sale, there was a dramatic shortage of stock. Despite the media's notation of the market, quality location continued to achieve great results. In these market conditions, renovated/ready to move into properties within a good location performed well, with a high level of competition among buyers. Gerard Hannan from Compton Green elaborated, "This shortage of quality led to strong competition from buyers when a home became available that was either positioned in a great location or the home was renovated well. An example of this would be 26 Browning Street, Seddon which was a well renovated home in a blue-chip street which went to auction with a guide price of $1.45m-$1.55m and sold for $1.715m".
As for the market sectors, it appeared that the market was firmly split in two; family homes and everything else. Marty Rankin from Reside Real Estate said, "A lack of family homes coming to market declined drastically, and you can see this in the market price segmentation. We are now watching closely our days on market as one of the lead indicators. (as well as clearance rates and median price). Any quality family homes are getting snapped up under heavy buyer competition in under 30 days".
Properties requiring renovation or refurbishment still provided potential buyers with opportunities to purchase at reasonable prices, with the potential to add value on resale by investing in renovations. Since mid-last year a lot of lower end and investor stock has come onto the market, driving the median house price lower. However, we don't believe that this offers a true indicator of where the market is really at. Caleb Venneri from Barry Plant Real Estate offered this insight into the state of the market, "The majority of our market saw no urgency to sell, actually the complete opposite, where most people were not selling. This created a mass shortage of stock clearly mirroring signs of the covid market! On the flip side, buyers were the ones showing signs of urgency to buy into the market before any more rises came their way. In this market most people weren't buying for no reason, there was always an underlying reason as to why they were looking to buy. So the search doesn't stop, it gets accelerated!"
Essendon, Moonee Ponds, Strathmore & Ascot Vale
Balanced Market
Comparisons for this area for the quarter of April-June 2022 against the same period in 2023 show a marked increase in prices and transactions, with transactions rising from 181 to 191. Last year second quarter, the top sales were a 4 bedroom 2 bathroom 2 car garage home at 20 Grandview Street, Moonee Ponds, that sold for $3.9m, as well as the luxurious 5 bedroom 5 bathroom 7 car garage property at 8 Roberts Street, Essendon, that went for $3.75m. This latest quarter garnered higher sales figures, with 25 Ardmillan Road in Moonee Ponds, a stunning showcase of period elegance meets modern indulgence, boasting 6 bedrooms and 4 bathrooms, selling for $4.6m. While the 5 bedroom 3 bathroom 795sqm landmark Victorian Italianate showpiece at 12 Grandview Street, Moonee Ponds, attracted a $4.64m price tag.
West – Yarraville, Seddon, Footscray & Kingsville
Balanced Market
A few sales highlights for the area included 17 O'Farrell Street, Yarraville, a modern family living meets period elegance 4 bedroom 2 bathroom home. Previously sold in 2015 for $970k, a complete renovation and extension saw a considerable increase in price guide to $1.67m-$1.77m before securing an impressive sale price of $1.951m. A 4 bedroom 2 bathroom 1 car garage period style home with immaculately manicured gardens at 153 Pilgrim Street, Seddon, sold off market for $1.85m.
Looking Ahead
In the coming months, there will still be a preference for renovated homes, which are experiencing high demand but limited supply. B and C grade will continue to take longer to sell. This situation should present an opportunity for homebuyers and long-term property investors to capitalize on the market conditions. The market will still face the challenge of low stock levels, there are simply not enough properties available for sale to meet the demand. In saying that, there has been an increase in off-market properties and scheduled spring properties (vendors are happy to sell prior) being offered to us from the agents. Though if these are sold there is a possibility that the lack of stock will persist coming into the spring market. Gerard Hannan said, "In the upcoming months I don't foresee a flurry of stock hitting the market, this combined with the anticipation of further interest rate rises will continue to make it challenging for buyers to secure a quality home". Add to this the rental crisis, and it is no surprise that some sellers are reluctant to sell. There are very real concerns that they would be unable to find somewhere to go after selling. However, it is important to recognize that there will never not be a need for people to upgrade or downsize etc, as life events continue to drive the need for housing. So, there will always be sellers needing to move homes.
Once prospective buyers find confidence in the notion that interest rate hikes are close to stopping or no longer occurring, that inflation is under control, they are likely to re-enter the market with renewed interest. For now, things will likely stay tight through the spring market, holding prices firm in quality areas.
Inner West Area Specialist
Kelly Eyes
Get in touch with Kelly to find out more about the Inner West/North market, or make an appointment to discuss your requirements and see how we can help you get into your ideal home sooner.
Read more about Kelly Eyes
Free Consultation
The first step in your property journey, whether it be buying or selling, is gaining clarity on your situation.
Book a Free
Consultation
Or fill out a form