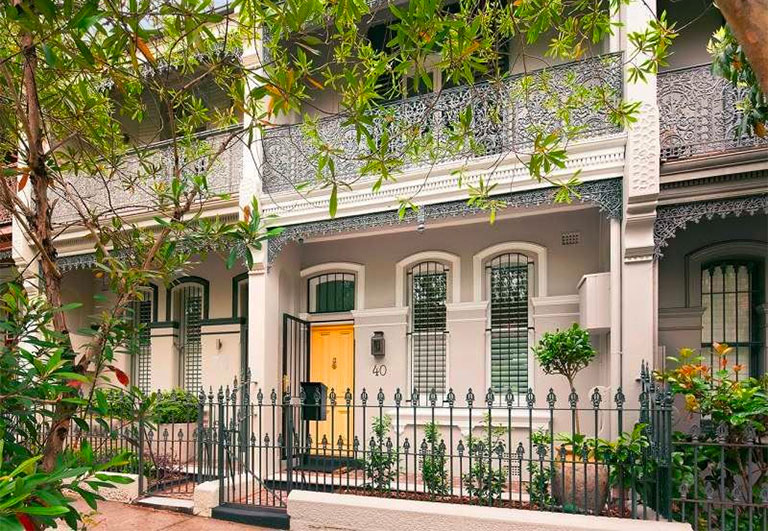 Aug 07, 2022
Over the past 3 months, did the property market in the East decrease, with prices continuing to reduce from October 2021 highs? Or did it experience negative acceleration, or deacceleration, where the market moved ahead but at a slower rate? This unique Sydney pocket appears to have fallen into the latter. The media's sweeping generalised discussions on the negative effect of interest rate rises on the Sydney property market did not appear to apply to the Eastern Suburbs.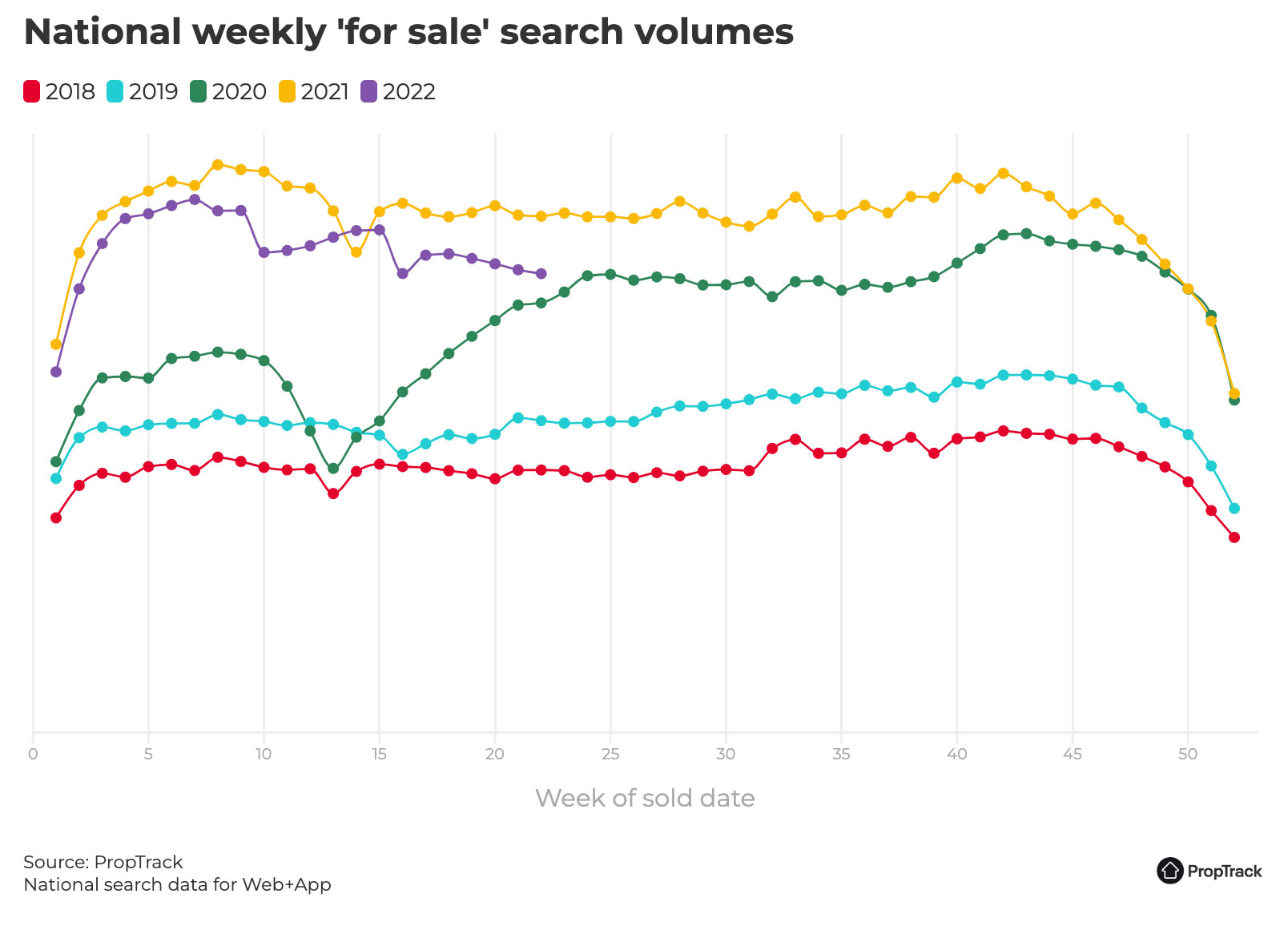 It was indeed a time of transition for the Sydney property market at large, with the added cost of living increases, and issues with supply chain, material and labour, forcing many home owners and buyers to consider their budget and question their options. The threat of change firmly fractured homeowners into varied trains of thought. There were those looking to enter the market, who adjusted their approach based on bank approval, their newly calculated budget, and natural sense of caution. They were more inclined to sit on their hands earlier at auction to avoid pushing up prices, and invested in smaller or cheaper properties. The second group were buyers with a higher percentage of available cash and less loan and interest rate exposure. They expected buyers with loan approval levels to slow down the market and create optimal conditions to buy in, and were happy to pay premium for quality property. The downsizers, with a sizeable buffer to pay premium prices with cash and no interest rate exposure, continued to purchase quality properties. Then there were the buyers who believe the market will topple in the next 6 months, at which point they would consider applying for loans or mobilizing cash to enter the market. The last sector were those dependant on loans with sizeable loan value ratios. With 45% of loans fixed in August 2021 below 2%, and variable rates expected to double this by August 2023 when these fixed loans expire, there is great uncertainty amongst this sector. They were more inclined to nervously watch and wait to see how they would be impacted before proceeding. All of these groups are in the market to buy, have bought, or are waiting for the opportune time, which is why this market still has momentum, albeit not the full charge of late last year.
Having weathered the storm of multiple peaks and troughs through the ages, it is clear that premium quality homes in the East endure through these market downturns. This buoyant structure has survived and thrived through varied price movements, and these investment properties consistently increase in value over time. There seems to be few regrets from buyers that have paid premium prices for homes, with the clear understanding that time will erase the extra dollars and smooth out value for quality desirable properties.
Certainly, there were less buyers at opens and quieter auctions compared to last quarter. James Dunn from R&W Double Bay said, "It was definitely more challenging at certain levels of the market. Buyer confidence had pulled back, however they were still transacting if they felt there was value. It fell from 1-2 bidders at auction, compared to 3-5 bidders in February this year. With correctly managed buyers, and good quality buyers agents, properties still transacted at fair prices".
A strong downsizing movement occurred as increased demand for family homes that have been held for generations drew large offers. With the impact of Covid leading to families desiring larger home bases, an increased number of downsizers took advantage of the last strong winds of growth to trade down to new homes. Which leads to a segment that bucked the price trend; large single level apartments. With the sale of $6-$15m homes, downsizer had plenty of cash to buy their next home, still leaving much to spare for the grandkids. This created a supply and demand situation where it was almost the last person standing.
The typical buyers brief within the past 3 months stemmed from these downsizers selling large family homes. Single level units with no stairs, level access to shops and cafes, with an emphasis on natural light and vibrancy, of not feeling isolated, drew the most demand. Large units with house like proportions in Woollahra, Potts Point and Pyrmont continued to be in demand destinations. Large 200m-400m apartments on the lower North Shore in Kirribilli, Milsons Point and McMahons Point are rare finds and garnered premium prices when available. Last year a dozen or so sold for around the $6-$10m mark, with 87 similar apartments from Point Piper to Pyrmont Wharf and CBD also selling, as Eastern Suburbs downsizers made the move. There are now currently less than a handful in the North near the Harbour for sale, yet in the east near the Harbour there are large numbers of off market and on-line 200-300m apartments for sale. These are the properties that continue to accelerate in price with 100% returns achieved over the past 3-4 years and at least 50% in the last 18 months alone.
Less homogenised than areas such as the Inner West, segmentation is significant in the East with the large financial spread of $40m homes and $1.5m apartments. The following unit sales, with respect to downsizers, is an example of this when compared to the larger houses being sold over the past 3 months. The recent sale of a 2 bedder apartment at 1401/81 Macleay Street, Potts Point with stunning city views in the Ikon building in Potts Point sold for $8.8m which equates to $60,000/sqm.
Similarly, a stunning single level large 2 bed unit in the Pomeroy at 102/14 Macleay Street, Potts Point experienced significant growth over the past 3 years and was sold for a price commensurate with the internal space and access to Potts Point the main draw card.
Since April 1, 2022, there have been 20 house sales above $5m with 10 of these in excess of $7m. Land sizes above 200m and quality renovations supported properties above $7m. These premium priced properties have continued to gain momentum and growth. Though flattening, there is as yet no indication that prices will retrace the growth from the past 3 years and retreat. Mr Dunn agrees with this sentiment, stating "Family homes sold well and were the most competitive level of the market, being $6m and above from Vaucluse to Bellevue Hill to Queens Park and North Randwick. The prestige market above $12m also achieved good results, however not as competitive as a few months ago".
Notable house sales included a stunning cottage at 36 John Street, Woollhara, located less than 200m from the village heart, presented classic luxury with four beds, four baths, and rear access to double garage, sold sold for $8m. An architecturally designed residence sitting amid a row of ornate Victorian terraces with unique 1970's pedigree in Paddington's prestige pocket, this 120a Windsor Street, Paddington 4 bedrooms, 3 bathrooms, double garage home drew a premium sale price of $9.5m
In conclusion, it remains to be seen if prices will be affected in this region, as they were a few years ago when the banks changed lending criteria, resulting in reduced borrowing capability for buyers. The Eastern Suburbs, and more specifically suburbs closer to the city, experienced a large growth period over the past 3 years. Over the past 3 months they have maintained this momentum, but with a noticeable slowing down as less buyers enter the market as the dynamics of FOMO and supply/demand occur. Family homes with a budget between $6-$10m still lean toward the seller, while the 1-2 bedroom market leans toward the buyer. However, as more investors shy away from stocks, etc, and rental yields improve, this dynamic looks set to change.
As winter moves into spring, expect a marked increase of new listings on line and less off market, with more concentrated deadlines on auction. With this school holiday season marking the first European summer Australians have been able to travel to for a number of years, attention will move away from the property market onto lifestyle.
Eastern Suburbs Area Specialist
David Turnbull
Get in touch with David to find out more about the Eastern Suburbs market, or make an appointment to discuss your requirements and see how we can help you get into your ideal home sooner.
Read more about David Turnbull
Free Consultation
The first step in your property journey, whether it be buying or selling, is gaining clarity on your situation.
Book a Free
Consultation
Or fill out a form