Personal Experience
One of Sydney's most trusted real estate advisors, David Turnbull is a highly competent and experienced buyer's agent with a wealth of knowledge and the skill set to negotiate successful outcomes for his clients. A tertiary educated professional with an extensive career at Macquarie Bank and Grimsey Wealth, David has guided hundreds of clients through the process of buying a home or investment property. 
David takes the time to understand exactly what each client is looking for in their property search and then he applies a rigorous process to find the perfect property. With his analytical mind and finely-honed sales and negotiation skills, David ensures the right decision is made before purchase.
An expert in residential real estate in the Eastern Suburbs, David has strong relationships with local agents who provide him with preview access to new listings and off-market opportunities for his clients. Always keeping one step ahead, David maintains constant property research to enhance his in-depth and up-to-the-minute market knowledge of the Eastern Suburbs where he has lived for his entire adult life.
David holds a Bachelor of Science degree (University of Sydney); has held Certified Financial Planner accreditation (FPA) and is a licensed real estate agent. After a 30-year career in financial planning – most recently as a partner at Grimsey Wealth where his many roles included assisting clients with buying property – David joined BuyerX to focus on his passion for real estate.  
David is what I'd always hoped a buyers agent would be. He is data driven, very understanding of personal needs (family types, income situation), and patient – it always felt like he was with us for the journey, rather than pushing us to buy quickly. As overseas buyers, we loved his accessibility via whatsapp and happiness to chat through our changing scenarios on a weekly basis. Ultimately, however, it was his persistence to the task which made the difference. He literally visited every property with our criteria over a period of 11 months, many off market and immediately provided pricing and suitability advice so that we were always up to speed. It was as close as possible to us being on the ground. Then when it came time to buy he mobilised, had a plan and made an offer which effectively closed off other buyers. Since the transaction he has supported us with settlement, design discussions and any other related admin. People talk about building a great team and finding a 'trusted advisor'. That's what you get with David.
Jack & Nat | Client
- Paddington, NSW
Ashleigh and I would like to thank you for your help and extreme professionalism in helping us to secure a property. You were incredibly dedicated and approachable at any time of day or night and always immediately responsive to texts and emails. You guided us through what can be a daunting process but most importantly really took the time to understand what we were looking for as evidenced by the fact we were happy to look at and purchase a high percentage of the properties your presented to us. Your guidance as to value and your understanding of the market helped us narrow that down and made the process of identifying and purchasing the final property very painless. Finally, the dedication in seeing the sales and settlement process through was incredibly helpful. I look forward to doing it again in the not too distant future.
Dr Jonathan K | Client
I cannot speak highly enough of the service David provides. He is an exceptional agent, with phenomenal knowledge. He is calm and conscientious in his approach and manner with excellent communication skills. I truly believe he would never settle for anything less than the right property, which makes him unique as he treats it as a personal project and if it's not good enough for him than it's not good enough for his client. He has a unique and honest approach and I have found him to be a breath of fresh air and someone I truly trust.
S. Mohammed | Client
- Kensington, NSW
As our buyer's agent, David knew how to negotiate a very convoluted and protracted process, completely foreign to us (and we're hardly first home buyers), before managing to secure our dream home against some very fierce competition. We've never used a buyer's agent before; now we can't imagine ever buying without one. And our choice would be David again, without hesitation.
Prof and Dr Agar | Client
- Longueville, NSW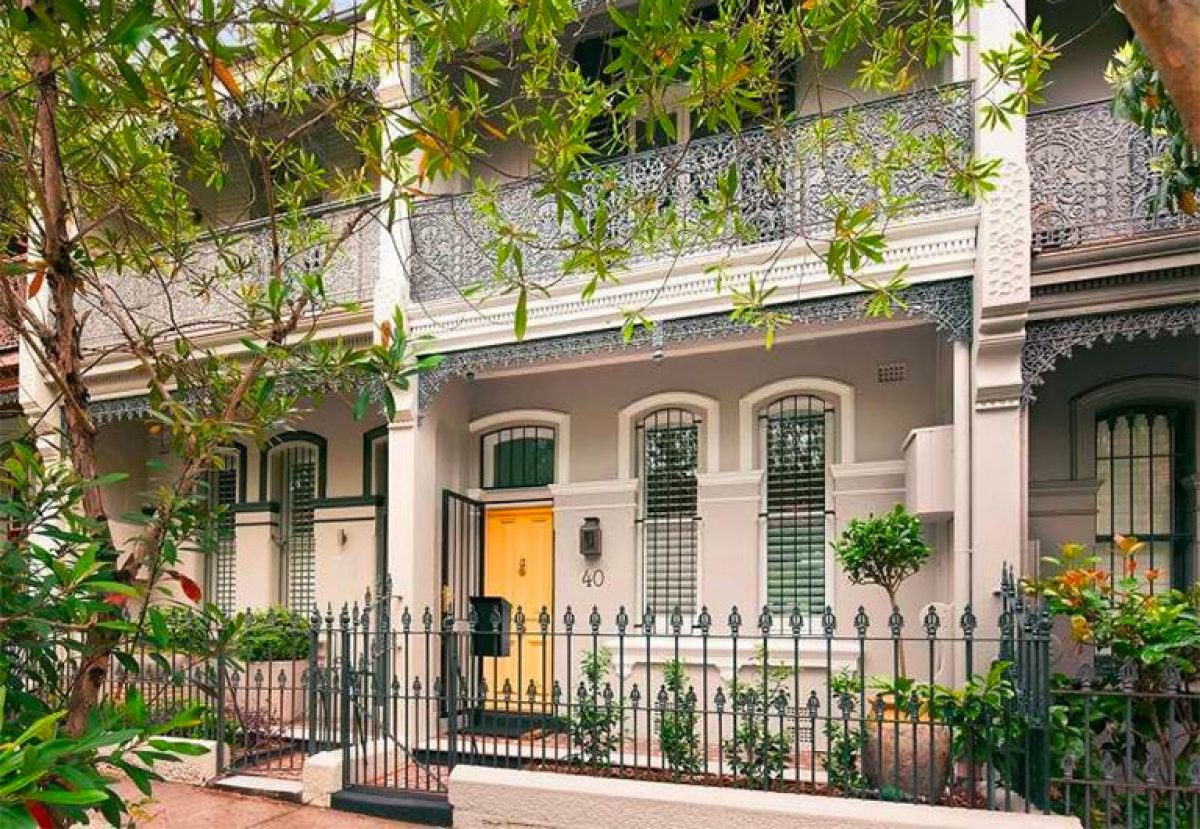 In our second half of this blog series, we look at the combination of factors that impact on sales price, including design, views/aspect, and Paddington's scarce car parking availability.
Read More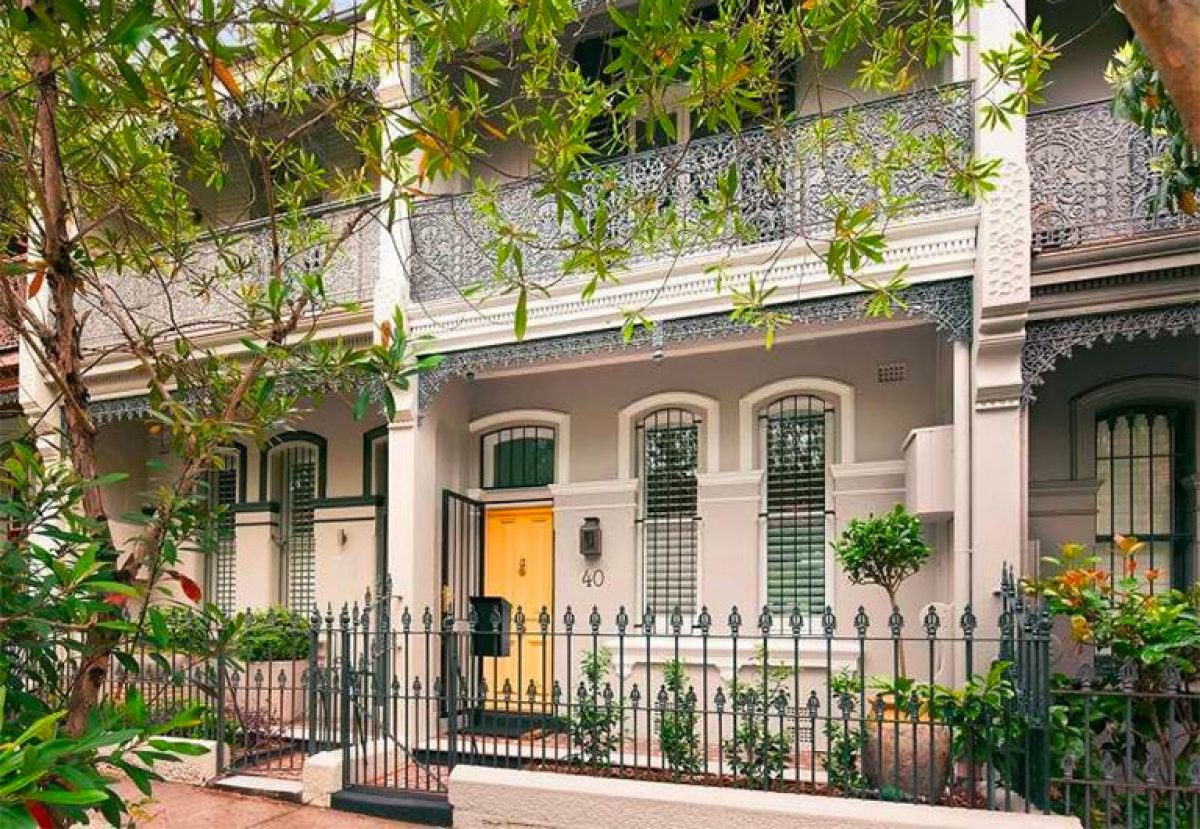 In our second half of this blog series, we look at the combination of factors that impact on sales price, including design, views/aspect, and Paddington's scarce car parking availability.
Read More