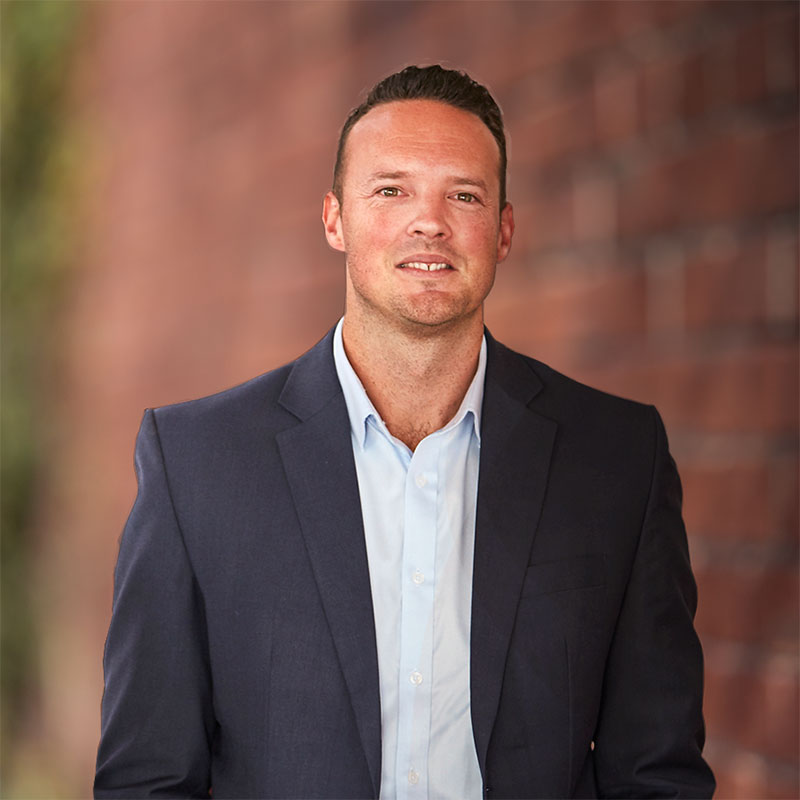 Michael Sier
Position:
Director, Principal Buyer Advocate
Email:
michael@buyerx.com.au
Please feel free to give Michael a call and talk through your plans and objectives. I will give you a brief overview of the market in that location you are seeking, and help you work out the best course of action to take for your budget and requirements. When you call me, you are speaking to a real person who knows the market and we will give you genuine honest feedback on the likelihood of achieving the outcome you want.
Personal Experience
Michael Sier is a licensed Mornington Peninsula Buyers Advocate specialising in the family home and holiday house markets along the bay. Being a Mount Martha local with a family of 3 children, he is immersed in the Mornington Peninsula community.
A buyers advocate on the Mornington Peninsula is critical to finding and securing the very best homes. Michael's close relationships with selling agents ensures he receives access to many homes off-market, as the more exclusive suburbs such as Mount Eliza, Mornington, Mount Martha, Red Hill, Flinders, Blairgowrie, Sorrento & Portsea are very tightly held.
When selecting a Buyers Advocate in the Mornington Peninsula, it is important to make sure they are actually based and live there, with local roots, relationships, experience buying homes in the area, and actually knowing the best streets and precincts. You cannot be a fly-in fly-out advocate, it just doesn't get the results you need.
Michael only ever takes on a small amount of clients at any given time. Our business focusses on a low volume, high service model, ensuring the client is the number 1 and the outcome is exceptional.
Having studied a Bachelor of Information Technology, Michael also holds a full Victorian Real Estate Agent licence and is an active property investor with 15 years in the real estate industry working alongside some of the most prominent buyer advocates in Australia. Michael also formerly built, and sold, a well known and award winning national property advisory & property management business, which achieved more than 1500 property purchases.
When he isn't immersed in property, Michael enjoys being involved with his kids' sporting teams, playing local football for the Peninsula Raiders, working on his golf swing, and visiting the many wineries & beaches across the Mornington Peninsula region.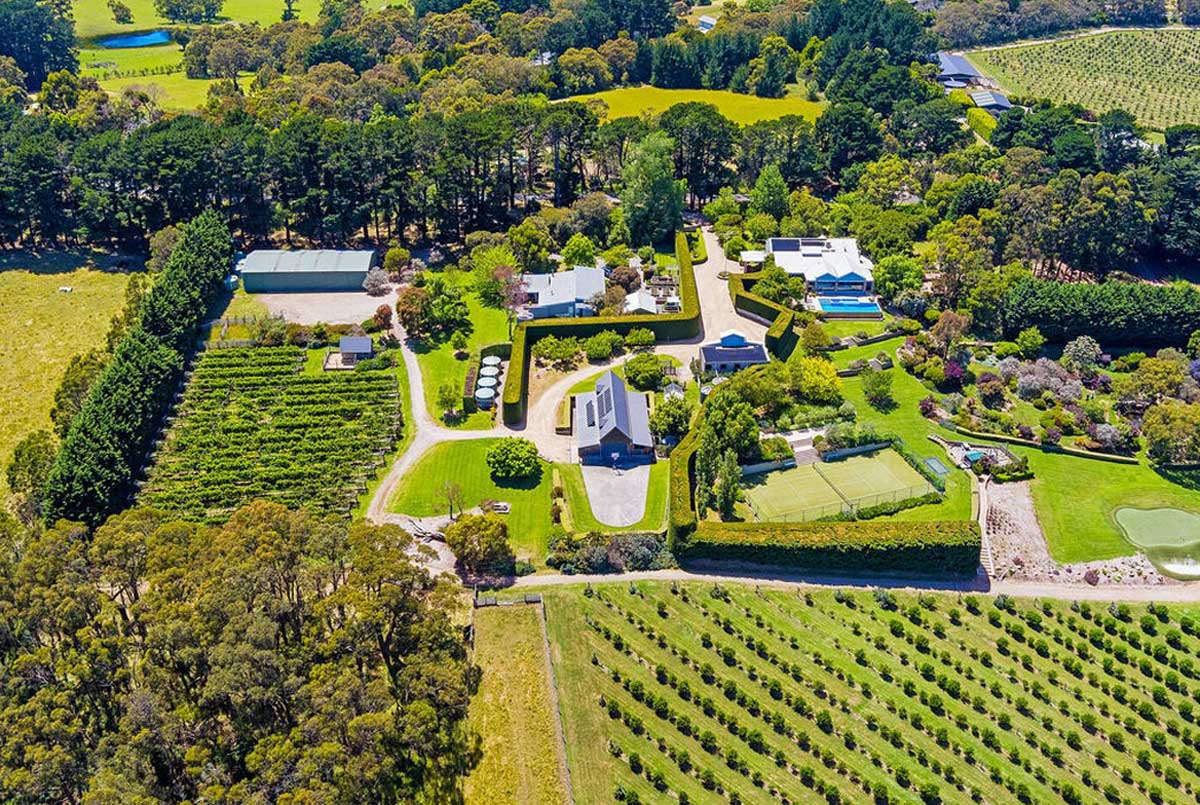 Seasonally, the first quarter always brings a slowing down of activity, though with minimal stock released onto the market this was felt more significantly than normal. The decline attributed by many elements such as the upcoming election, the...
Read More
Client Testimonials
Thanks Michael for your amazing knowledge, professionalism and attention to detail. You filled the brief we gave you perfectly and found us a beautiful costal family beach house in Sorrento. Your fee was the best money we have ever spent, allowing us to complete an off-market acquisition we could never have achieved ourselves. Also, your diligent care, attention and follow through is testament to why you are so well respected with agents, clients and trades people. We are very happy to recommend you to anyone.
Sue & Tony McCormick | Client
Michael was able to find us a property off market which we would not have been able to find on our own. This saved us from getting involved in an emotional auction that were becoming common place resulting in prices being paid well above reserve.
We will be forever indebted to Michael and will have no hesitation in using his services again in the future and will be recommending him to anyone we know looking to buy in the area.
Barry Scott | Client
Michael was amazing at securing us our dream beach house in Mount Martha. Without him it was likely we would have made the wrong choice and would have been regretting our decision for years to come. Not only did he secure our dream home but took the stress out of the negotiation process with the selling agent and achieved a price I would not have dreamed of. His local knowledge was impeccable and his recommendations have been spot on. His service extended beyond us signing the contract, regularly keeping in contact with us to offer any assistance no matter how large or small. I can't recommend him enough. Thanks Michael!
Viet & Melissa Pham | Client
Michael was fantastic. I'd not used a buyers advocate previously when buying property but in a hot market it is super helpful to have someone who knows the ropes and can guide you through the bidding process where there is a lot going on behind the scenes. Michael helped us to price the property to ensure we could secure it competitively but without paying too much. We got a cracking property that we would otherwise have missed out on. Great service and awesome result.
Chris Ridd | Client
Michael's management of the whole process was seamless and we can't thank him enough. He secured us an off market property, attended home viewings, emailed potential property photos, organised conveyancing and the building and pest inspection and the list goes on.
Sharlene & Grant Brasher | Client
Michael was professional, level headed, friendly and committed to helping us buy our property. The whole experience was an absolute pleasure. His knowledge of the Mornington Peninsula was extensive. With Michael's help, support and guidance we were able to purchase our dream home and we will forever be so grateful to him.
Rhianna & Thomas Robson | Client
Michael did a wonderful job assisting us in finding our new home. His negotiating skills enabled us to purchase the property at a price we would otherwise not have achieved. He was always available and nothing was ever too much trouble. He managed to take the stress out of the experience. His real estate knowledge was invaluable. A pleasure to work with and would definitely use him again.
Leigh & Garrie O'Neil | Client