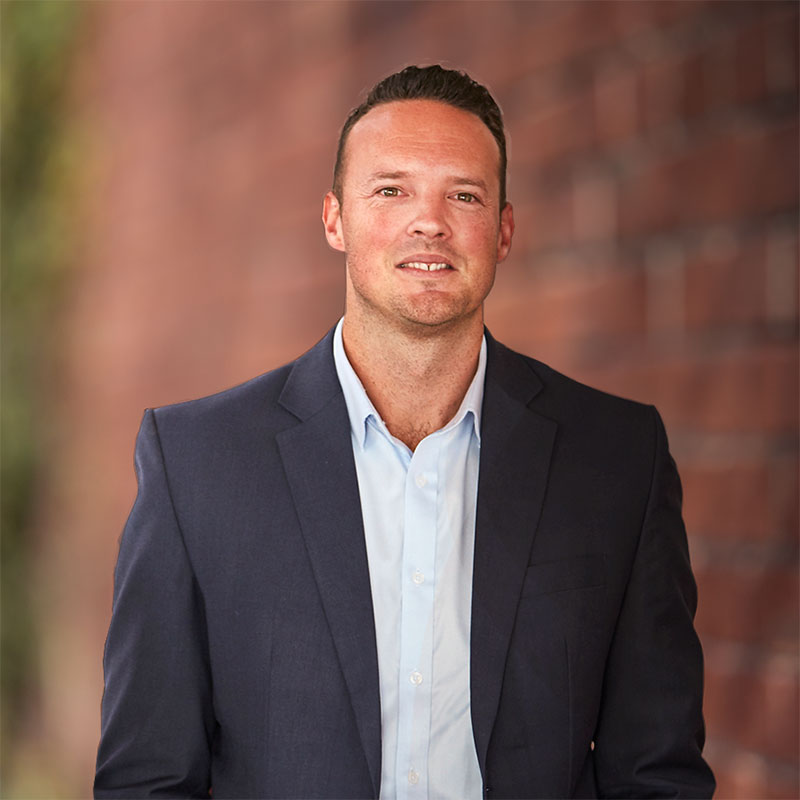 Michael Sier
Position:
Principal Buyer Advocate
Email:
michael@buyerx.com.au
Personal Experience
Michael Sier is a licensed Mornington Peninsula Buyers Advocate specialising in the family home and holiday house markets along the bay. Being a Peninsula local with a family of 3 children, he understands the needs of a growing family within the community.
A buyers advocate on the Mornington Peninsula is critical to finding the very best homes. His close relationships with selling agents ensure he receives access to many homes off-market, as the more exclusive suburbs such as Mount Eliza, Mount Martha, Red Hill, Blairgowrie, Sorrento & Portsea are very tightly held.
Having studied a Bachelor of Information Technology at Federation University, Michael also holds a full Victorian Estate Agent's Licence and is an active property investor with 14 years in the real estate industry working alongside some of the most prominent buyer advocates in Australia.
Michael also formerly built, and recently sold, a well known and award winning national property advisory & property management business, which achieved more than 1500 property purchases.
When he isn't immersed in property, Michael enjoys being involved with his kids' sporting teams, playing local football, working on his golf swing and visiting the many wineries in the Mornington Peninsula region.
Client Testimonials
Michael's management of the whole process was seamless and we can't thank him enough. He secured us an off market property, attended home viewings, emailed potential property photos, organised conveyancing and the building and pest inspection and the list goes on.
Sharlene & Grant Brasher | Client
Michael was professional, level headed, friendly and committed to helping us buy our property. The whole experience was an absolute pleasure. His knowledge of the Mornington Peninsula was extensive. With Michael's help, support and guidance we were able to purchase our dream home and we will forever be so grateful to him.
Rhianna & Thomas Robson | Client
Michael did a wonderful job assisting us in finding our new home. His negotiating skills enabled us to purchase the property at a price we would otherwise not have achieved. He was always available and nothing was ever too much trouble. He managed to take the stress out of the experience. His real estate knowledge was invaluable. A pleasure to work with and would definitely use him again.
Leigh & Garrie O'Neil | Client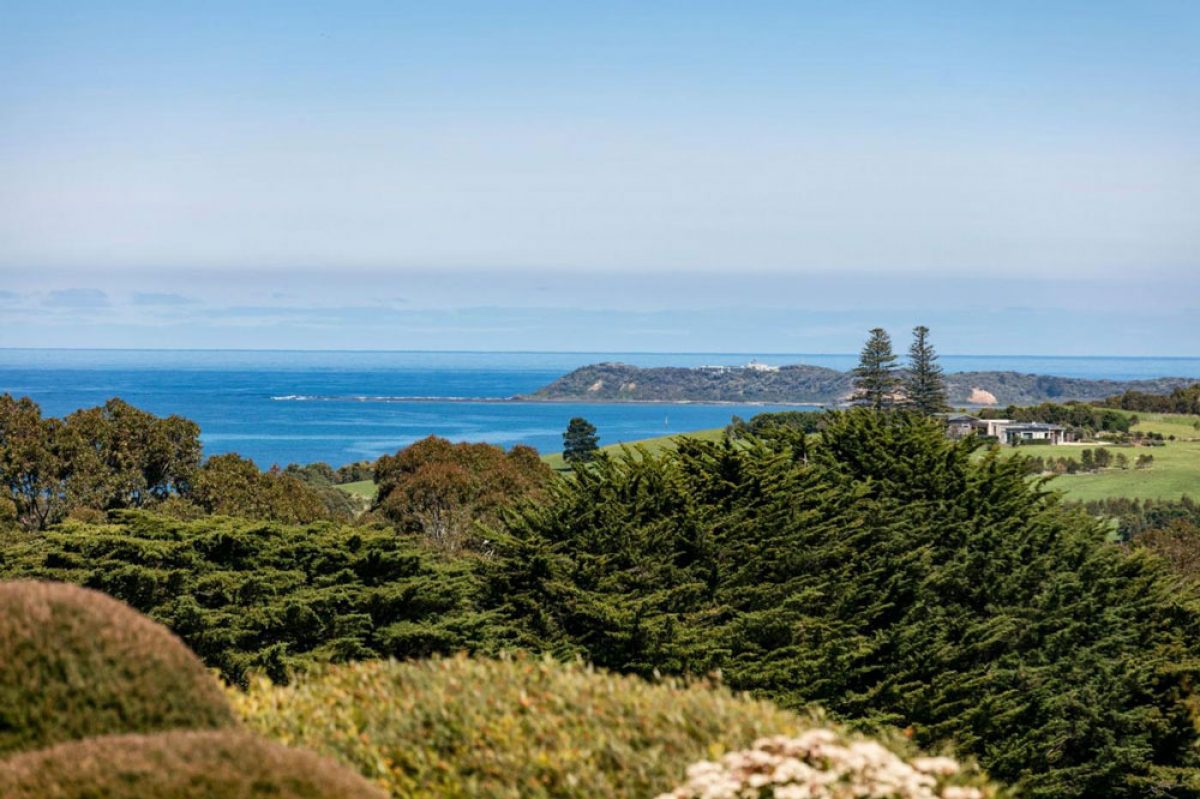 It has been an incredible rollercoaster of a year so far, with twist and turns that nobody saw coming. Despite the sad reality that there have been COVID-19 fatalities, business closures, job losses and stay-at-home orders, there has also been a...
Read More