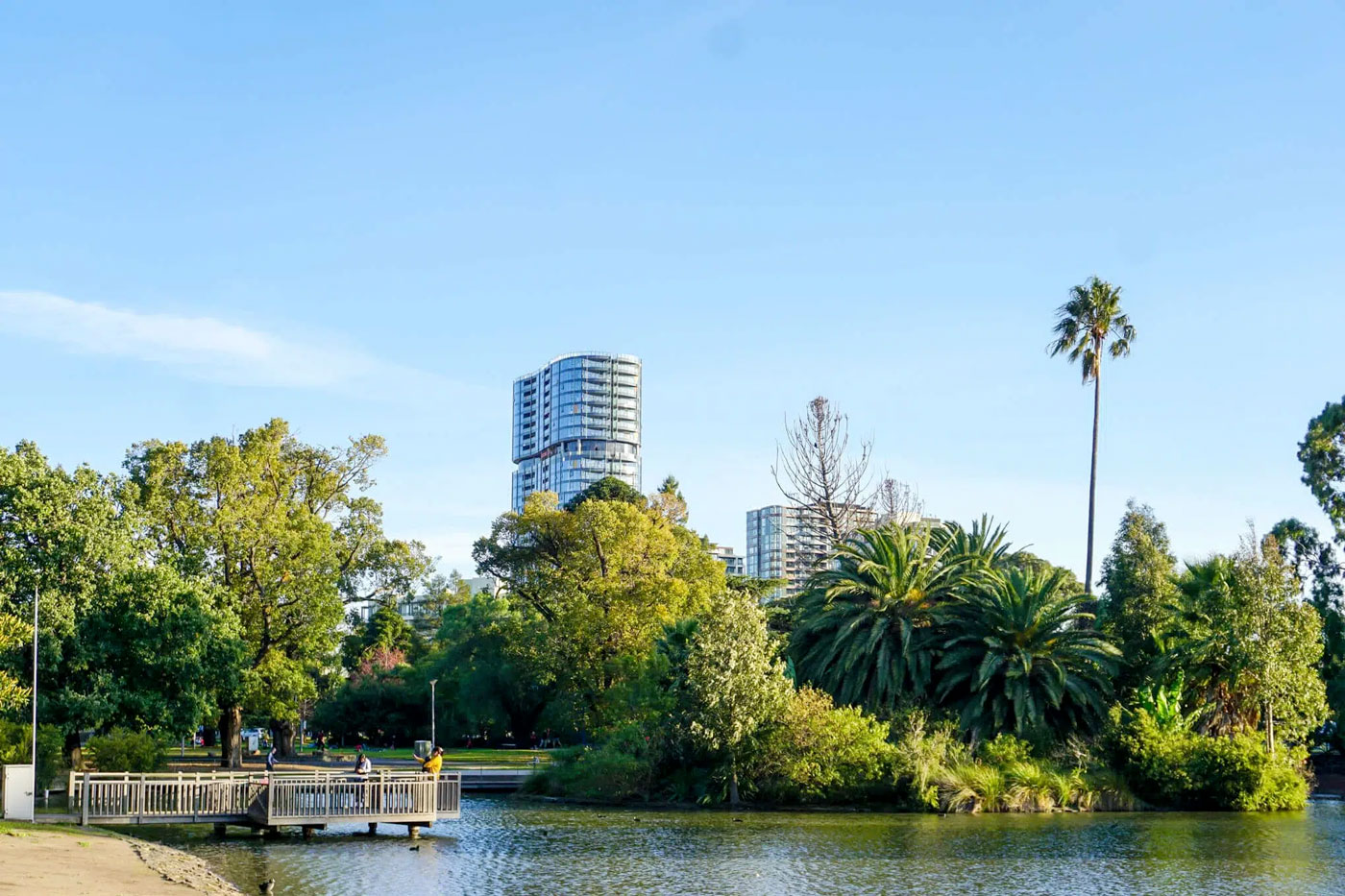 Apr 29, 2023
The Inner West Melbourne property market, much like the nation as a whole, was largely dictated by interest rate uncertainty this quarter. As the fallout from the consecutive monthly rises took hold, sellers that had no motivation or need to sell were reluctant to go to market. With a continued lack of stock over the last 3-6 months we are now in a position where demand outweighs supply, and a return of more auctions and multiple bidders.
Despite this downturn in supply, we did see an upward trend in off-market options, with over 250 properties presenting themselves. Though in the grand scheme of things this did not make a marked impact on the larger supply/demand issues.
Gone are the days of buyers bidding beyond their limits until the sale is made, replaced with a more considered approach and a strong awareness of their limits. However, with less stock options, there were certainly situations were higher budgeted buyers bid strongly on compromised properties to secure a purchase. If the past few years is any indication, when the true value of properties are exceeded 3-4 times due to competitive conditions, it sets in motion an upswing in the surrounding market.
Renovated properties were still in high demand due to the extended labour shortage and high build costs; Why do a reno when you can buy done? This principle saw prices in line with the peak of the market, especially in affluent suburbs like Essendon and Yarraville. This tends to have a flow on effect into surrounding suburbs, as buyers start getting outpriced.
Essendon
Balanced Market
The area including Essendon, Moonee Ponds, Strathmore and Ascot Vale kept closely to the current trend, as Kieran Moloney from Jellis Craig said, "Despite the interest rate rises, stock levels have remained really low which has kept prices steady, possibly even with a small increase. It's the old supply & demand cliché".
Moving forward it is expected that brand new, modern or renovated properties will sell really well given the uncertainty around the building industry. Medium house price softened this quarter to $1.5725m, compared to $1.872m twelve months ago. Transactions on homes valued above $1m were well below the previous years statistic, dropping from 138 to 101.
This quarters top sale, and that of the same period last year, were both on Ardmillan Road in Moonee Ponds. This year's result for number 19 was a multi-award winning architectural gem, including the prestigious 2017 HIA Home of the Year. This 4-bedroom, 4-bathroom, 5 car garage, resort inspired rarity sold for $7.1m. Understandable that it exceeded last year's top sale at number 22, despite that having been a stately 4-bedroom home featuring marble mantlepieces and stained glass windows, attracting a sale price of $4.25m.
West
Balanced Market
In the West, buyers were reluctant to commit to sales due to the prolongued period of uncertainty surrounding interest rates, and became increasingly selective, while sellers adjusted their thoughts around pricing to meet the market. Erden Karakurt from Nicholas Scott Real Estate gave his informed opinion on where the West will progress from here, "Moving forward, I feel buyers will not want to rent, and demand for property will grow. Due to this, I don't believe prices will drop, however properties will take longer to sell". Medium house price softened this quarter to $1.2325m in comparison to the previous year at $1.422m. House transactions above $1m were down to 38, a steep drop from 87 twelve months ago.
Comparing the top sale this quarter to that of 12 months ago, a 4-bedroom newly constructed modern designed home at 43 Charles Street in Seddon sold for $2.1m, while in early 2022 a 4-bedroom elegant Victorian style abode with contemporary aesthetics at 15 Seddon Street in Seddon garnered a $2.42m sale price.
North/West
Balanced Market
This first quarter was one of limited opportunity for both buyers and sellers in this region, though some great homes hit the market and performed well. Andrew Butler from Brad Teal Woodards gave his run down, "Generally there was a lack of stock for buyers to choose from due to fence sitting sellers, leading to sustained high clearance rates for auction properties. It was apparent that homes requiring renovations did not perform well, whereas turnkey homes excelled". Medium house price softened this quarter to $1.183m, compared to 12 months ago when it sat at $1.2725m. Properties transacted over $1m were down compared to the previous year, falling from 76 to 25.
The top sale this quarter was an architecturally designed 4-bedroom three-bathroom resort style home at 48 Westgate Street, sold for $2.425m. In comparison to the highest sale first quarter last year, which was a magnificent seven-bedroom six-bathroom luxury home at 4 Le Cayeu Street, which went for $3m.
Looking Ahead
As interest rates flatten out and both buyers and sellers realign to suit, consumer confidence will return. Though there are no absolute sureties, we do believe that the "bottom of the market" was hit in March. This quarter will see more favourable market conditions, with good homes in good locations achieving better results and auctions becoming competitive once again. This steadiness should filter through the remainder of the Inner West, bringing with it a more sustainable and continued capital growth.
Inner West Area Specialist
Kelly Eyes
Get in touch with Kelly to find out more about the Inner West/North market, or make an appointment to discuss your requirements and see how we can help you get into your ideal home sooner.
Read more about Kelly Eyes
Free Consultation
The first step in your property journey, whether it be buying or selling, is gaining clarity on your situation.
Book a Free
Consultation
Or fill out a form