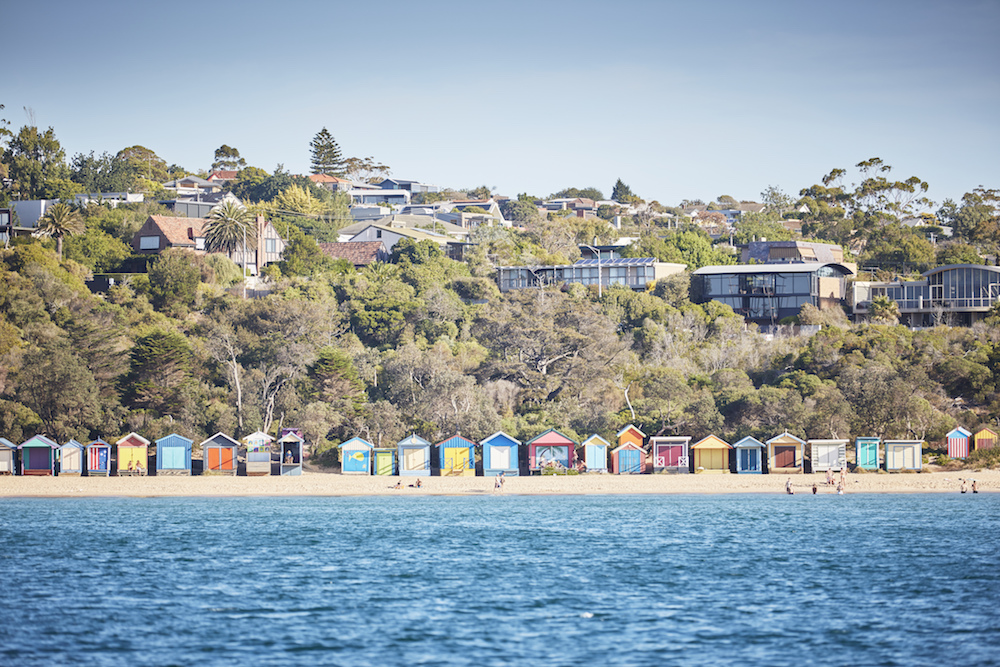 Aug 13, 2019
It is a bitterly cold 3-degree morning as I write this update on the Mornington Peninsula property market for Winter 2019.
Much like most of metropolitan Melbourne, the Peninsula property market has experienced decreased stock levels this winter which has translated to a lower number of sales and marginal price movements. Traditionally the winter months see lower levels of activity in coastal regions, and the further down the coast you go the number of lifestyle properties increase.
The positive impact on sentiment from the election result and the two recent interest rate cuts has resulted in an increase in buyers at open for inspections and we're seeing properties that are presented well and priced correctly sell within a matter of weeks. Other properties that have been listed at last year's prices and haven't had a price reduction yet are still sitting unsold. Good opportunities exist for savvy buyers to put realistic offers in front of vendors who may now be bordering on desperate to sell.
Since the school holidays, I've noticed a number of properties have sold, in particular, the homes around $850k-1.5m in Mount Eliza have been hotly contested and some are selling after as little as 2 weeks. There's also been a buzz of activity in Mount Martha around the $1.5-2m price bracket with realistic vendors meeting the market. Mornington, on the other hand, has experienced a small decline in both the number of buyers and its median price since late 2018. It had been on a strong run up until that time and it will be interesting to see if spring listings can entice buyers back. We're not seeing prices fall, but we're not seeing prices rise either. This allows buyers to take their time and wait for the right property, or snap up an opportunistic purchase.
Mount Eliza has been the standout suburb in the northern part of the Peninsula, bucking the downward trend in price. Speaking with agents, anecdotally it seems that there's an influx of city buyers looking to make a sea-change within a commutable distance. I wouldn't be surprised if prices start to move in a positive direction unless we see an increase in stock, particularly if we see a further two interest rate cuts as predicted.
Nervous vendors appear to be waiting for Spring before they list their properties, as there's still a shortage of stock in all price points listed for sale, however, we've got quite a few off-market properties and pre-release properties that we know about. Rather than waiting for Spring, we can show you through these prior to coming online and without the competition.
If you are considering a sea-change, looking to upgrade or downsize your home in the local Mornington Peninsula market, please get in touch for a confidential no-obligation chat.
Mornington Peninsula Area Specialist
Michael Sier
Get in touch with Michael to find out more about the Mornington Peninsula property market, or make an appointment to discuss your requirements and see how we can help you get into your ideal home sooner.
Read more about Michael Sier
Free Consultation
The first step in your property journey, whether it be buying or selling, is gaining clarity on your situation.
Book a Free
Consultation
Or fill out a form