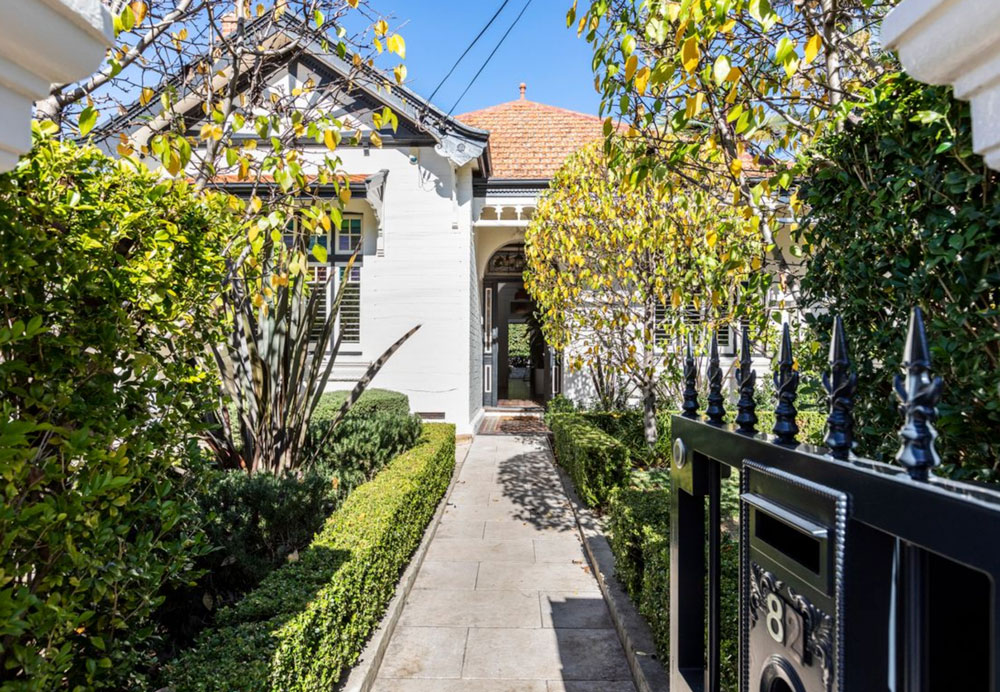 Sep 01, 2020
"What's the market doing?" is a question I hear daily, if not multiple times a day. My reply is that the inner-west property market is firing right now, with little sign of slowing down.
Buying predominantly in Sydney's inner-west before and during the COVID-19 outbreak has reaffirmed my professional view that the inner-west is an evergreen property market that currently has no bounds. Ultra-low stock levels – the lowest I've ever encountered – and the volume of pre-approved and ambitious buyers have combined to create quite a market hot spot.
The numbers are strong, with July stock up 20 percent over last year. Migration growth is projected to explode post-COVID-19, credit is the cheapest it's ever been, and low stock levels are keeping the demand for homes sky high.
Current buyers are a mixed bag, primarily families who are currently renting and looking to break into the market. Another group is young couples, families and professionals who can now work from home so don't need to travel into the CBD every day.
There is an increase in older buyers who have just sold or are looking to downsize. Many buyers are looking to make their dollar stretch further and are priced out of nearby Balmain, the eastern suburbs or the lower north shore.
If buying a home aligns with your strategy, then buy now and don't wait, as historically the inner-west has performed strongly. A-grade homes are in short supply, making competition even stronger and buying more difficult without the help of a professional. Closer to the CBD and around the peninsular are doing extremely well especially in the $1-$2m price point.
Luckily, we have access to desirable properties that are not listed online and have been successful in securing these for our clients throughout this difficult period. Over the past 12 weeks, I estimate some 40 percent of property has been traded off-market.
Notable sales in this period include:
82 Piper Street, Lilyfield – The guide was $2.4m but was revised to $2.5m after the first open for inspection. The property sold at auction for $3.17m, with over 200 people attending and bidding starting at around $2.7m.
46 Campbell Street, Balmain – This sold for $3.24m, way above the reserve and the projected guide. Again, an example of how a hot market with low stock makes people fight hard for a home they love.
13 Slade Street, Rozelle – In the more affordable price range for a lot of people trying to get into the market in this location. The guide was $1.3m and the property sold for $1.6m.
With such low stock levels, nothing is really lasting long. Most buyers wanting to get into the market aren't being as fussy and are letting a few boxes on their wish list go unticked. As Buyer's Agents, our job is to guide our clients on the compromises that are ok to make, and more importantly the one's that aren't. We help our clients buy the right homes for the right price, and in this market it has never been more prudent to make the right decisions.
Inner West Area Specialist
Hamada Alameddine
Get in touch with Julio & Hamada to find out more about the Inner West market, or make an appointment to discuss your requirements and see how we can help you get into your ideal home sooner.
Read more about Hamada Alameddine
Free Consultation
The first step in your property journey, whether it be buying or selling, is gaining clarity on your situation.
Book a Free
Consultation
Or fill out a form