Client: Dr HH Sale Method: Private Sale, only buyer to inspect Advocate: David Turnbull
Client Brief
Having lived in Paddington for 30 years, this client was wanting to move from their multi-level terrace with stairs to a one level 3 bedroom 200m internal sized unit with 2 carparks, views, and totally level access to shops and transport.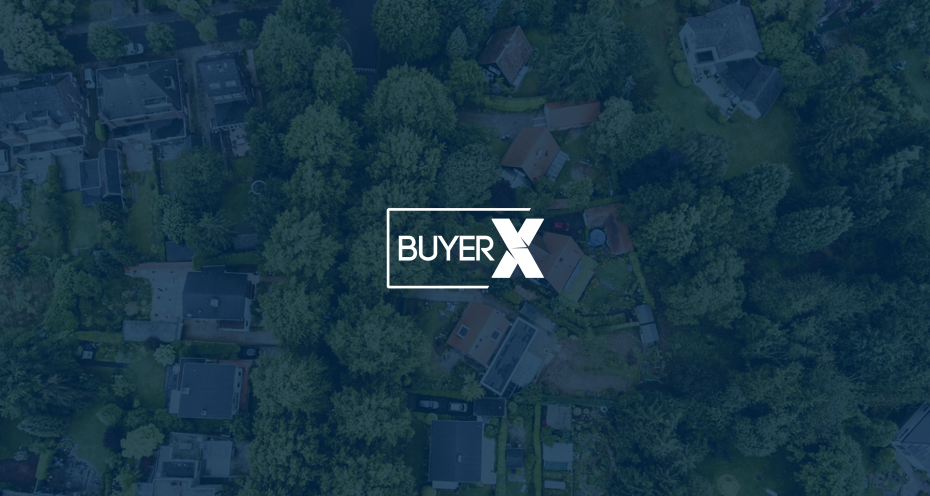 Buying Journey Summary:
Having known this client for 20 years, I felt I knew the brief but didn't expect to find an off market so quickly after starting my phone calls to agents. We saw the property and within a week had completed the due diligence, exchanging at a price consistent with recent sales in the building, but with no competition which suited the vendor as well. The settlement period was flexible to fit in with the sale of the terrace. The property is level access to Edgecliff shops and trains and needed a renovation to a degree, which is perfect to allow my clients to put their own stamp on their new home.
Free Consultation
The first step in your property journey, whether it be buying or selling, is gaining clarity on your situation.
Book a Free
Consultation
Or fill out a form