Client: KT Sale Method: Private Sale, only buyer to inspect Advocate: David Turnbull
Client Brief
Being someone who lives overseas and visits Australia regularly, staying in the buildings between Opera House and Circular Quay, it made sense to buy a unit in the same complex.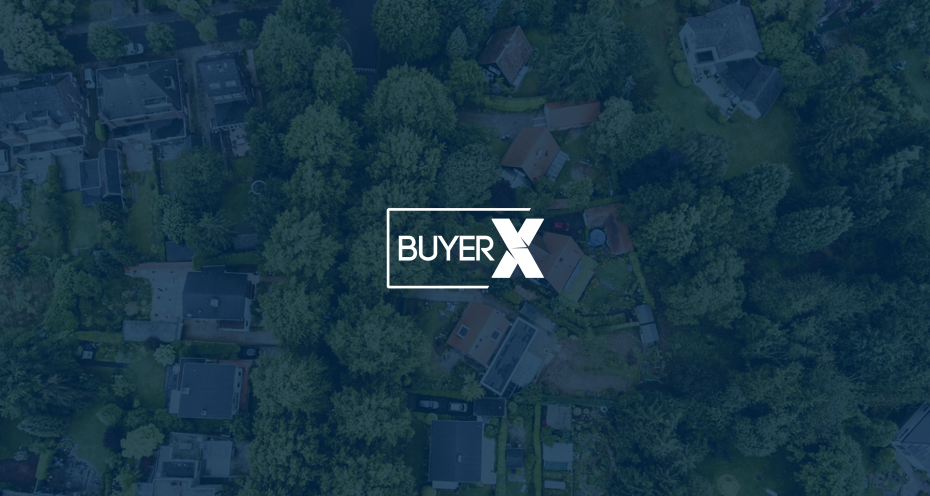 Buying Journey Summary:
The journey started 9 months ago and consisted of me uncovering off markets regularly in the preferred group of 5 buildings. Every few months my client would visit and inspect, but the correct floorplan, level, and building always evaded us. Eventually one agent with twenty years experience in this collection of buildings took pity on me and stepped forward to start calling every owner they knew in the preferred building. In essence, they refused to take no as an answer until the correct unit with floorplan and floor level became 'loosely' available. A sustained discussion for 3 months eventually led to a successful exchange, and I expect invites on NYE for the fireworks from the happy new owner.
Free Consultation
The first step in your property journey, whether it be buying or selling, is gaining clarity on your situation.
Book a Free
Consultation
Or fill out a form