Client: NS Sale Method: Private Sale, only buyer to inspect Advocate: David Turnbull
Client Brief
The client was a digital lead, we had been conversing for over 9 months when I was asked to research a property she had found. Fitting her brief, this property was a one bedroom one bathroom terrace on the ground floor with level access to coffee shops, though a car park was non-negotiable.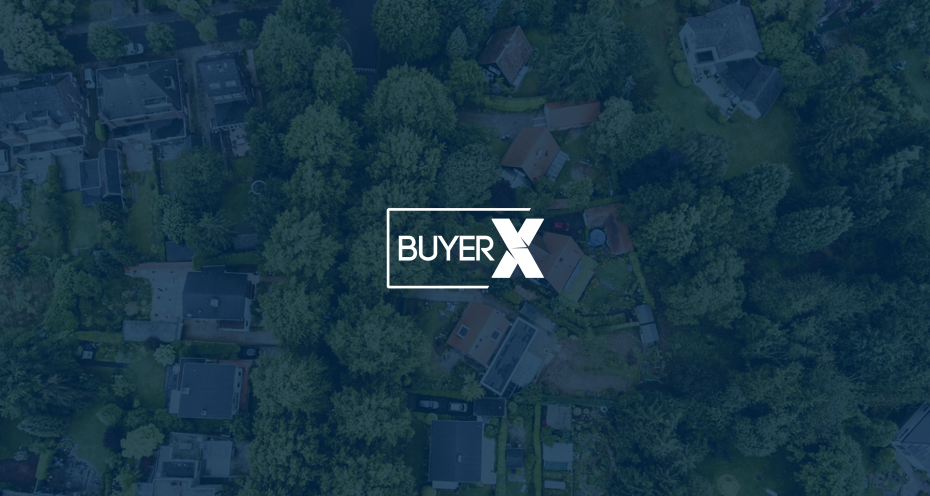 Buying Journey Summary:
In March 2023 our client sent me details of a property that she liked that was well below her price range. After inspection we learnt it had been purchased and resold within an 8 month period after a light renovation, and that the previous owner had lived there 30+ years. The minimal time frame of reselling was of interest, as was the lack of parking. Whilst we were assured parking was possible, there were suspicious signs that required further research. After meeting the neighbours one Sunday, it was confirmed that council would not allow parking for a number of reasons. Upon talking to the council there was a very guarded and unclear indication that maybe that was true, but due to privacy issues they would not elaborate. At this point we moved to another property, where we were significantly outbid by at least 6 other buyers at auction. This indicated that a large group of buyers with more money were looking for the same property type as my client. I rang a number of local agents and eventually found a property that the agent had just signed. We saw it that afternoon as their only buyer through, reviewed building reports and contract reviews, and exchanged the following day for a slight premium to encourage the owner not to go to auction. This was a unique property and unbelievably ticked every box.
Free Consultation
The first step in your property journey, whether it be buying or selling, is gaining clarity on your situation.
Book a Free
Consultation
Or fill out a form