Personal Experience
Nolan's Real Estate experience spans back to 1988 in the UK during which time he worked as a Sales Agent for a national UK Estate Agency. During that time he occupied progressively senior roles, learning to negotiate to a high standard and transacting millions of pounds worth of property. In his final year with the Agency, he was responsible for listing and selling Executive properties in and around Cheltenham and the Cotswolds.
Despite his career deviating into Technology & Business Consulting, his interest and involvement in Property throughout this time has remained strong. In the past 5 years alone he has transacted over $5m worth of property within his own Investment Portfolio, including a residential development project.
As a fully licensed Real Estate Agent, Nolan is experienced, passionate and driven to help people purchase wisely, and to find the best properties and homes to suit their needs and would welcome the opportunity to assist you in the search for your perfect home.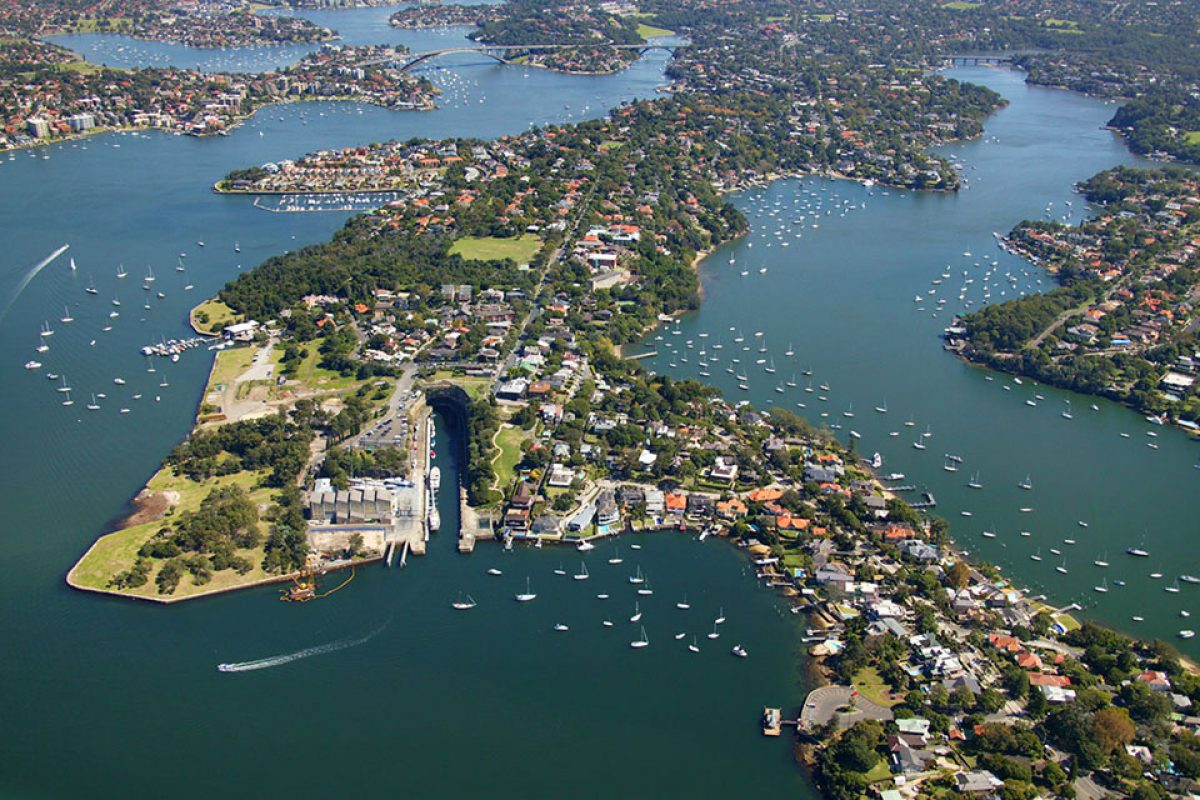 Arguably, Hunters Hill could be considered the jewel in the crown of the lower North Shore. Located 9km from Sydney CBD, it's located on a small peninsula separating the Lane Cove and Parramatta Rivers and sits within the municipality of Hunters...
Read More