Client: S & P Sale Method: Off market Advocate: Michael Sier
Client Brief
S & P wanted to find a slice of the Peninsula to spend with their young children to be able to get away from the hustle and bustle of the inner-city life. The scope initially included Blairgowrie to Sorrento.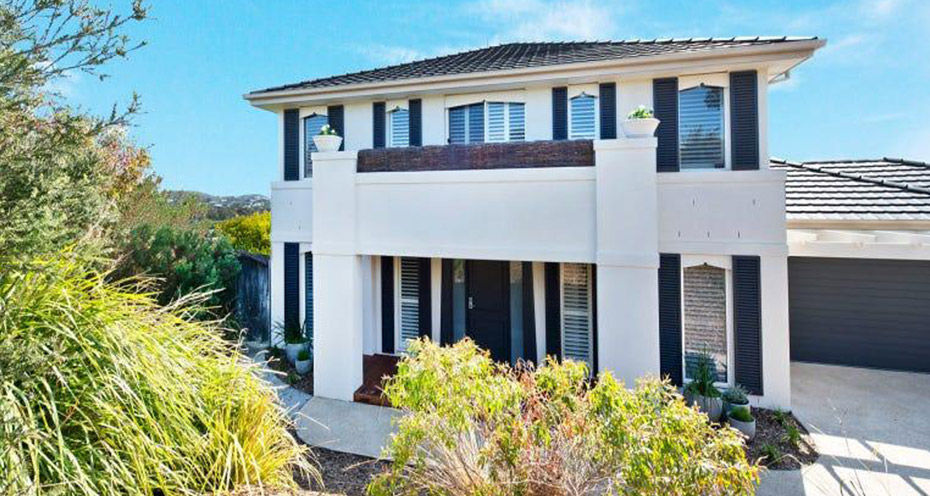 Buying Journey Summary:
Not all purchase journeys have a quick outcome, and sometimes it takes time to really get clarity on the right outcome. When we first started our search, we were focussed on a lower price point, in a modern coastal home with privacy and seclusion. We explored options on back-beach Blairgowrie, coming close on two different options, before turning attention to the front-beach side. As the search continued, and additional properties were considered, productive conversations were had, and the search was refocussed on larger land content in the Shelley Beach precinct of Portsea. A precinct that is very tightly held and comes at a much higher price point than we were looking initially. After being the underbidder on a home in Macgregor Ave, we knew that we had the right location and offering and continued our search in this location. Through my strong networks I was able to uncover a large double storey home off market through Geoff Hall of RT Edgar, that met the brief of serenity, a view, short walk to Shelley Beach, large block, and just happened to have a beautiful new pool as well. We successfully negotiated a price that validated our decision to let Macgregor go in the month or so prior. Sometimes there is more value in saying "no" or "stop", than in saying "yes". In this case, it was absolutely the right advice and decision, which resulted in an exceptional outcome even if it was a long and emotional journey to get to the right destination.
Free Consultation
The first step in your property journey, whether it be buying or selling, is gaining clarity on your situation.
Book a Free
Consultation
Or fill out a form