Client: S & T Sale Method: Off Market Advocate: Michael Sier
Client Brief
S & T wanted to find a large holiday home for their family (children & grand-children) to use together and build a future of happy memories by the beach.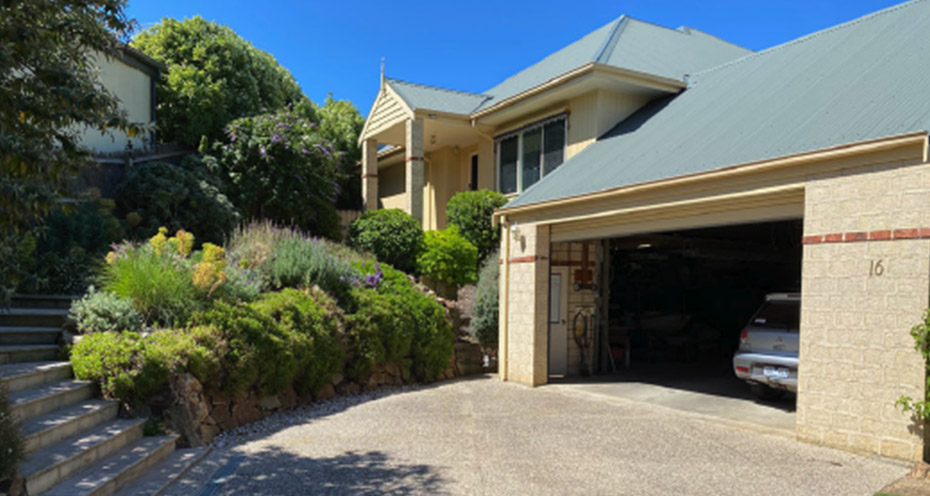 Buying Journey Summary:
Living in regional Victoria whilst running a business meant that S & T were finding it difficult to get the time and understand the market well enough to effectively find and purchase their holiday home. When they engaged me, we identified the areas within their budget, and worked together to fine tune the search brief to ensure we were looking in the right locations with the appropriate budget. Through my strong networks, I found an off-market property in Sorrento through a close agent contact, Steve Granger, who was out of area, and we therefore had exclusive access to the property. The property was a large three storey coastal home of some 40 years, the same owners had built the home themselves and their adult children had now 'flown the nest'. It was due for some TLC and an update, which was exactly the sort of small project that Sue was looking for. We were able to secure the home for a very good price below market value, through careful consideration of the vendors needs and we reflected this in the terms. Sue has since waived her magic wand and transformed the home into a beautiful coastal masterpiece!
Free Consultation
The first step in your property journey, whether it be buying or selling, is gaining clarity on your situation.
Book a Free
Consultation
Or fill out a form