Client: E & T Sale Method: Private Sale Advocate: Michael Sier
Client Brief
E & T were both busy medical professionals with two energetic young boys and had little time to manage a holiday home lifestyle purchase. They were seeking a hobby farm to build everlasting memories with their boys on the land.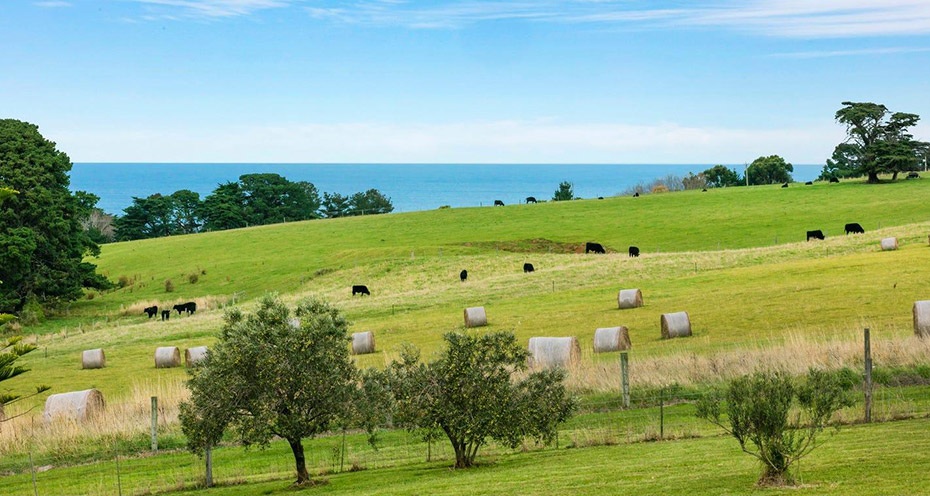 Buying Journey Summary:
I initially spoke with T after they had missed out on a zoom auction on a small acreage in Red Hill South. It was during Covid-times and navigating the ever-changing restrictions, being across all the options available (which were scarce) and juggling long hours at work was taking its toll. E & T engaged me to take over the search and we explored a few options along the way, whilst fine-tuning the right locations and amenities. A property on Keys Rd, one of the great rural streets in Flinders, had been on the market for a while and showed huge potential. It was a large acreage of some 58 acres, with a huge dam and views over Bass Strait. A glorious generational property, crying out for some love. Fortunately, my relationship with Meg Pell from Kay & Burton enabled us to engage in long and complex negotiations in our favour, which resulted in achieving a successful purchase nearly a million dollars below the top of the range. The potential at this property is unlimited, and the opportunity for this beautiful family is life changing. It was an absolute pleasure to be involved in this magnificent acquisition.
Highly recommend Michael. He found us a beautiful place in Flinders during a crazy market. Nothing was too much or too hard for him. Very attentive to our needs. Always on the end of the phone if needed. A family man who knows what a family home needs. Never gets stressed. Gets the job done. We plan to keep in contact and would definitely use him again in the future.

E & T
Free Consultation
The first step in your property journey, whether it be buying or selling, is gaining clarity on your situation.
Book a Free
Consultation
Or fill out a form