Client: M & K Sale Method: Private Sale Advocate: Michael Sier
Client Brief
M & K were moving to the Peninsula from the NSW Southern Highlands and wanted to find a beautifully near new coastal luxury home to enjoy their retirement years. The scope initially included Blairgowrie to Sorrento.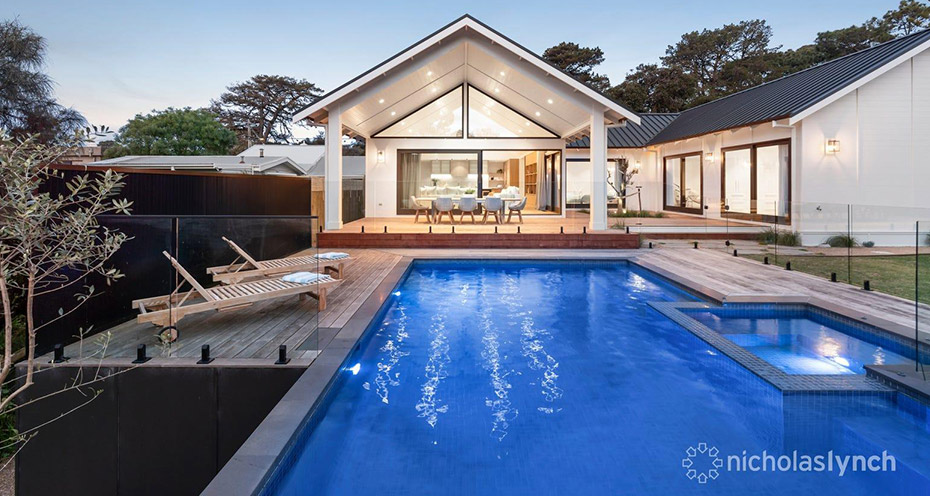 Buying Journey Summary:
The search began mid-October 2021, without an urgent time- frame as they had already sold their rural property and were comfortably renting whilst waiting for the right opportunity to secure on the Peninsula. By Christmas week of 2021, the clients had arranged to travel down and we spent a day inspecting suitable homes in the locations we had earmarked. Although the homes we looked at were stunning and would have been great options, I felt there was a left-field option that M & K should look at in Mt Martha. It was a new luxury home in a great street, a hundred metres from the best beach on the bay (yes I'm biased). The home was built by an exceptional local builder, with exquisite finishes and the clients immediately fell in love. Being Christmas week, there was an urgency from the vendor and agent, Dean McPherson, to coordinate a deal before the anticipated holiday down-time ahead, and subsequently we leveraged this opportunity by successfully negotiating a great price well below the range.
Michael Sier was amazing to work with. He is professional, knowledgeable, approachable and his knowledge of the Mornington Peninsula housing market and real estate in general is extensive. He worked closely with us on our brief and helped us refine the specifics of what our home would include and where in the area would meet our needs. Michael is diligent and his attention to detail and contacts during the entire process of inspection, exchange, settlement and after settlement made the entire process seamless and stress free, which in our case occurred two days before Christmas. Additionally, nothing is too much trouble and Michael went above and beyond to ensure that everything up to our move was smooth and professional - critical for us as we were interstate purchasers. We would not hesitate to recommend Michael Sier from BuyerX Mornington Peninsula.

M & K
Free Consultation
The first step in your property journey, whether it be buying or selling, is gaining clarity on your situation.
Book a Free
Consultation
Or fill out a form