Client: P & R Sale Method: Off Market Advocate: Michael Sier
Client Brief
P & R wanted to find a unique, private, modern holiday home for their young family by the beach in Blairgowrie or Sorrento.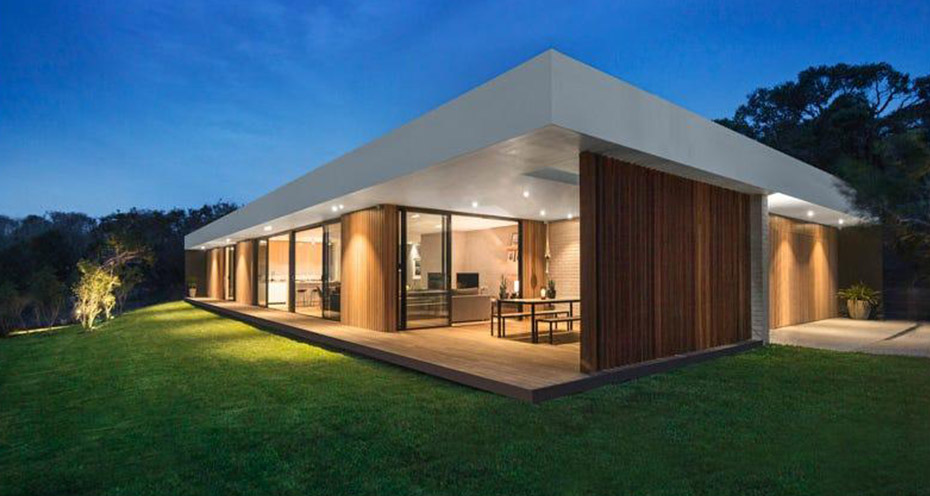 Buying Journey Summary:
Both P & R run businesses and were time-poor, whilst also valuing the advantage an advocate can give you on your property journey. Being from Melbourne, the distance and local knowledge of the Blairgowrie & Sorrento markets and agents proved challenging. I was engaged to take over what was at the time their very passive search, first by assisting them on the negotiation of a large ocean-facing property, and then pivoting to a better and more suitable off market option I uncovered for them through my relationship with Liz Jensen of Kay & Burton. The stunning Inform/Playsier Perkins luxury property was at the end of a private lane that led a short walk to the pristine Montfort's Beach. A truly unique, private modern holiday home offering, on a large block of immaculate landscaping complete with pool. The brief was executed down to a "T" and wouldn't have been possible without the local knowledge and relationships I have in the region.
Free Consultation
The first step in your property journey, whether it be buying or selling, is gaining clarity on your situation.
Book a Free
Consultation
Or fill out a form