Client: L & P Sale Method: Private Sale Advocate: Michael Sier
Client Brief
L & P wanted to find a medium sized modern coastal holiday home for their family (children & grand-children) to use together and build a future of happy memories by the beach in Blairgowrie or Sorrento.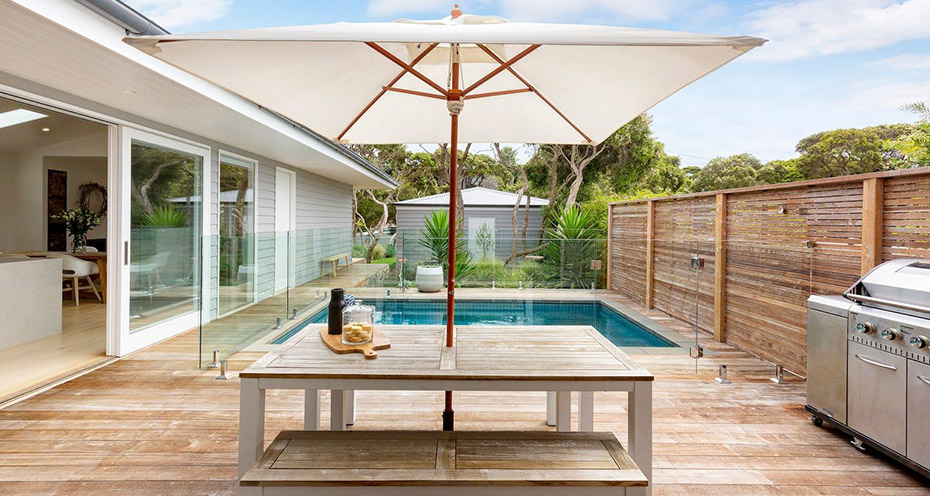 Buying Journey Summary:
The Mornington Peninsula market can be a volatile market during boom times, and due to the Covid effect of people wanting to evacuate from urban lifestyles for space and nature, the summer market of early 2021 was even hotter than normal! We experienced it firsthand for L & P with quality modern homes in Blairgowrie that would literally sell within a week of being listed. We came close on one in Garden St, Blairgowrie that ticked most boxes, but ultimately wasn't meant to be. It helped us regroup and refocus on the elements of the home that were important, and the type of streetscape that felt more coastal. We explored options back-beach Sorrento, but felt the location wasn't right and the road noise was hard to avoid. We had been keeping an eye on a luxury coastal Hampton's style home in Blairgowrie that had bucked the trend of selling within the first week of inspections, initially thinking perhaps price was the issue. After multiple inspections and effective negotiations with Hamish Opray of Sotheby's International, we secured the property just below the range. I often look back at this deal and think "wow, how did we get so lucky in such a hot market to buy so well". Fortune favours the brave, and L & P have been the happy owners ever since.
Free Consultation
The first step in your property journey, whether it be buying or selling, is gaining clarity on your situation.
Book a Free
Consultation
Or fill out a form