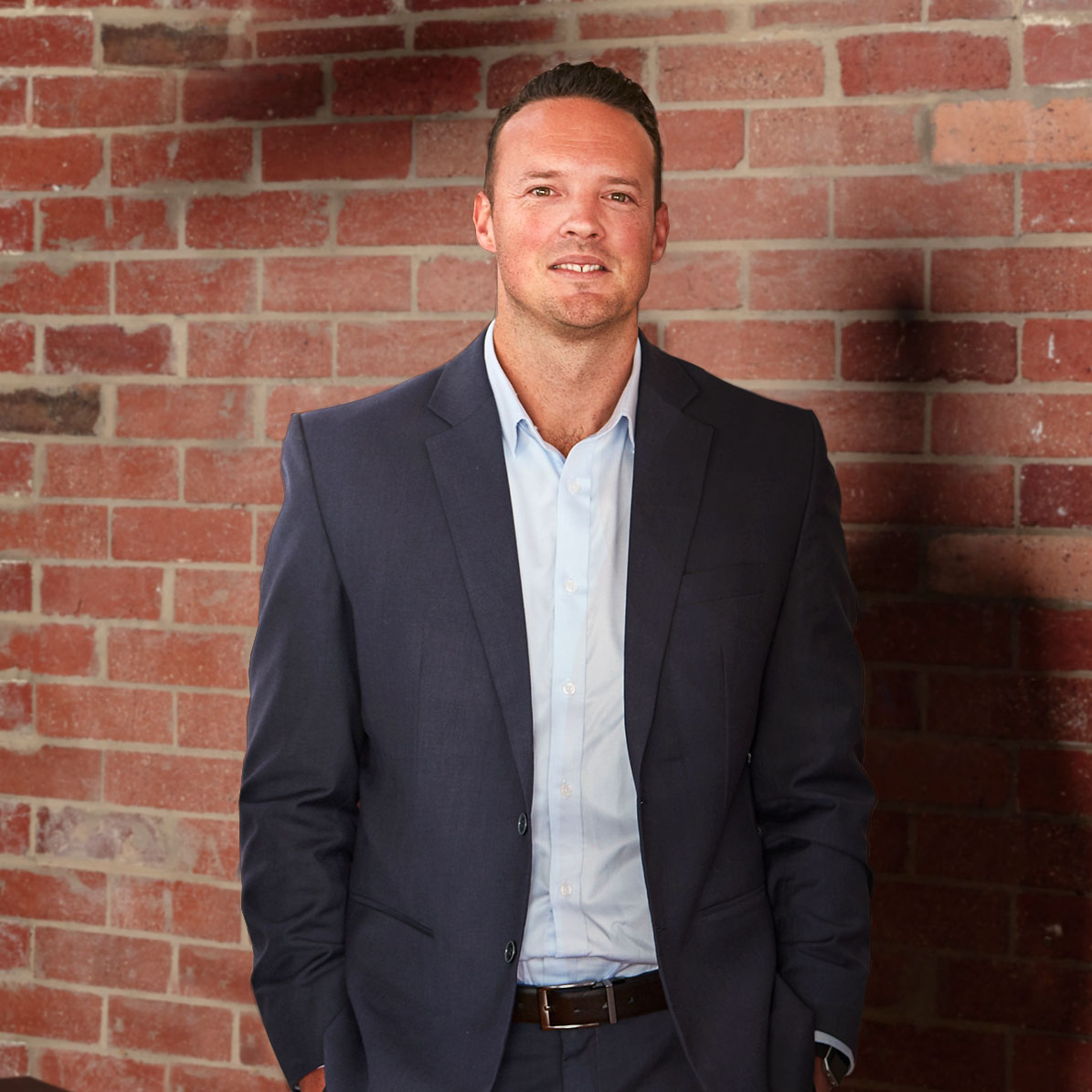 Michael Sier
Position:
Principal Buyer Agent
Email:
michael@buyerx.com.au
Personal Experience
Michael studied Bachelor of Information Technology at Federation University, holds a full Victorian Estate Agent's Licence and is an active property investor with 12 years in the real estate industry working alongside some of the most prominent buyer advocates in Melbourne and Sydney.
Michael also formerly built, and recently sold, a well known and award winning national property advisory & property management business, which achieved more than 1500 property purchases.
Being a Peninsula local with a young family of 3 children, he understands the needs of a growing family within the community. When he isn't immersed in property, Michael enjoys being involved with his kids' sporting teams, playing local football, working on his golf swing and visiting the many wineries in the Mornington Peninsula region.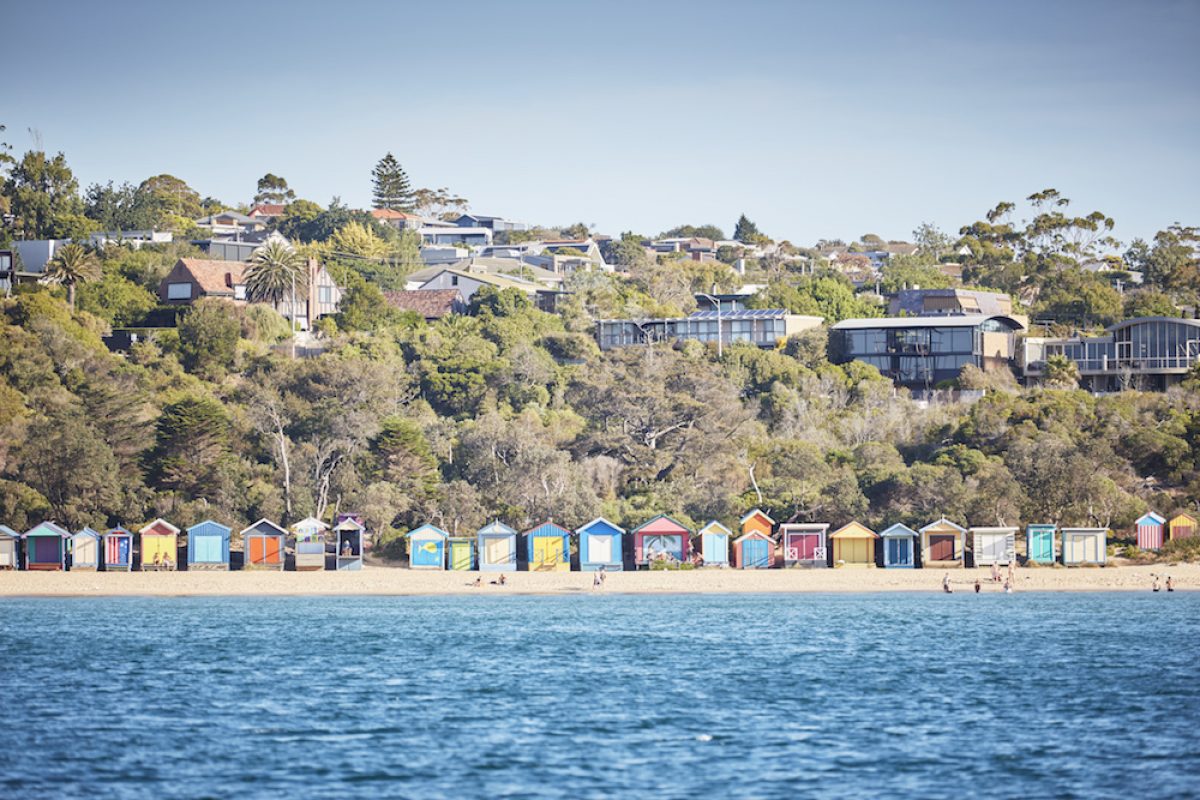 It is a bitterly cold 3-degree morning as I write this update on the Mornington Peninsula property market for Winter 2019. Much like most of metropolitan Melbourne, the Peninsula property market has experienced decreased stock levels this...
Read More