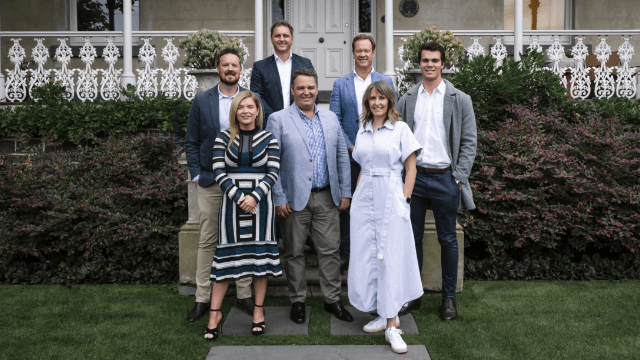 BuyerX are a dedicated network of buyer's agents and advocates with experience from both sides of the real estate industry. From property search to assessment, negotiation, sales advisory and settlement, we provide first-class end-to-end assistance for our Melbourne clients.
Our dedication to the craft was recently recognised by the REB awards, as BuyerX took home to the prestigious title as '2022 Buyer Agency Of The Year'. We always work in the best interests of each client and collaborate to achieve a first-class result.
Free Consultation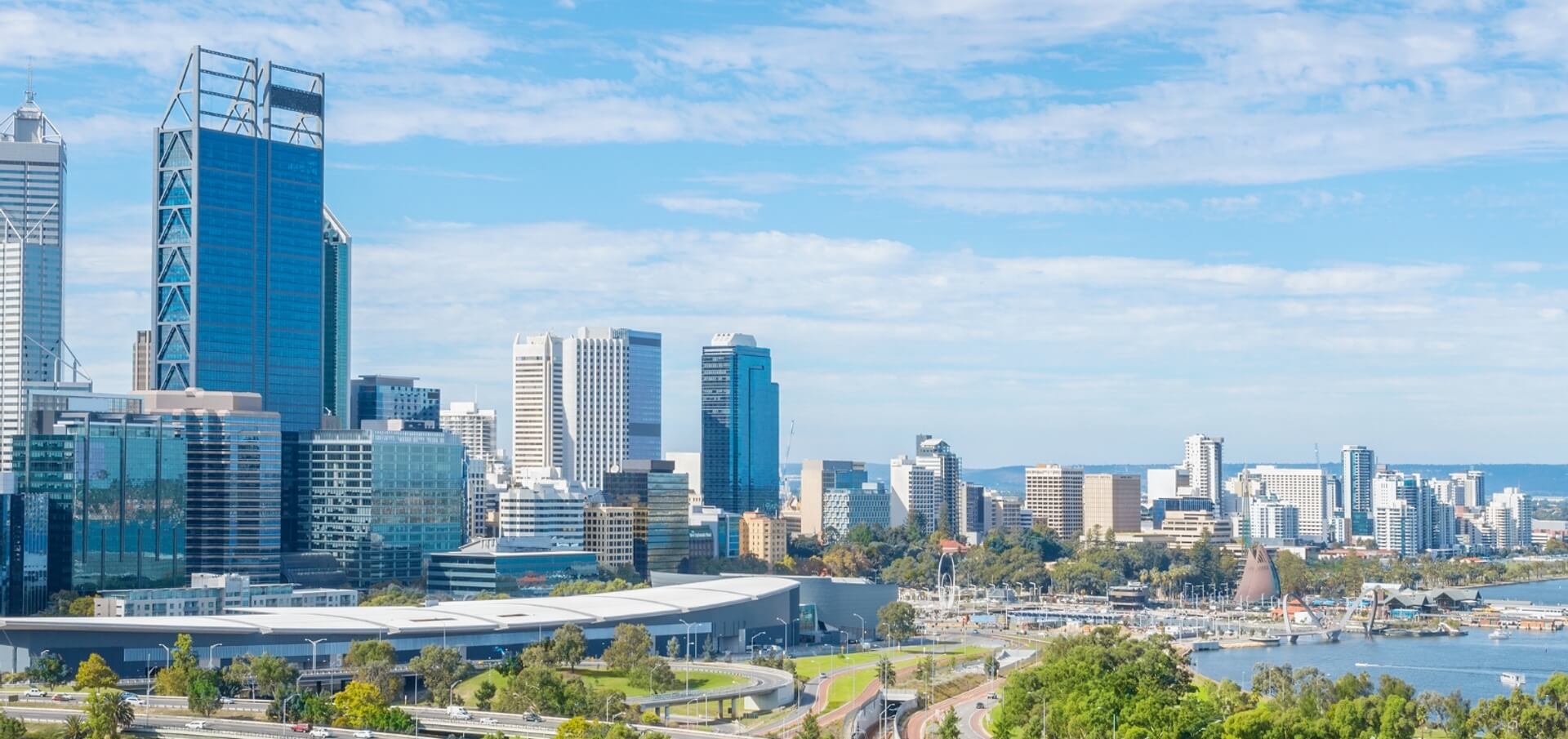 Why Choose BuyerX?
Buyer advocates are often "jack of all trades" and master of none. We believe it's simply impossible to be an expert across all suburbs in a city, and that the further you stretch yourself, the less effective you will be. That's why we have local area specialist teams that only operate in areas they live in and know intimately.
Local Area
Specialists

Off Market
Specialists

Satisfied / Happy
Clients

20+ Years of
experience

Winner REB 2022 Buyer Agency of the Year

Comprehensive Due Diligence Reports
Schedule a Free Consultation
Make an Appointment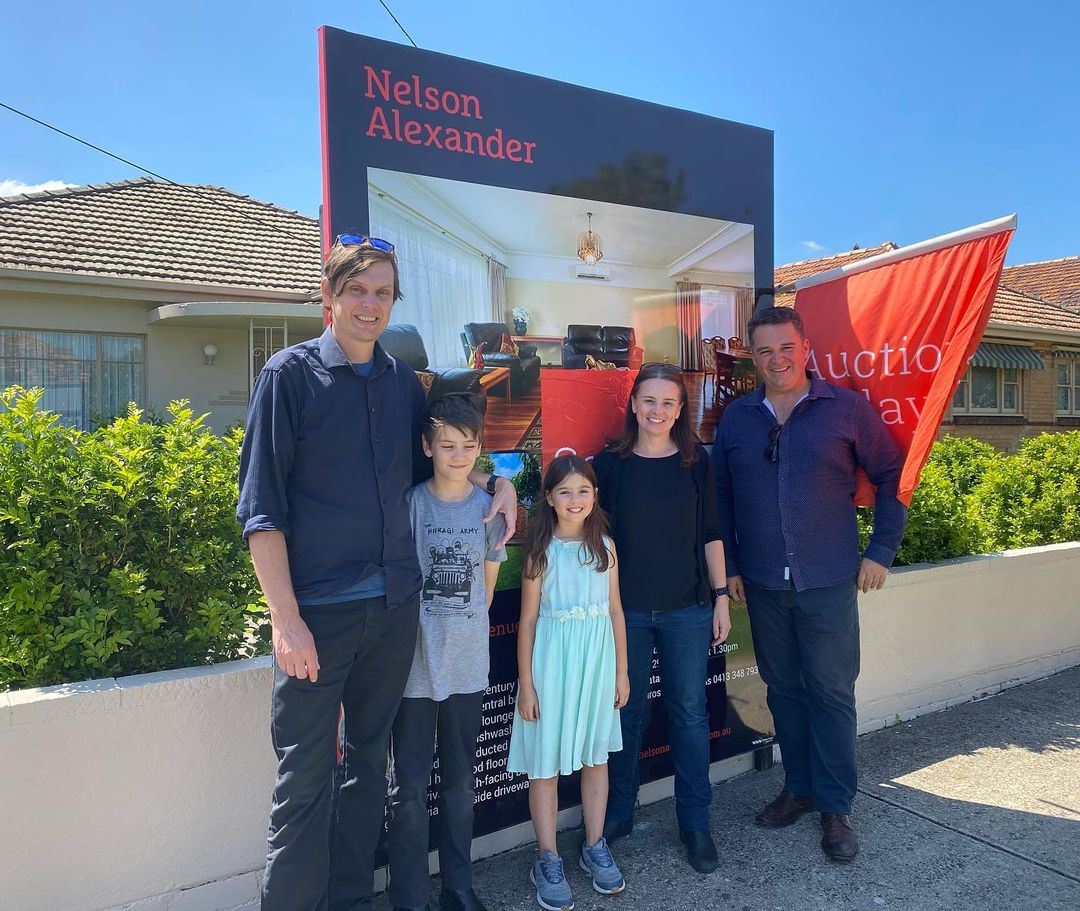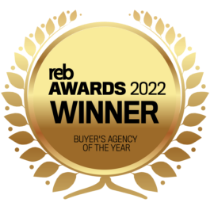 step 1

Understand your needs

The critical step in finding you the right home is getting to know you and your family, your goals and future plans.

step 2

Access to Off-Market & Pre-Market homes

Combining our understanding of your needs, with our powerful relationships with selling agents, we shortlist homes to inspect together.

step 3

Property Tour

We spend a morning or afternoon together with a schedule of inspections privately booked, here we learn your likes and dislikes.

step 4

Target Property

Once we've identified a property to assess, we undertake our 30-point due diligence system and market appraisals.

step 5

Negotiation

The pointy end of the process where we secure your home with superior negotiation tactics, and assist with the process right through until settlement.
Free Consultation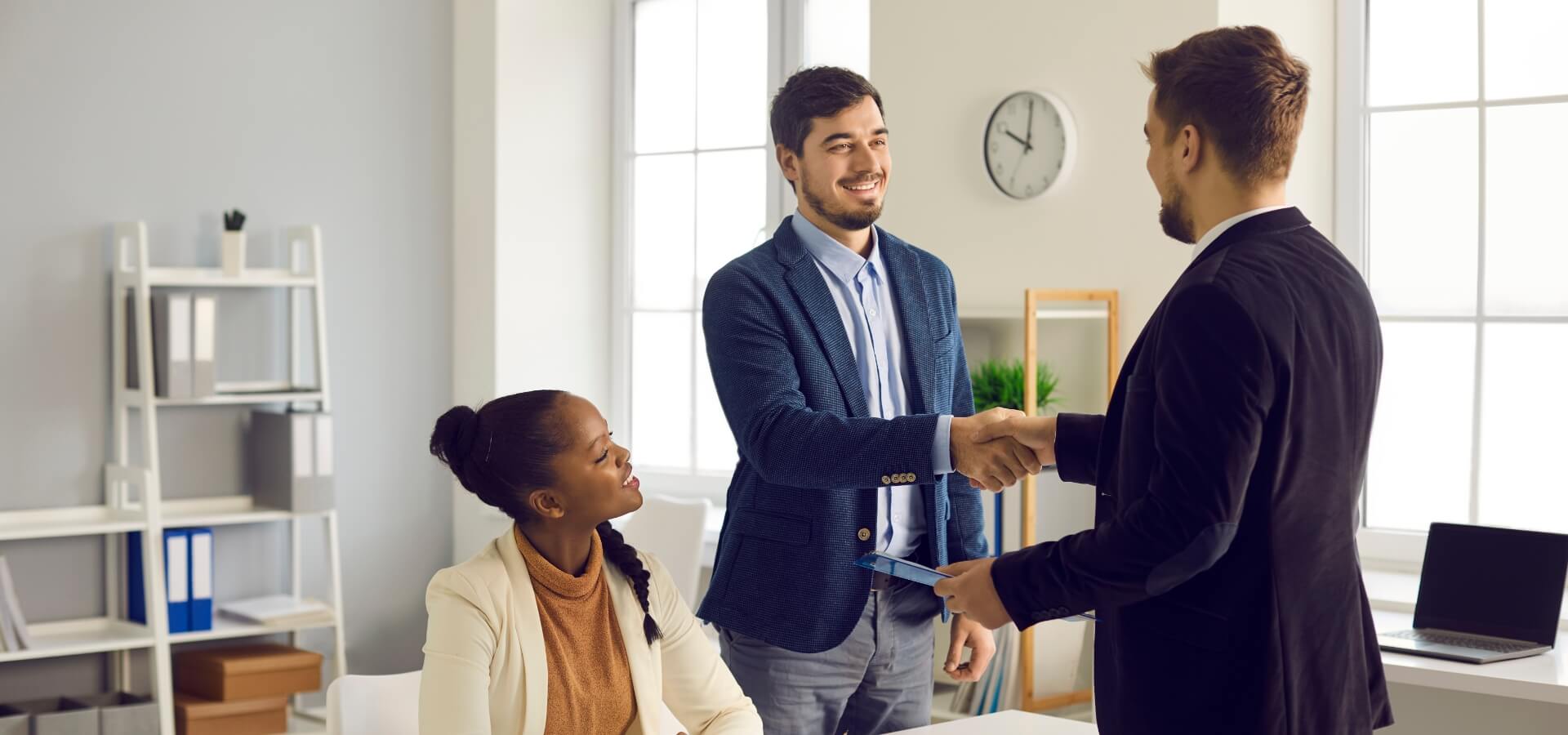 Meet Our Advocates
We bring to each client a combination of deep real estate knowledge and expert perspectives from both sides of the industry, resulting in brilliant outcomes.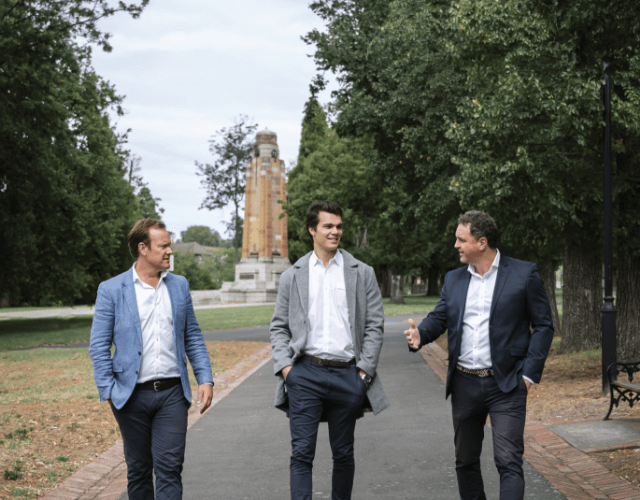 Why Partner With Our Buyer's Advocates in Carlton North?
Whether you are buying or selling for the first time, it can be easy to feel overwhelmed. Luckily, buyer's agents and advocates are available to guide you through the entire process from start to finish. Our experienced real estate professionals know what to look for in a home, how to deal with selling agents and finally, how to access off-market opportunities.
For those looking to sell, BuyerX also provide a comprehensive sales advisory service. This will include everything from initial strategy to agent selection, method of sale and final negotiations. Connect with a buyer's advocate in Carlton North now for more details!
Buy and Sell Off-Market Properties in the Carlton North Area
Looking for prestige homes and hidden gems? We offer unparalleled access to off-market properties through our buyer's advocates in Carlton North. These seasoned professionals can facilitate both the purchase and sale of unlisted homes.
Off-market is a term to describe properties that are not listed or made available for the general public. If you are looking to sell, this is also an excellent way to access our network of buyers without the need for a public auction.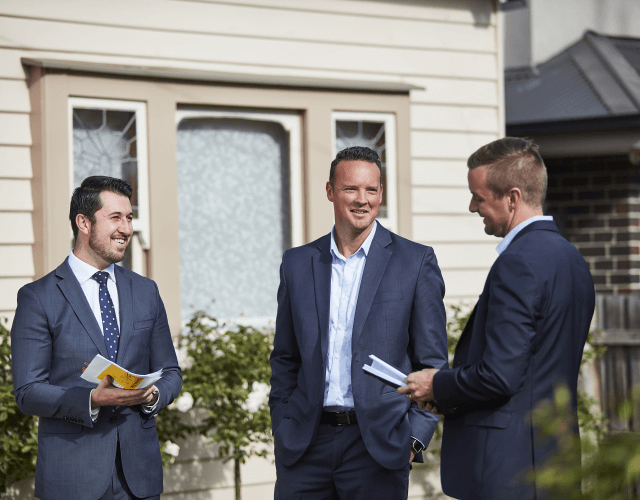 How We Differ from Other Carlton North Buyer's Advocates and Agents?
BuyerX bring a specific localised focus to all sides of the property spectrum. This means that when you work with one of our buyer's agents in Carlton North, the advice you receive is based upon extensive knowledge of the local market.
With a focus on A-grade home and investments, your buyer's advocate utilises their local network to achieve the best possible result. Connect with the BuyerX team now for all Carlton based enquiries!
Areas We Serve in Victoria
We also serve the following locations
Here's what our clients have to say

It is with great pleasure to write this letter of recommendation for your assistance in finding us our family home (in our dream street too!) in the Gascoigne Estate, East Malvern. Engaging you to represent us was the best decision we made. You made us feel like we were your only clients and gave us your utmost attention, expertise and knowledge about the local market. Your insights, contacts and strategy in securing our family home can only be applauded and admired. I doubt many people would have been able to replicate what you managed to achieve, especially given the number of interested parties vying for the property you secured for us.

John & Leny

Tim Picken
Principal Buyer Advocate
Boroondara & Stonnington

Here's what our clients have to say

Michael was professional, level headed, friendly and committed to helping us buy our property. The whole experience was an absolute pleasure. His knowledge of the Mornington Peninsula was extensive. With Michael's help, support and guidance we were able to purchase our dream home and we will forever be so grateful to him.

Rhianna & Thomas Robson

Michael Sier
Principal Buyer Advocate
Mornington Peninsula

Here's what our clients have to say

Hamada is the bomb and unrivalled. He is generous with his time and knowledge, is exceedingly thorough and has expert knowledge of all aspects of the business. I was increasingly confused searching on my own and he listened so carefully and focused the search with zero intrusiveness. Within a month I had realised all my goals. Hamada is an extremely competent professional and a very decent human being. I highly recommend him!

Jennifer Barton

Hamada Alameddine
Principal Buyer Agent
Sydney Inner West

Here's what our clients have to say

Thank you BuyerX for a wonderful experience! You took care of the whole property purchasing process for us from your extensive search within our parameters to conducting our due diligence and reviewing contracts to closing the sale at auction so gracefully- thank you Nuno!! Once we had you on board our only job was to decide whether we liked the property. Thank you for all your hard work and patience with us given the current dynamic housing market.

Nancy Saab

Nuno Raimundo
Principal Buyer Advocate
Melbourne Inner North

Here's what our clients have to say

I cannot speak highly enough of the service David provides. He is an exceptional agent, with phenomenal knowledge. He is calm and conscientious in his approach and manner with excellent communication skills. I truly believe he would never settle for anything less than the right property, which makes him unique as he treats it as a personal project and if it's not good enough for him than it's not good enough for his client. He has a unique and honest approach and I have found him to be a breath of fresh air and someone I truly trust.

S. Mohammed

David Turnbull
Principal Buyer Agent
Sydney Eastern Suburbs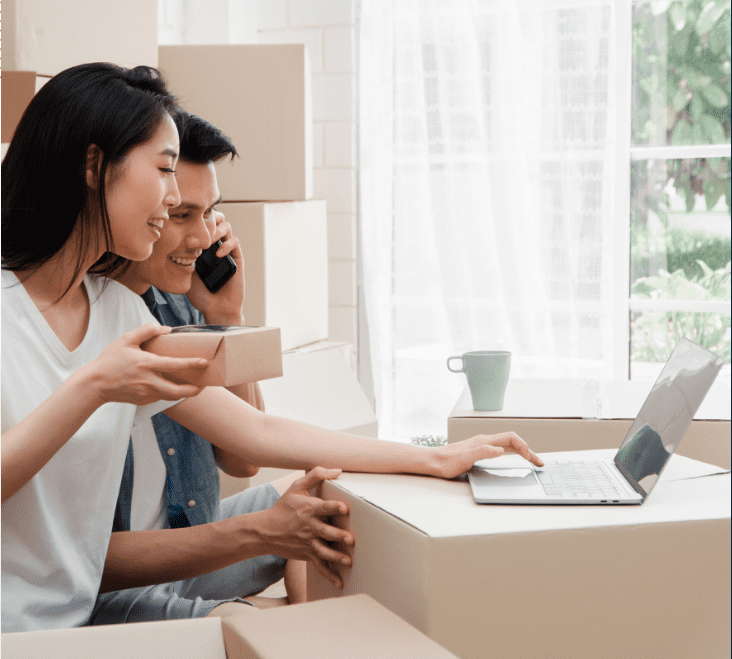 Book Now
Free Consultation
The first step in your property journey, whether it be buying or selling, is gaining clarity on your situation.