Client: R Sale Method: Auction Advocate: Suzana Hristovski
Client Brief
A home or townhouse with 3 bedrooms, so her 2 boys could have their own room. Also, in a location offering an easy commute to school and CBD.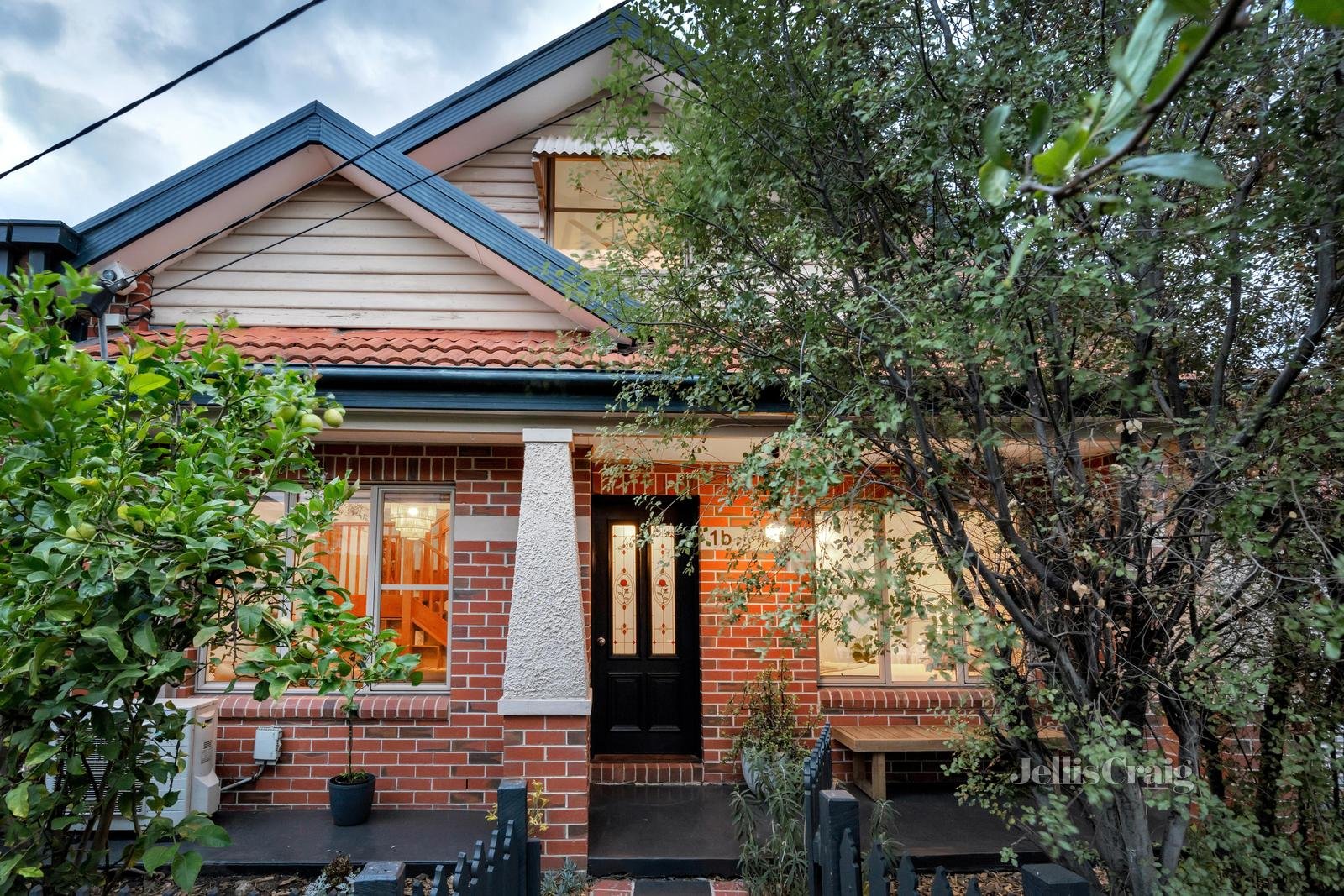 Buying Journey Summary:
Like many of our clients, R had been searching on her own for over a year without success. Although she came close to buying during a recent sale, her lack of confidence may have hindered her from pushing harder at the auction. When she reached out to BuyerX, we provided her with the necessary data and due diligence, giving her clarity and confidence in the properties we inspected. Our search encompassed both 'pre-off market' homes and properties listed online, allowing us to canvass the entire market for R and have her decision ready for when the right home emerged.
After two months of thorough inspections, we finally identified 'the ONE.' Since we had inspected the property pre-market, we had the advantage of preparing our due diligence in advance. This proved fortunate as the home was only on the market for 10 days before receiving an acceptable offer from another buyer. The competitive situation involved four parties in a Zoom auction, but we were fortunate enough to succeed in securing the property for R and her boys. Homes that evoke strong emotions in buyers and offer scarcity tend to perform exceptionally well. Our meticulous preparation leading up to the Zoom auction allowed us to bid confidently under the circumstances.
Suzana from BuyerX was the perfect extra set of eyes for my property search. Not only did she really listen to my requirements, she questioned and showed me other options to see what my budget could afford. I was so relieved when she shared that I was a homeowner! I can't thank her enough for finding my forever home. Highly recommended using because of the competitive market and the extra value of networks and information gathering.

R
Free Consultation
The first step in your property journey, whether it be buying or selling, is gaining clarity on your situation.
Book a Free
Consultation
Or fill out a form