Client: M & J Sale Method: Off Market Advocate: Suzana Hristovski
Client Brief
Family home that has 3 + bedrooms, ideally renovated or open to small cosmetic updates.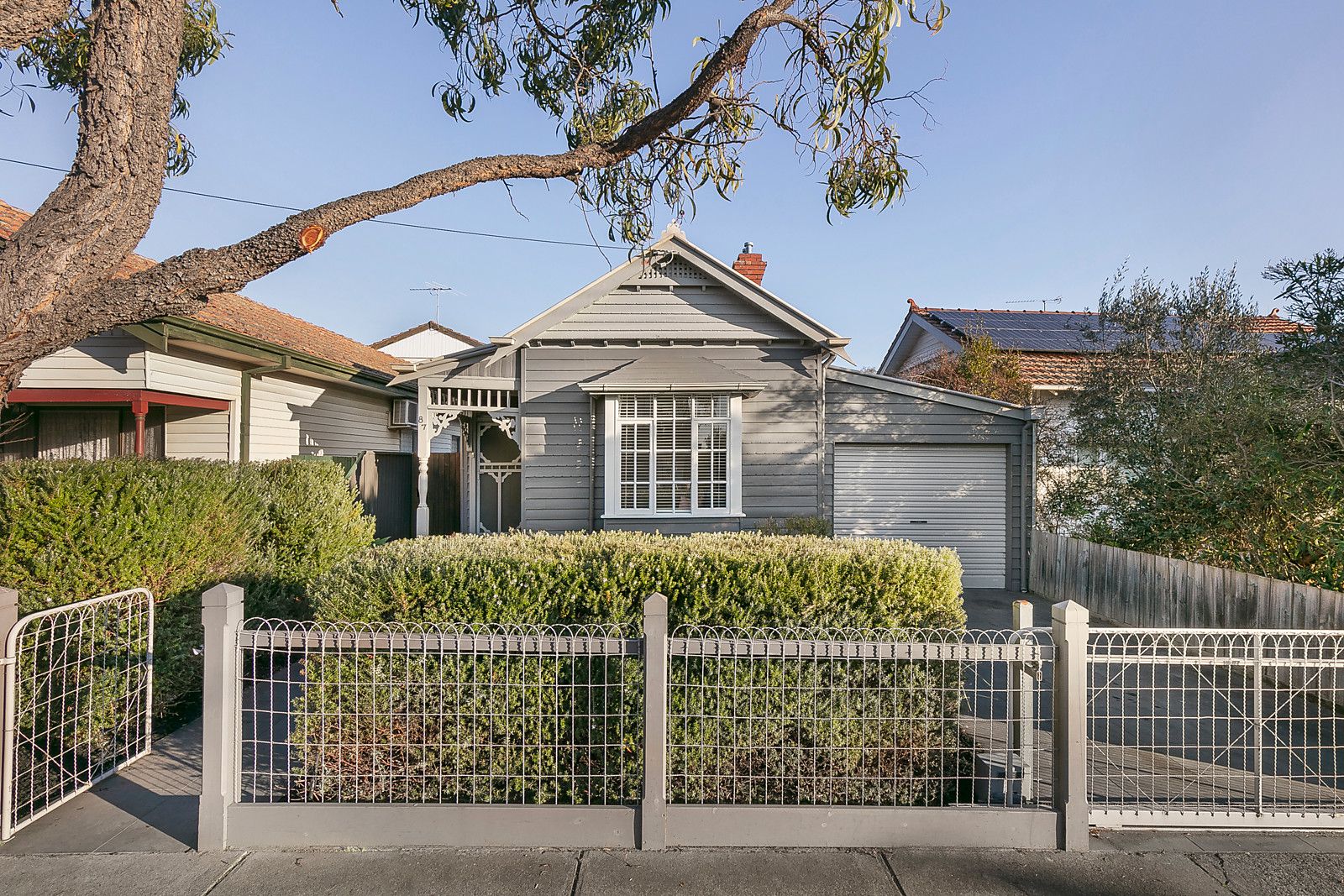 Buying Journey Summary:
J contacted me through a friend's referral because she and her husband Matthew were struggling to find a suitable family home. The main challenge they faced was that they were currently living and working in Vietnam, making online searches and property inspections quite burdensome for their family in Melbourne.
To address this, they decided to 'outsource' the task. J and M quickly realised the benefits of this service, as it not only allowed us to inspect properties on their behalf but also helped uncover 'off-market' listings.
Fortunately, they had a trip planned to Melbourne, during which we managed to spare an afternoon for inspecting a few shortlisted homes. Among them, they fell in love with a property in Thornbury, a renovated home that was a pre-market listing, but unfortunately, it exceeded their budget. We had to wait for the sale campaign and attend the auction scheduled in 1 month's time.
After returning to Vietnam, J and M decided to pursue another 'off-market opportunity,' but negotiations stalled when the vendor's asking price went beyond the market value we appraised. In such circumstances, you have to know when to walk away as to not overpay on a property.
Eventually, auction day was upon us for their ideal home and decided to attend and bid. During the auction, the property passed into my hands, and we had the chance to learn the vendor's reserve price. We did not purchase the home that afternoon, much to J and M's disappointment. However, over the following days negotiations were still in play, and thanks to the current market conditions, the vendors had to compromise on their reserve price. This resulted in J and M successfully securing their dream home. The disappointment they felt just days earlier turned into elation and celebrations.
By OUTSOURCING and taking advantage of market conditions, J and M were able to overcome the challenges of buying a property from overseas and find the perfect home for their family in Melbourne.
We recently bought the family home. We started looking half-heartedly in 2020... then ramped up efforts toward the end of 2021. Pre-approval, some agent interactions, even a couple of bids but we were getting nowhere. The idea of a buyers advocate sounded like something from the Block and I wrestled internally with my former perceptions of this corner of the industry. I've had to eat my words and thoughts though. The service we received Suzana was incredible. Firstly the sheer volume of work, the inspections, hours of video, invaluable property insights, inspections and decades of local knowledge, secondly the access to off-market options and finally, the handling of the entire closure process. The volume of off-market product I found amazing. Literally as much as that which appears online.

M & J
Free Consultation
The first step in your property journey, whether it be buying or selling, is gaining clarity on your situation.
Book a Free
Consultation
Or fill out a form