Client: C Sale Method: Off Market Advocate: Hamada Alameddine
Client Brief
C, who was referred to us by a broker, had set her sights on Balmain. She had a clear vision of what she desired in her dream home. However, her budget was a limiting factor for the kind of property she yearned for in that suburb. Paramount to her were specific features, including the number of bedrooms and proximity to transportation for her daughter's school commute. C was resolute about her wants and was initially reluctant to compromise.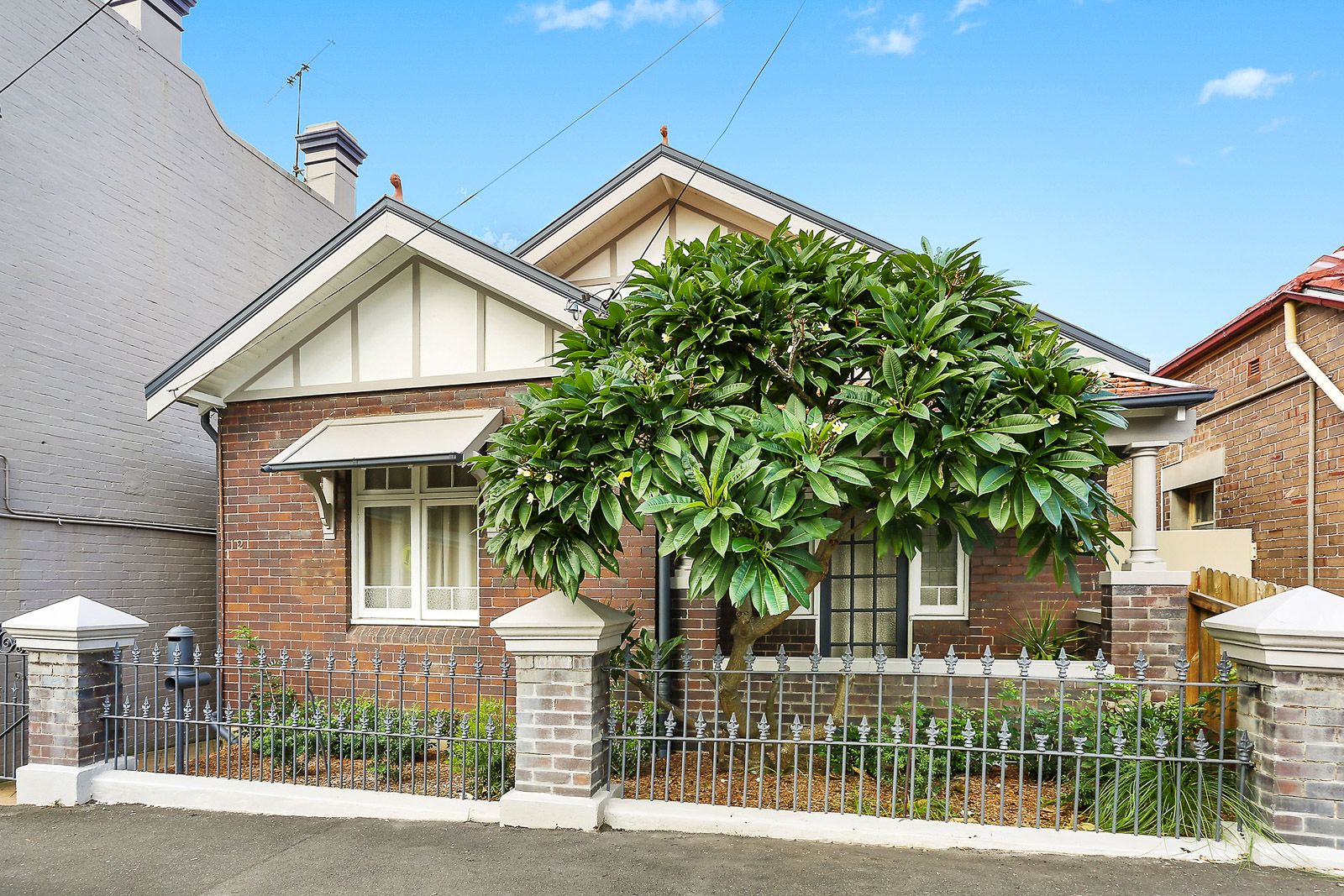 Buying Journey Summary:
Understanding C's requirements, we explored alternative suburbs that could offer similar amenities without stretching her budget. This exploration led us to Leichhardt, where we identified a property with double the block size compared to what she initially aimed for in Balmain, without compromising on the number of bedrooms.
Throughout this journey, a significant aspect of our work centred around helping C understand the art of compromise. Instead of settling for less, our approach was to redefine her wants in line with available opportunities, ensuring she didn't lose out on essential aspects like transport accessibility for her daughter.
Our detailed process included filtering out unsuitable properties, saving C the hassle of sifting through countless listings or attending open houses that didn't align with her criteria. Our network and expertise in the area also allowed us to unearth off-market opportunities in a competitive environment, offering C options she might not have found on her own.
From our first meeting to settlement, in just 8 weeks, C was comfortably settled in her new home in Leichhardt.
My recent experience with BuyerX was nothing short of phenomenal. From start to finish, Julio & Hamada were the consummate professionals. They were inquisitive, eager to tease out what my key requirements for my new home were and separate out the essentials from the nice-to-have elements. They applied great judgement weeding out properties that on paper fit my brief but in reality would have been the wrong property. Julio & Hamada's strong relationships with Real Estate agencies uncovered homes for me to review before other prospective buyers to help avoid having to waste time at Open Houses. Finally, they negotiated the best outcome for me when purchasing a property off-market to ensure I secured the home at the best possible price.

C
Free Consultation
The first step in your property journey, whether it be buying or selling, is gaining clarity on your situation.
Book a Free
Consultation
Or fill out a form