Client: E & A Sale Method: Off Market Advocate: Suzana Hristovski
Client Brief
Family home with 4 bedrooms, land large enough for a pool and close to shops and cafes.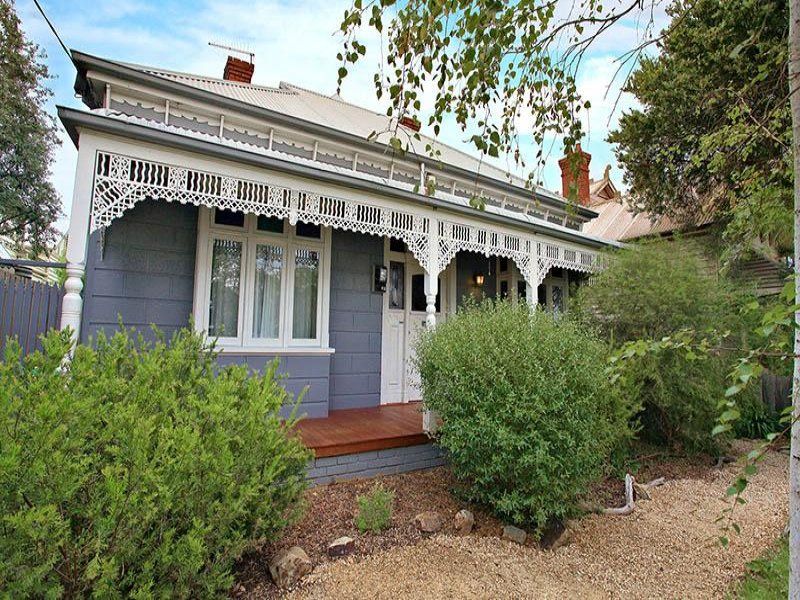 Buying Journey Summary:
I first met E & A when they were the underbidders at an auction for a property in Thornbury. Over the following weeks, I saw them during Saturday morning inspection rounds. E contacted us to expand their property search and find out if there were any 'off-market' properties they were not accessing. She explained that their search had started almost a year earlier, and they had a few other auction underbid stories to share. Although E was already in contact with many other agents, our additional coverage often uncovers unexplored opportunities.
Leveraging our agent relationships, I secured exclusive access to an 'off-market' home, conveniently located next door to the one they had missed out on just a month prior. This rekindled their excitement, and they wanted to ensure they could secure the property without competition. Fortunately, the property became available over the Christmas period, and as it was tenanted, the vendor faced challenges presenting it to the market. With time on our side, we conducted thorough due diligence and negotiated the price. However, it took some time, as the vendor's expectations exceeded our valuation.
I explained the strategy to E and A, outlining the necessary steps to bridge the gap. Though A found it challenging to relinquish control to someone else, he understood that removing emotions from negotiations often leads to better outcomes. Finally, after nearly two and a half months – yes, it took that long – E and A signed the CoS and purchased their new family home. The result was well worth the wait, as they secured it below their maximum budget.
Our extensive experience in handling transactions on a weekly basis provides us with a greater understanding of property value and the optimal timing and approach for making purchase offers.
Free Consultation
The first step in your property journey, whether it be buying or selling, is gaining clarity on your situation.
Book a Free
Consultation
Or fill out a form