Client: K & L Sale Method: Auction Advocate: Hamada Alameddine
Client Brief
K & L, enthusiastic first-time buyers, were determined to find their dream home in Redfern. With strong preferences and a vision in mind, they needed guidance to explore possibilities that met their desires but also offered greater value for money. The challenge was to help them realise the potential in neighbouring areas that could provide similar amenities and demographics, and perhaps more space, off-street parking, or an additional bedroom, without compromising on their core requirements.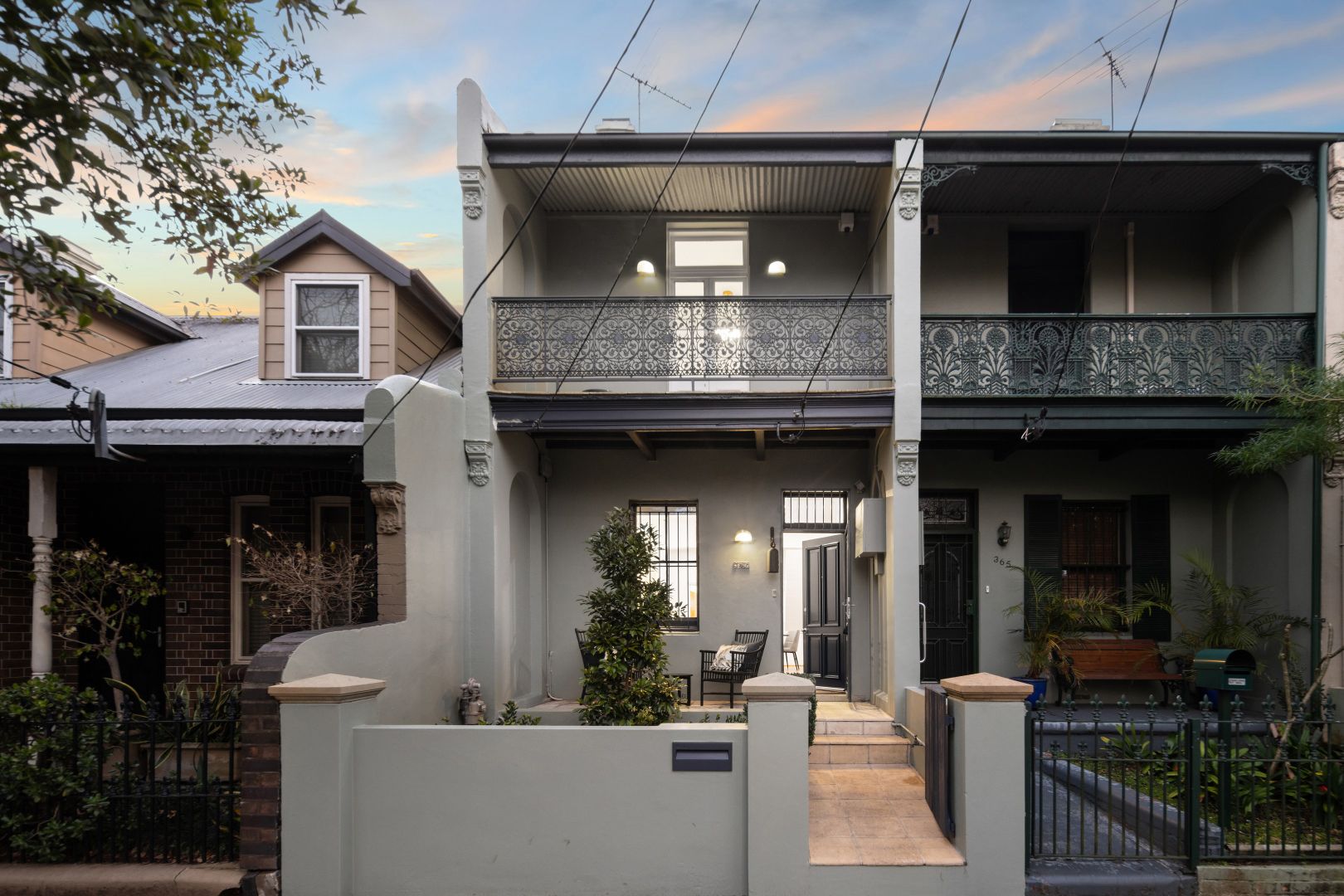 Buying Journey Summary:
The allure of Redfern was evident, but our role as buyers' agents was not just to find a property, but to provide K & L with the best possible value and match for their aspirations. Thus, with an open mind and keen understanding of the local market, we turned our attention to Alexandria, virtually a stone's throw away from Redfern.
Soon, a property that ticked all the right boxes emerged in Alexandria. But, buying it was no straightforward task. The property was headed to auction, a setting that requires strategic planning and understanding. By closely observing past auctions and diligently understanding the budgets of other potential buyers, we formulated a winning auction strategy. This was instrumental in our clients' triumph at the auction, securing them a property that was not just a house but a home.
Hamada from BuyerX Inner West is an absolute weapon. Buying our first property on our own was like constantly opening a can of worms and took us too much time to get up and running. The first call with Hamada instantly gave myself and my partner direction and clear mindset toward where we should be focussing. We bought within a couple of months of low stock levels. Hamada is passionate, patient and incredibly knowledgeable. He was so invested in getting good outcome. There was no task too small and even put up with calls and messages every day. It was a pleasure sharing the experience with him. He's just a good, good person... and the perfect one to have by our side in the journey of making the biggest purchase of our life. Also, if you haven't seen him in auction on the auction floor, check out his Instagram. I would NOT want to bid against him. My sister in law was standing behind the under bidders and they were being warned by the people they were with before the auction started. His reputation is warranted.

K & L
Free Consultation
The first step in your property journey, whether it be buying or selling, is gaining clarity on your situation.
Book a Free
Consultation
Or fill out a form