Client: SA Sale Method: Private Sale, only buyer to inspect Advocate: David Turnbull
Client Brief
After almost 50 years in Surry Hills, the client was transitioning from a 3 level terrace with stairs to a property with level access. On a limited budget, both Surry Hills and Darlinghurst were crossed off and alternative areas were discussed. They required a unit with a large floor plan in a quality building, with plenty of walls for art.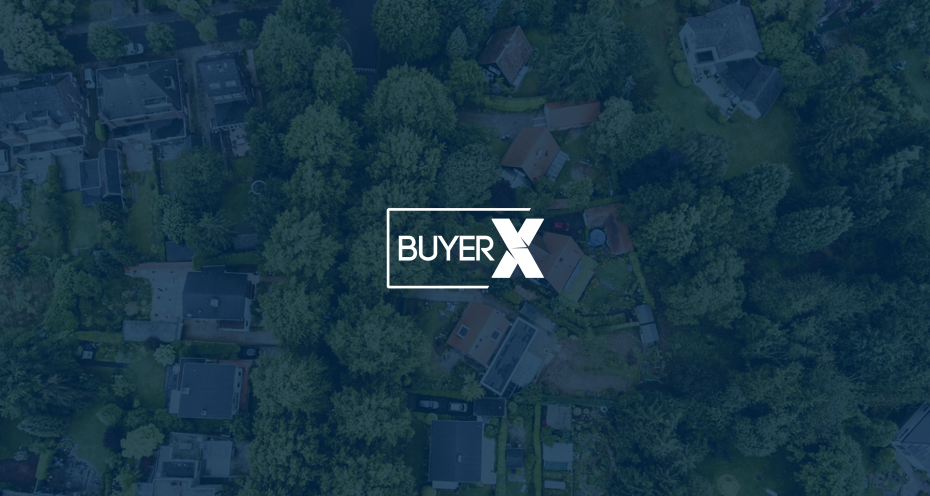 Buying Journey Summary:
In December 2022 we started looking for the perfect new home by identifying quality apartment buildings and calling various agents who had sold in the building. An agent I had worked with before doorknocked and found a seller willing to move out if the price was right. I had bought a larger unit in this building a year ago, so met with my earlier buyers to check on the community and vibe of the building. They confirmed it was perfect. After 2 units were identified in this very tightly held block, my client had the luxury of picking from both properties and were the only buyers at that point to have seen
either. Having visited them in their unit after they moved in, their wide smiles were the confirmation of finding the perfect property at the right budget.
Free Consultation
The first step in your property journey, whether it be buying or selling, is gaining clarity on your situation.
Book a Free
Consultation
Or fill out a form