Client: T & A Sale Method: Auction Advocate: Hamada Alameddine
Client Brief
T, a repeat client, approached us with a precise requirement. He and his partner were searching for their dream property within a very specific location in North Strathfield, encompassing a mere 10 streets. Given the limited nature of their location requirements, T was uncertain about receiving the right assistance from real estate agents. Additionally, their challenge was increased: they were simultaneously navigating the complex process of both selling and purchasing properties. Thus, T required not only a buyers' agent but also an advisor, one who would prioritise their interests, ensure they remained top contenders in the market, and identify properties that perfectly aligned with their criteria.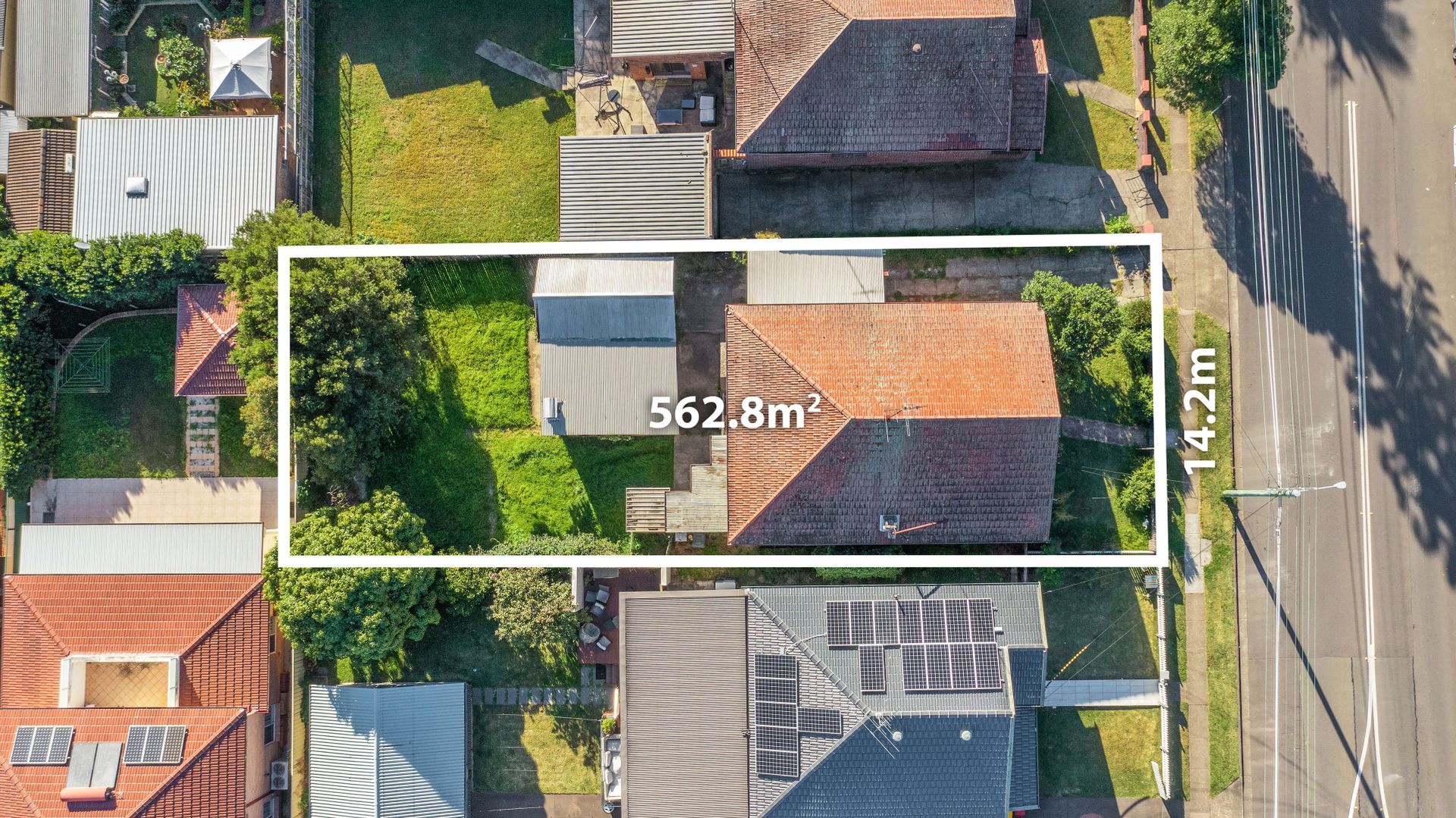 Buying Journey Summary:
Given the nature of our clients' brief, our strategy needed to be multi-faceted. We utilised on-ground efforts, such as door knocking, to target specific block sizes while simultaneously keeping a close eye on online listings to spot potential matches. This proactive approach enabled us to identify a promising property before many others did.
However, the buying journey was not without its challenges. The identified property progressed to an auction, a scenario that can often be daunting for buyers. This is where our expertise came into play. Leveraging a deep understanding of where other potential buyers stood and implementing an effective auction strategy, we ensured that T was not only competitive but also had a distinct edge over other bidders.
In the end, our detailed approach, combined with the trust T placed in us for the second time, culminated in a successful purchase. Through this journey, we reinforced our commitment to offering personalised solutions, ensuring our clients don't just find a property, but a home.
This is the second time we have engaged Hamada and we could not be happier in doing so. Our brief was for a very specific location on a set budget. He was very responsive and we could contact him at any time (he must not sleep!). Hamada did a fantastic job in working and negotiating with numerous agents in the area. He provided us with off and pre-market opportunities. We ended up going to auction and he did an amazing job securing the property. I must say without his bidding strategy we would not have secured our dream property. We cannot recommend his services enough and would highly encourage anyone wanting to secure their dream home to engage him!

T & A
Free Consultation
The first step in your property journey, whether it be buying or selling, is gaining clarity on your situation.
Book a Free
Consultation
Or fill out a form