Client: J Sale Method: Off Market Advocate: Hamada Alameddine
Client Brief
J, having once lived in the Inner West, was keen to return, but this time with a 20-year plan in mind. She sought a low-maintenance property that would appreciate in value over the years, envisioning a future handover to her son. Having moved from The Shire, J's intent was clear: a good location, a property requiring no immediate work, and no compromises on quality. Her journey, however, wasn't smooth. Without professional representation, she took matters into her own hands, thinking she could negotiate and manage the buying process herself. In doing so, she faced challenges with some agents, who tried to take advantage of her.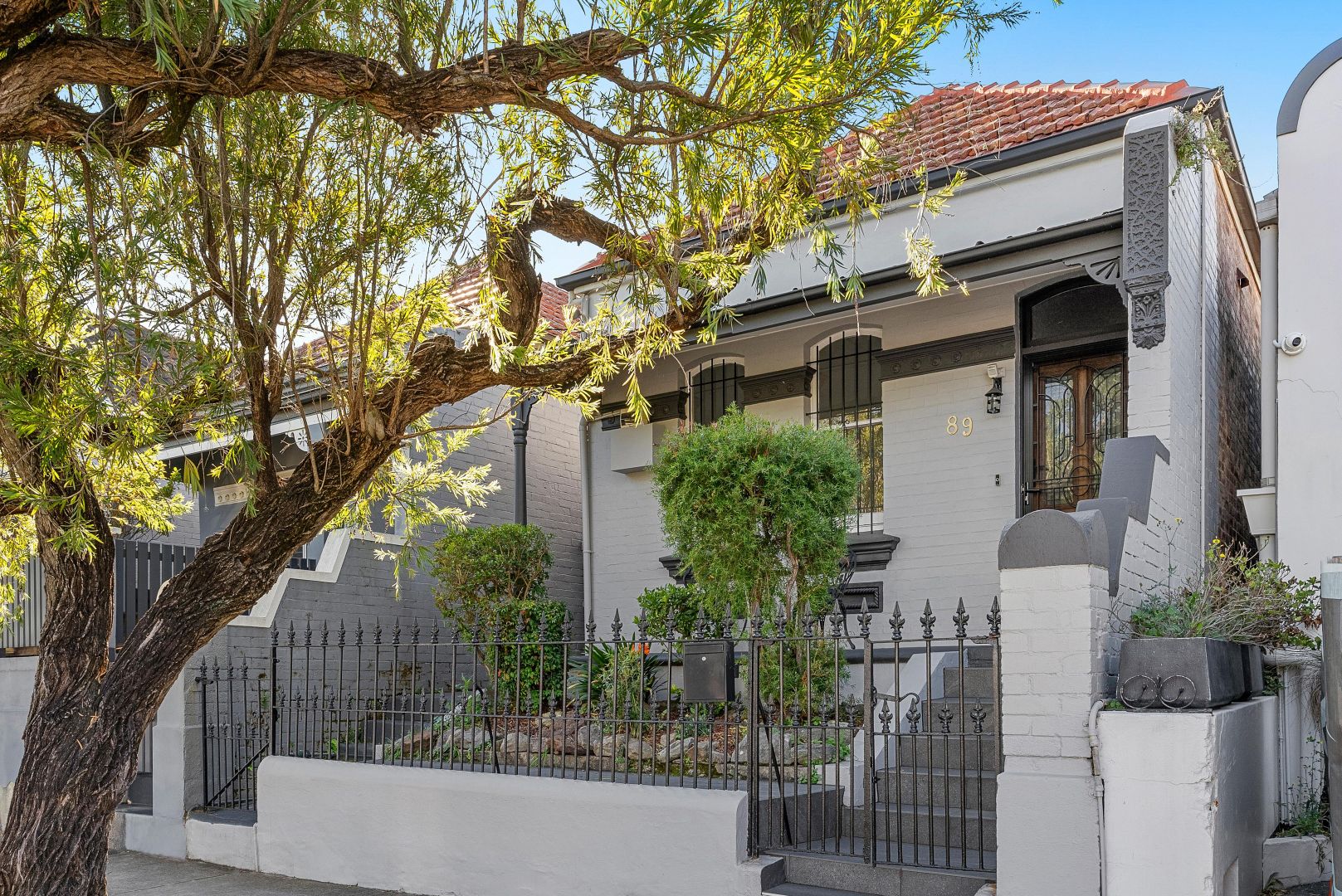 Buying Journey Summary:
J's independent efforts didn't yield the results she had hoped for. Recognising her struggles, a trusted partner referred her to us. From our first engagement, we realised J was intelligent and astute but lacked the specific market insights and off-market opportunities we could offer.
Soon after our partnership began, we identified a stunning 3-bedroom house in Leichhardt. Notably, this property wasn't openly listed. Due to our previously established relationships in the market, we secured this gem as an off-market opportunity for J. The buying process, in this case, was swift and seamless. Viewed on a Saturday, by Monday afternoon, J was the proud owner of the property. This rapid turnaround was possible because of our ability to conduct due diligence promptly and efficiently.
Hamada is the bomb and unrivalled. He is generous with his time and knowledge, is exceedingly thorough and has expert knowledge of all aspects of the business. I was increasingly confused searching on my own and he listened so carefully and focused the search with zero intrusiveness. Within a month I had realised all my goals. Hamada is an extremely competent professional and a very decent human being. I highly recommend him!

J
Free Consultation
The first step in your property journey, whether it be buying or selling, is gaining clarity on your situation.
Book a Free
Consultation
Or fill out a form